Destroy All Humans! - (EU)(Eng/Chn)(Switch)(Pre-Order)

Destroy All Humans! - (EU)(Eng/Chn)(Switch)(Pre-Order)
---
* Free shipping delivery to East Malaysia
* Usually ships within 1-3 business days
Official Release Date: 30th June 2021. Product arrival in store within 1-3 working days after official release date.
The RM50 stated in the price refers to deposit. Final price is to be confirmed. Upon game pre-order cancellation more than 1 weeks before game release, deposit will be refunded in 7 working days. Deposit is non-refundable if pre-order cancellation is less than 1 week before game release. Pre-ordered games cannot be changed less than 1 week before the game release. Upon game arrival, our customer service personnel will contact you for the remaining balance of the price. Make sure to include valid contact no & email address during checkout process. Customer who pre-ordered their game will have 30 days period to collect their game after it is made available to purchase in store. After 30 days, game pre-ordered is considered cancelled & deposit forfeited.
Humankind is under attack by an alien lifeform that is secretly trying to undermine US democracy, bring down its government and harvest the DNA of its citizens.
And that alien… is you.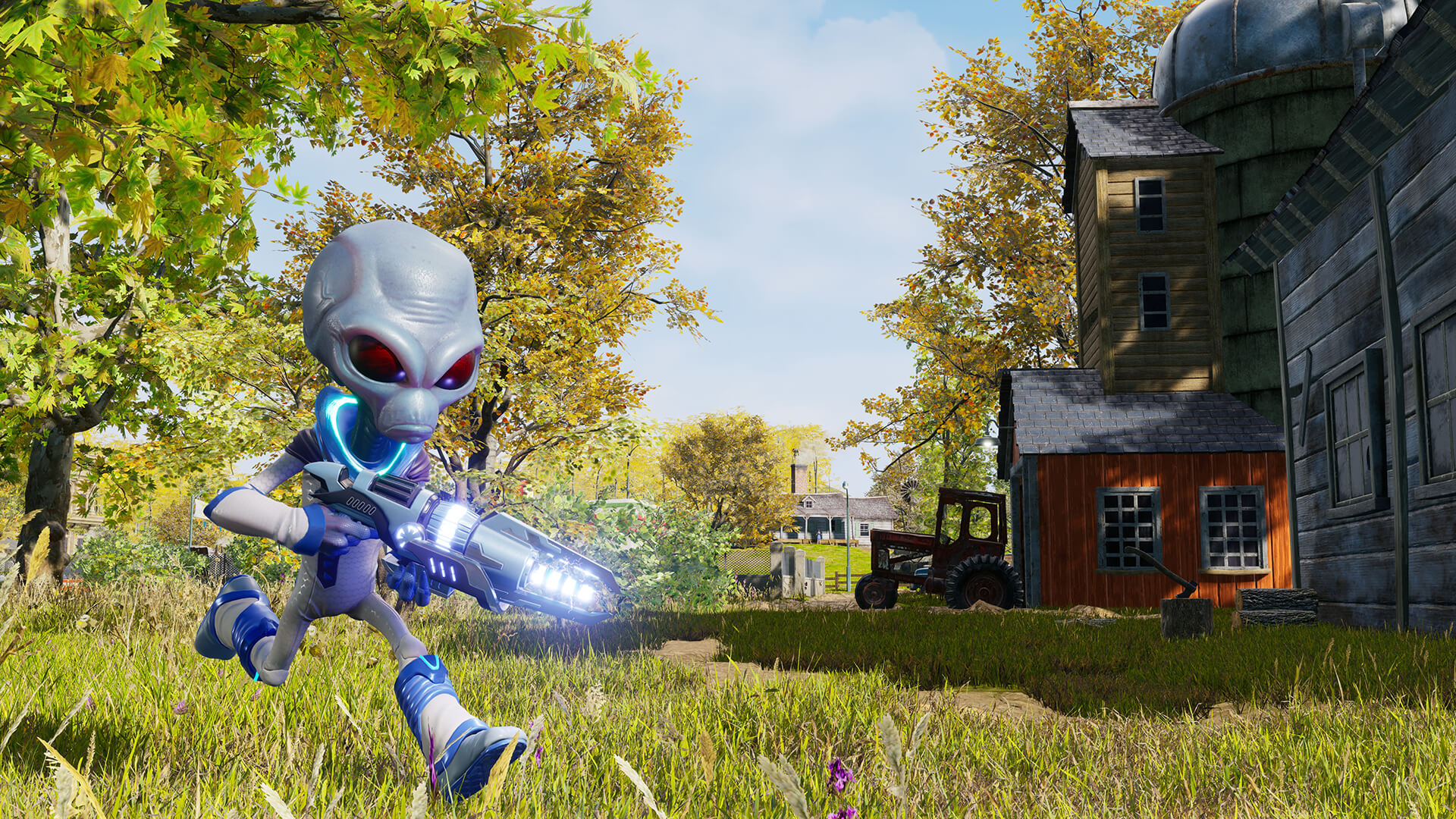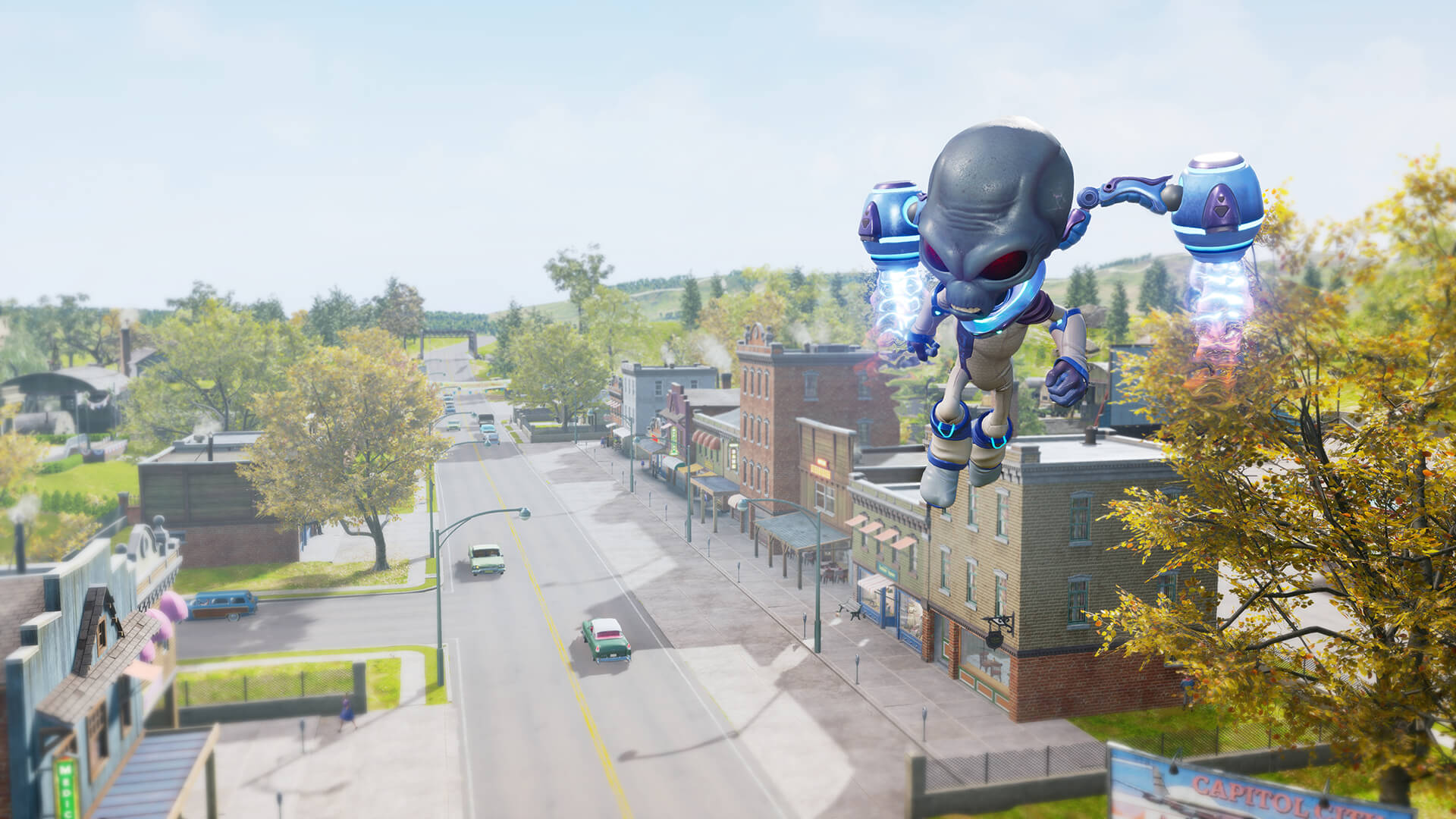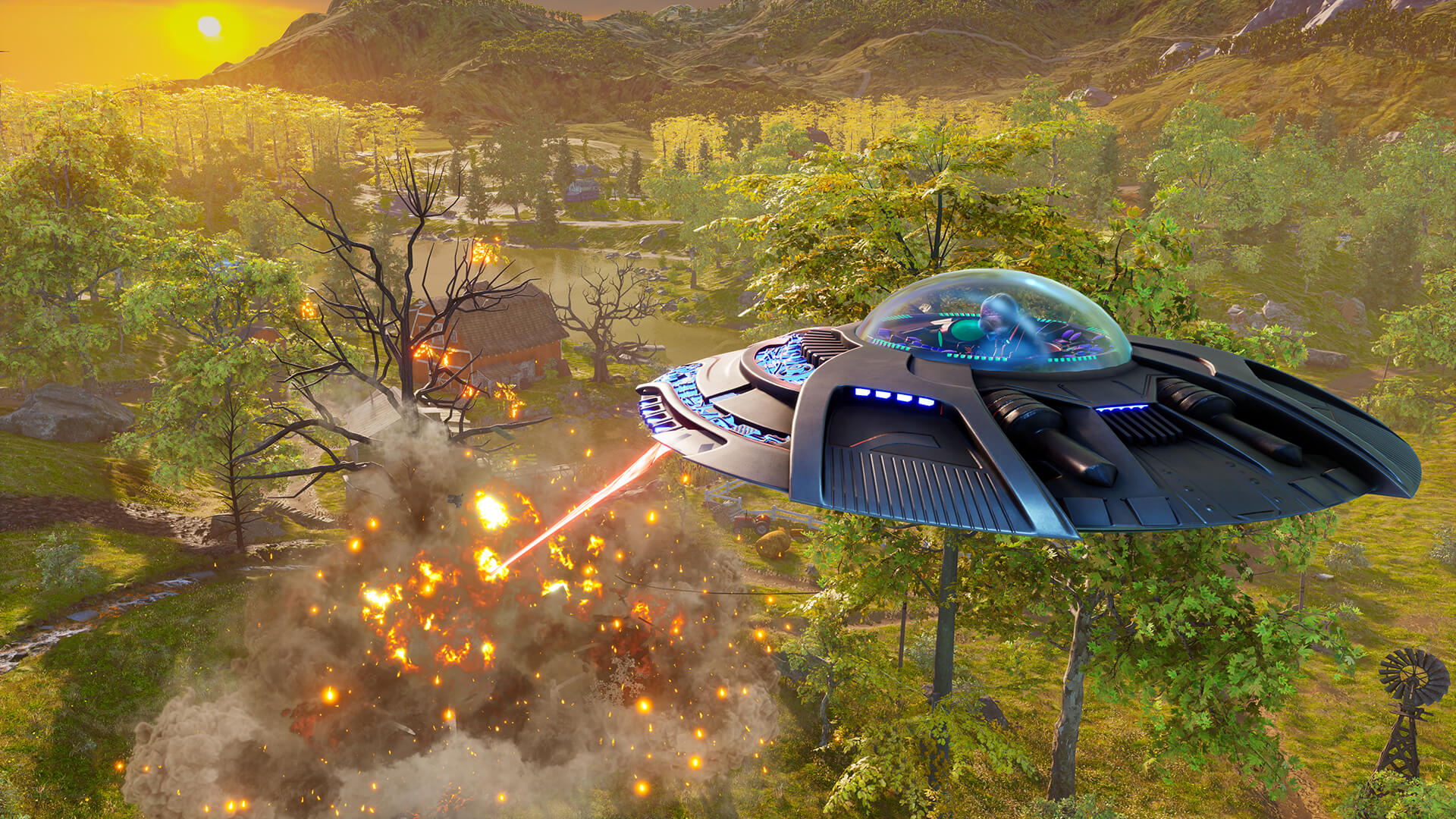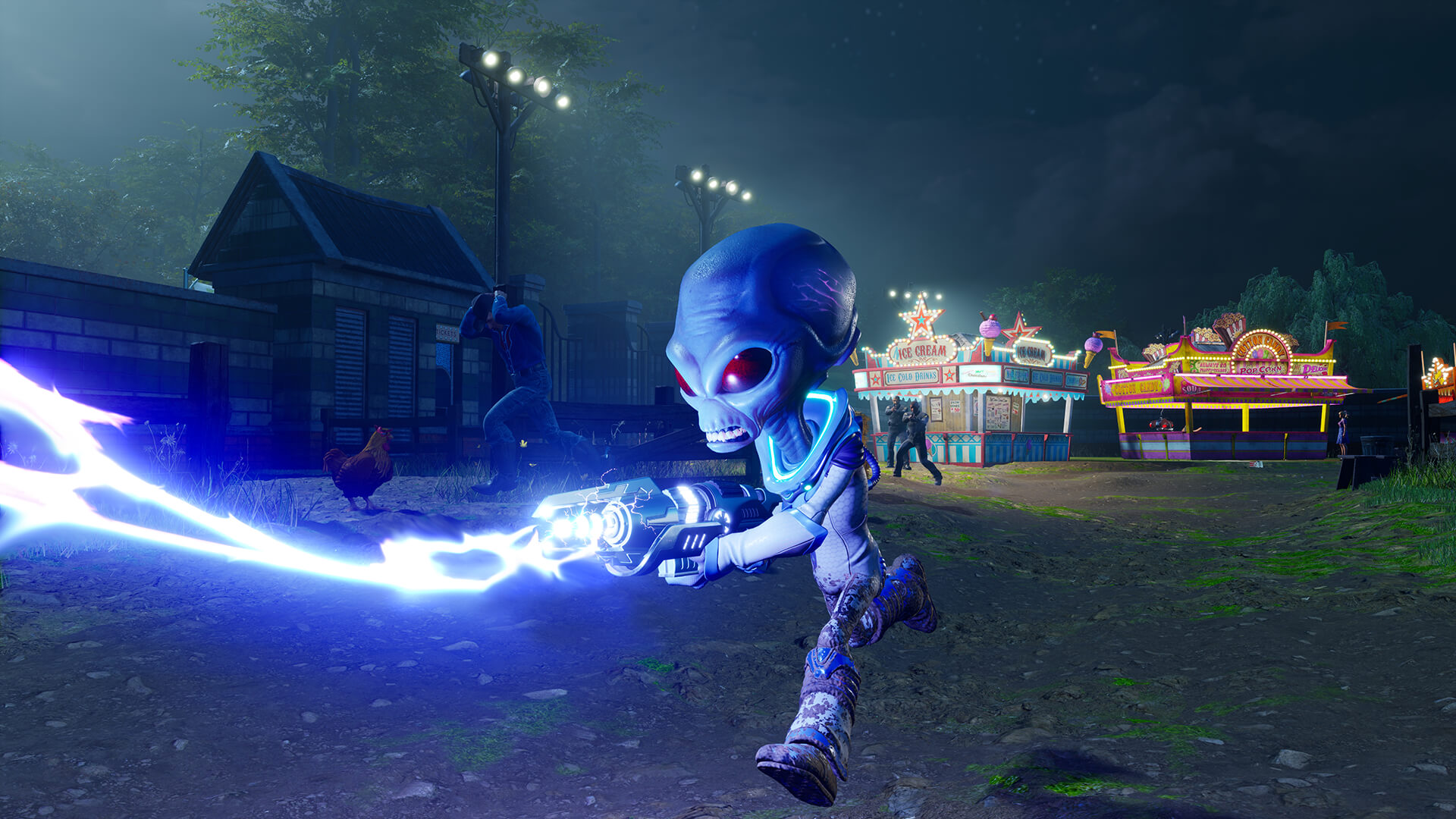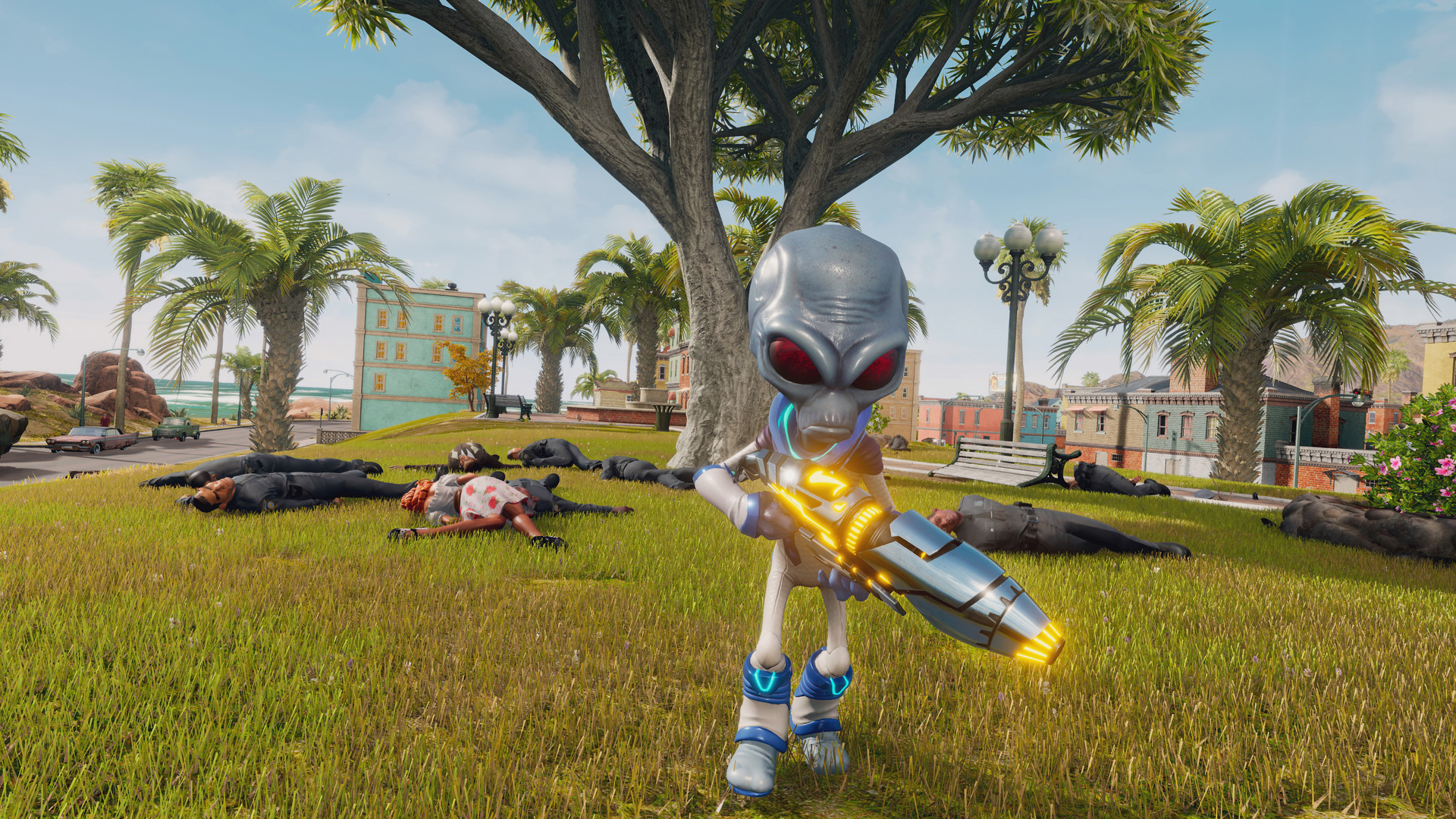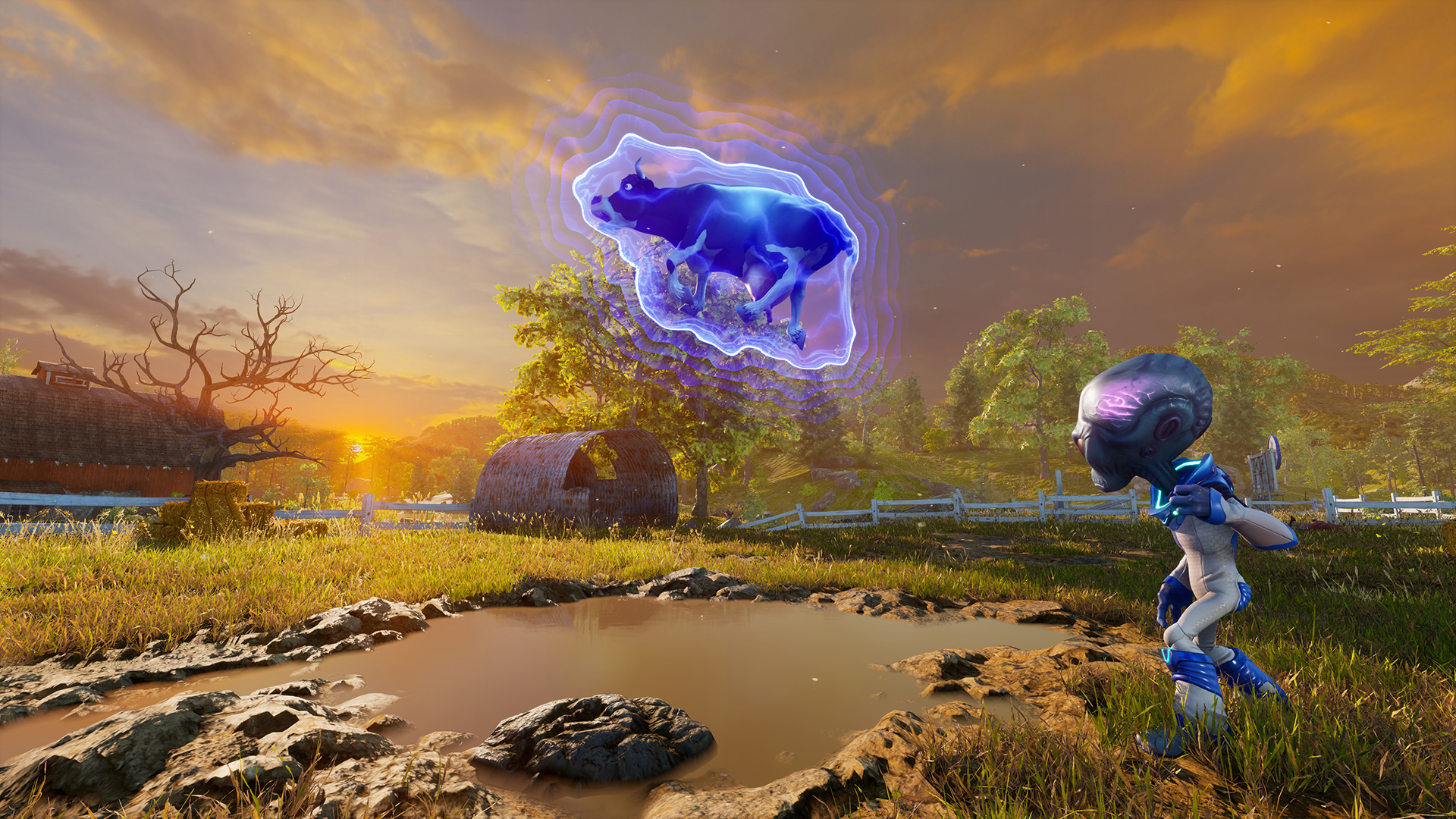 In 1959 Cryptosporidium-137 arrives on Earth in search for his predecessor clone, Cryptosporidium-136. Crypto-136 disappeared after Orthopox-13 sent him to Earth to prepare the large scale extraction of human DNA.
Pox sends Crypto on a mission to harvest human brain stems (which contain alien DNA due to an encounter between Furon warriors and humans in ancient times) to prevent the Furons from going extinct. Furon genitalia have withered away generations ago due to prolonged exposure to their own nuclear weaponry.
To accomplish his mission, he must battle US forces, infiltrate and sabotage secret government facilities and defeat Majestic, a shadowy government organization led by a black-clad figure named Silhouette.
The invasion is on!