Razer Ergonomic Wrist Rest (Tenkeyless Size)

Razer Ergonomic Wrist Rest (Tenkeyless Size)
---
* Free shipping delivery to East Malaysia
* Usually ships within 1-3 business days
Total Gaming Comfort
Ergonomically angled for maximum wrist support and plush memory foam for total comfort, our ergonomic wrist rests ensure the only ones feeling the strain will be your competition.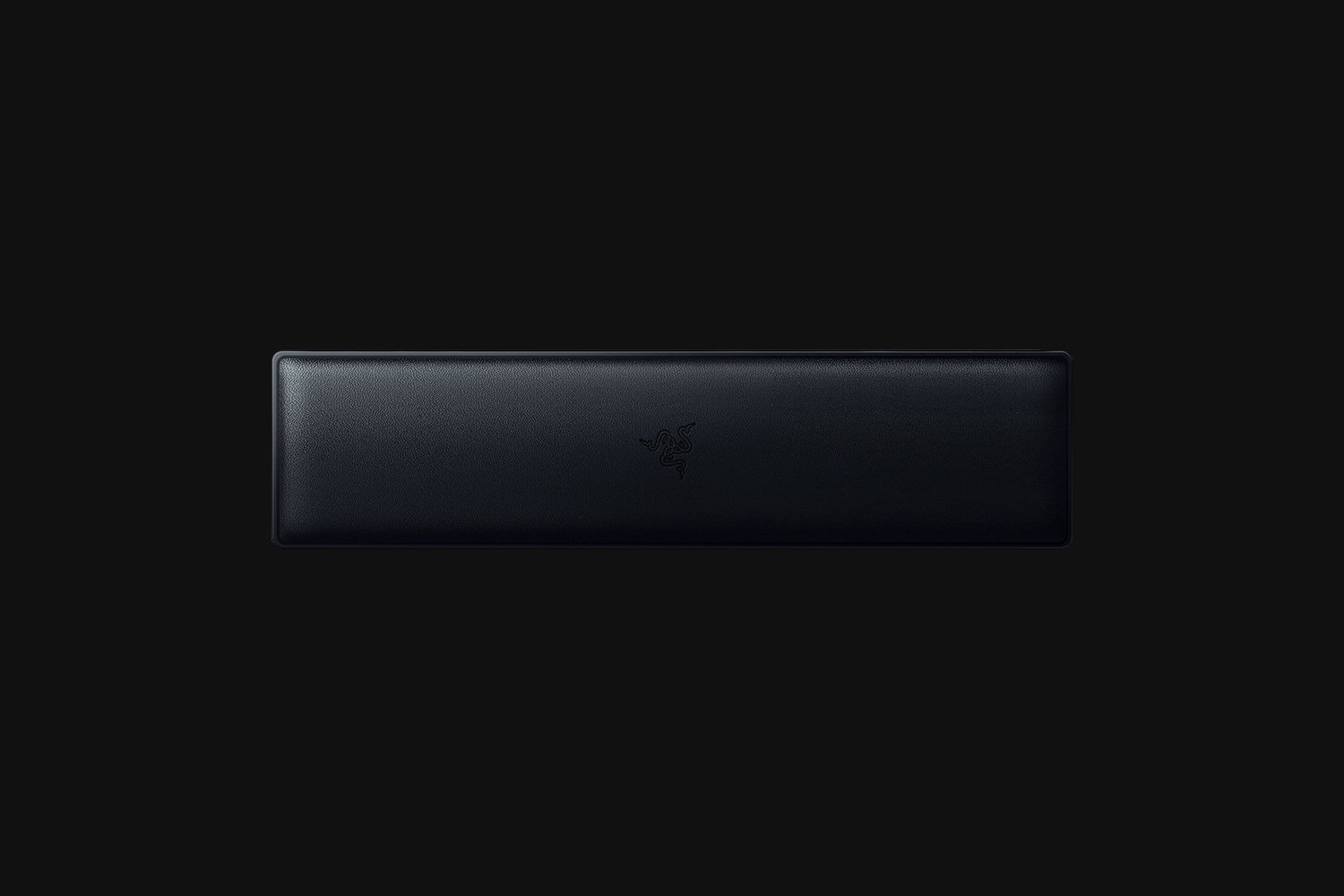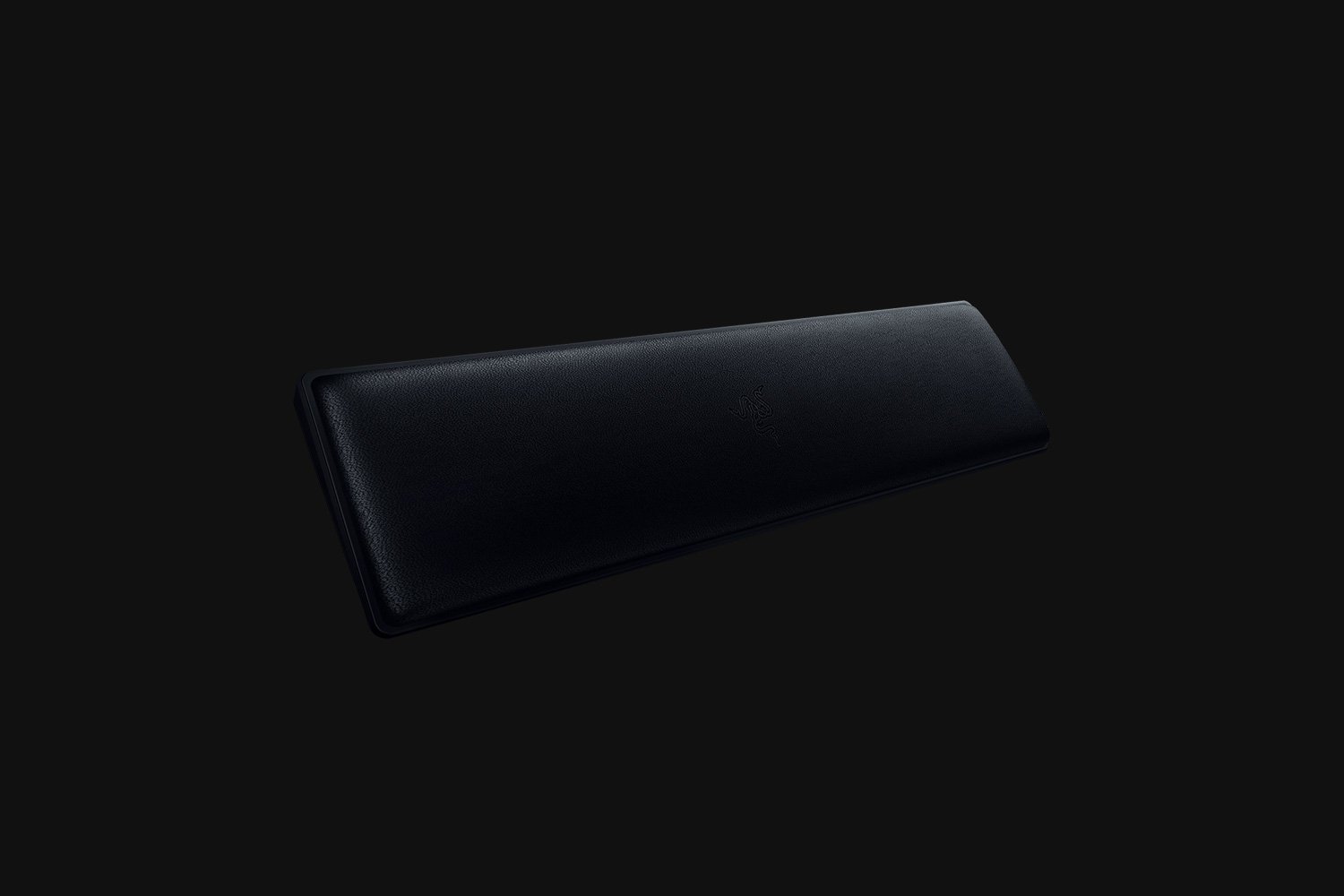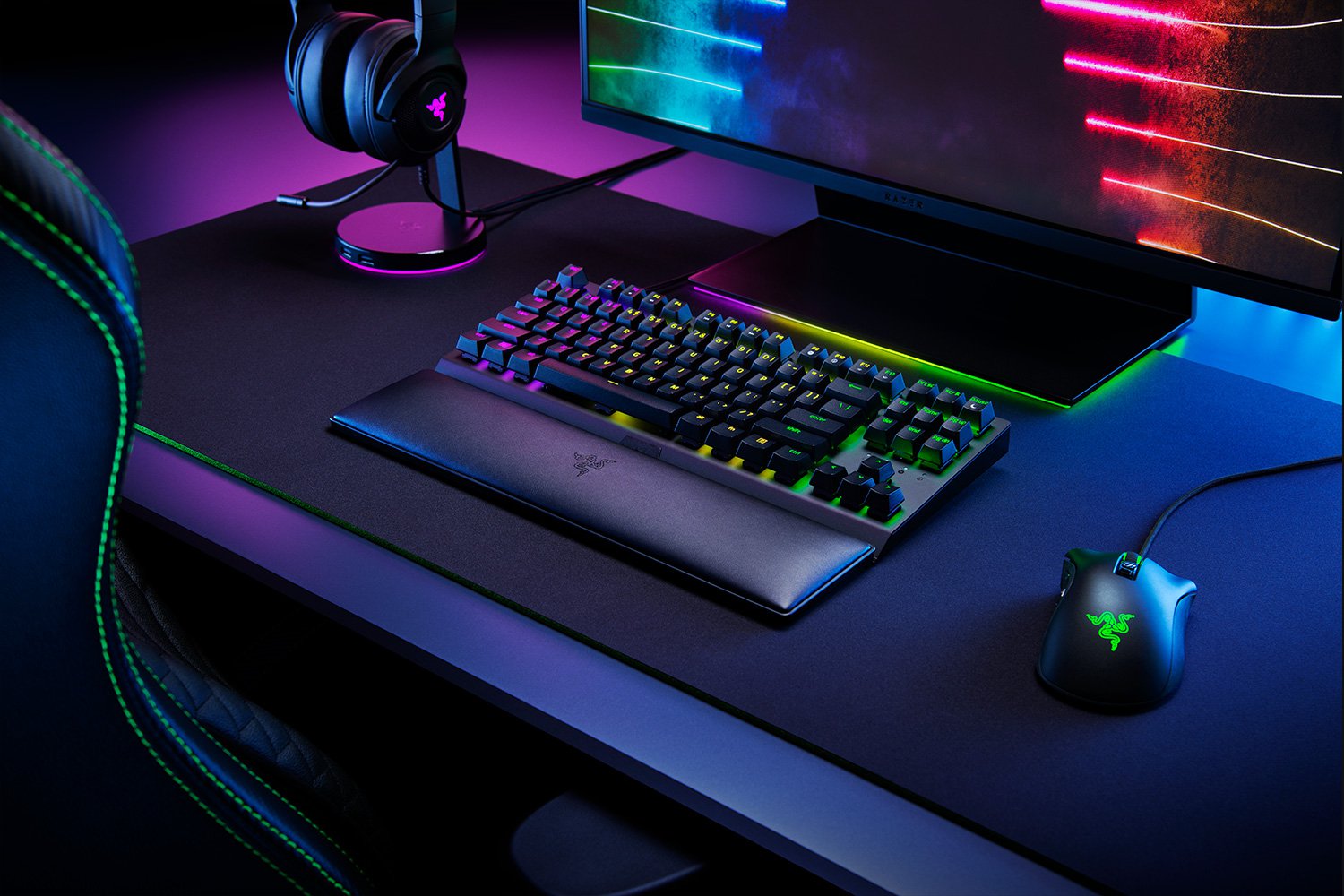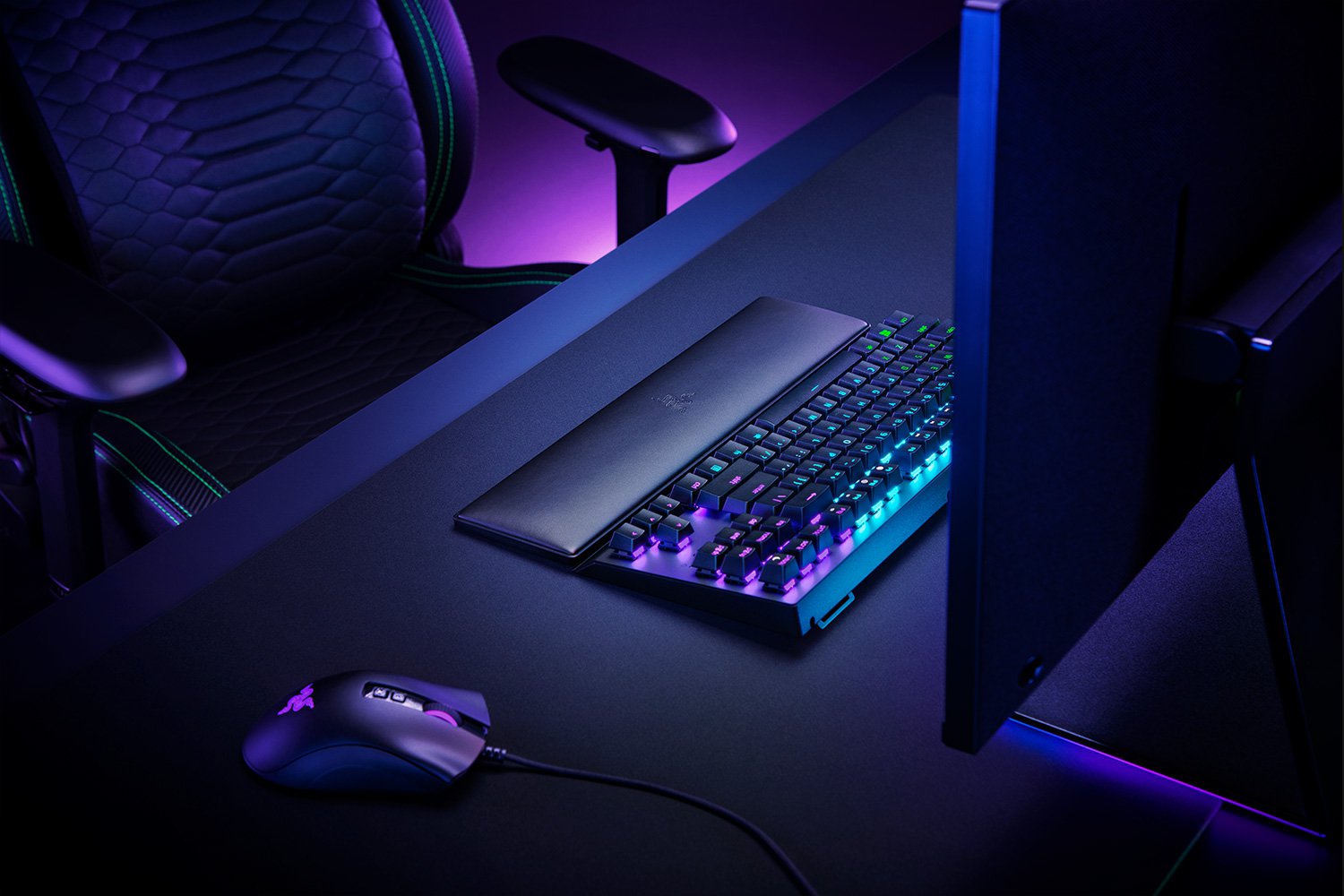 PLUSH LEATHERETTE MEMORY FOAM CUSHION
The Razer Ergonomic Wrist Rest's soft memory foam cushion offers comfortable support for your wrists when you're spending long hours on a keyboard, and is encased in smooth, plush leatherette that requires little maintenance.
ERGONOMIC FORM FACTOR
Our wrist rests are elevated at an optimal angle to ensure it alleviates more pressure off your wrists—a subtle yet practical improvement for a natural typing experience.
ANTI-SLIP RUBBER FEET
All Razer Ergonomic Wrist Rests are designed to stay fixed to your desk no matter how intense the gaming gets so you can focus on what matters.
Tech Spec:
Surface: Leatherette
Interior: Memory Foam
Base: Anti-Slip Rubber Feet
Dimensions: 356.1 mm x 89.8 mm
Thickness: 21.5 mm
Weight: 166 g