Super Mario Party + Joy-Con Bundle (Pastel Purple/Green Pack) - (Asia)(Eng/Chn)(Switch)

Super Mario Party + Joy-Con Bundle (Pastel Purple/Green Pack) - (Asia)(Eng/Chn)(Switch)
---
* Free shipping delivery to East Malaysia
* Usually ships within 1-3 business days
Hit the Dice Block, Mario style!
Includes:
Full-game Download Code for Super Mario Party
Joy-Con (L) Pastel Purpl
Joy-Con (R) Pastel Green
Joy-Con Wrist Straps
Bring everyone into the party with a Super Mario Party™ + Red & Blue Joy-Con™ bundle! It includes a full game download for Super Mario Party™ and a pair of stylish (L) Pastel Purple and (R) Pastel Green Joy-Con™ controllers.
Pass a Joy-Con controller to a friend or family member and play the Super Mario Party game together on the same system. With another pair of Joy-Con controllers (sold separately), up to four players can join the fun.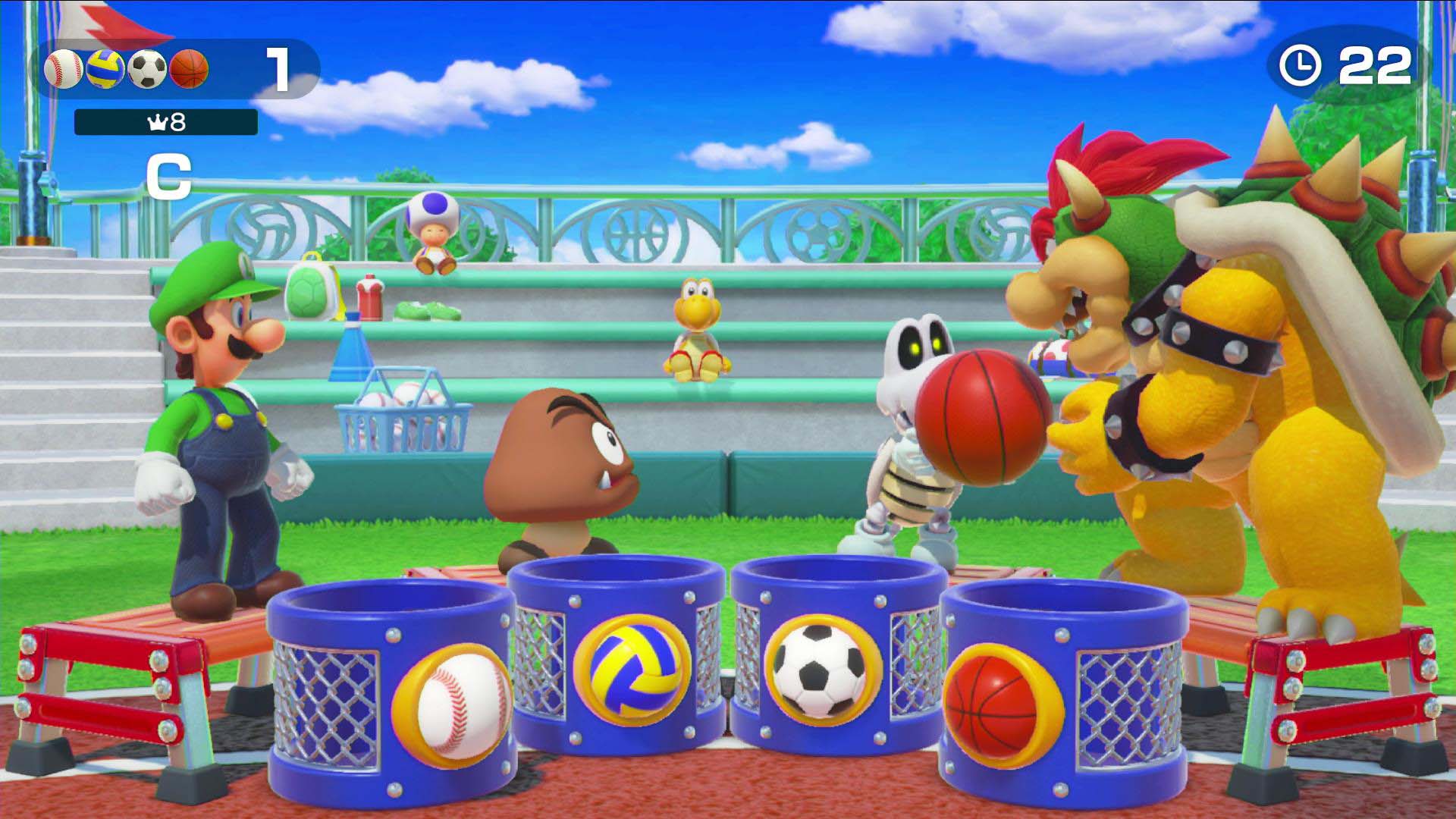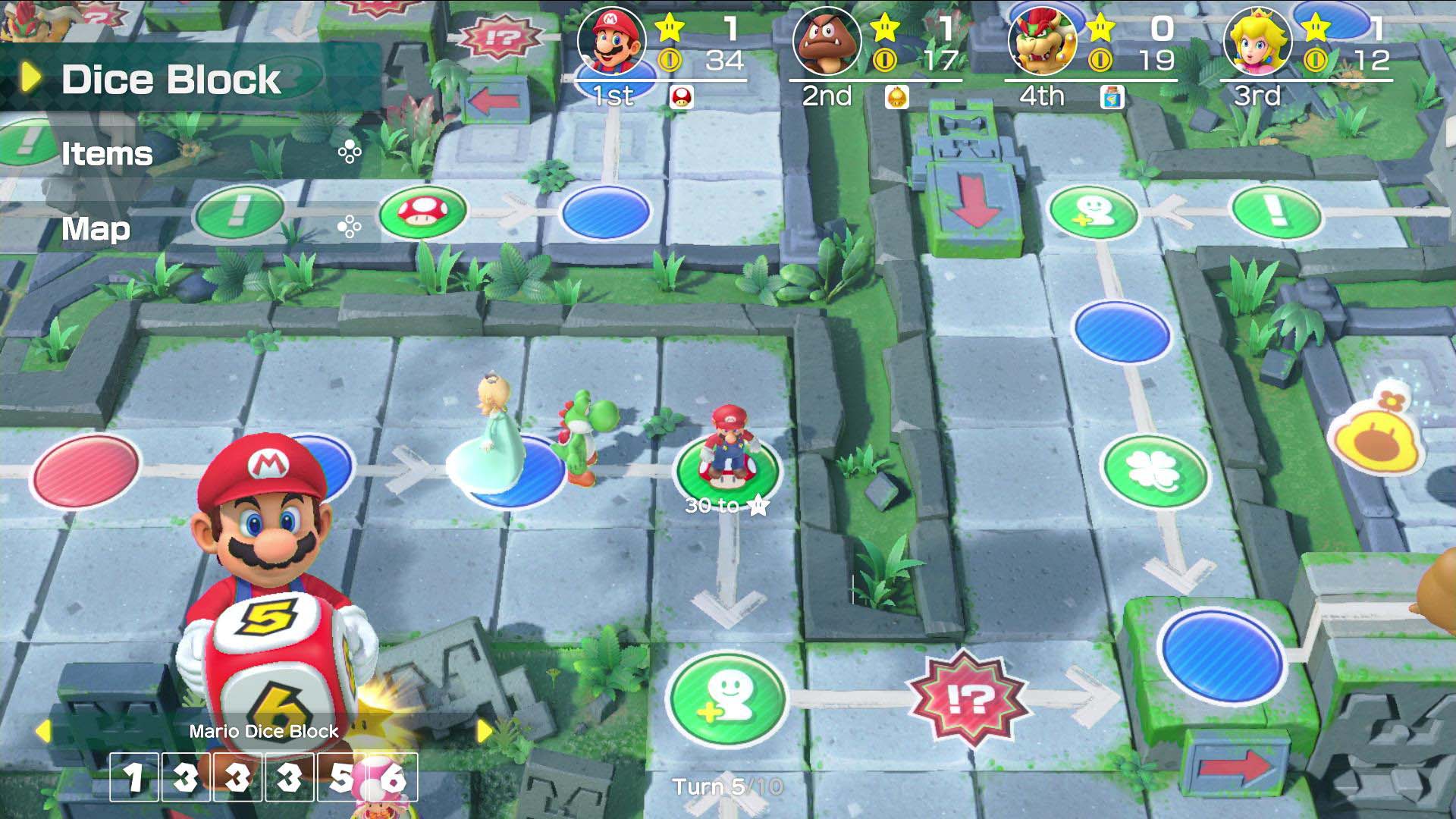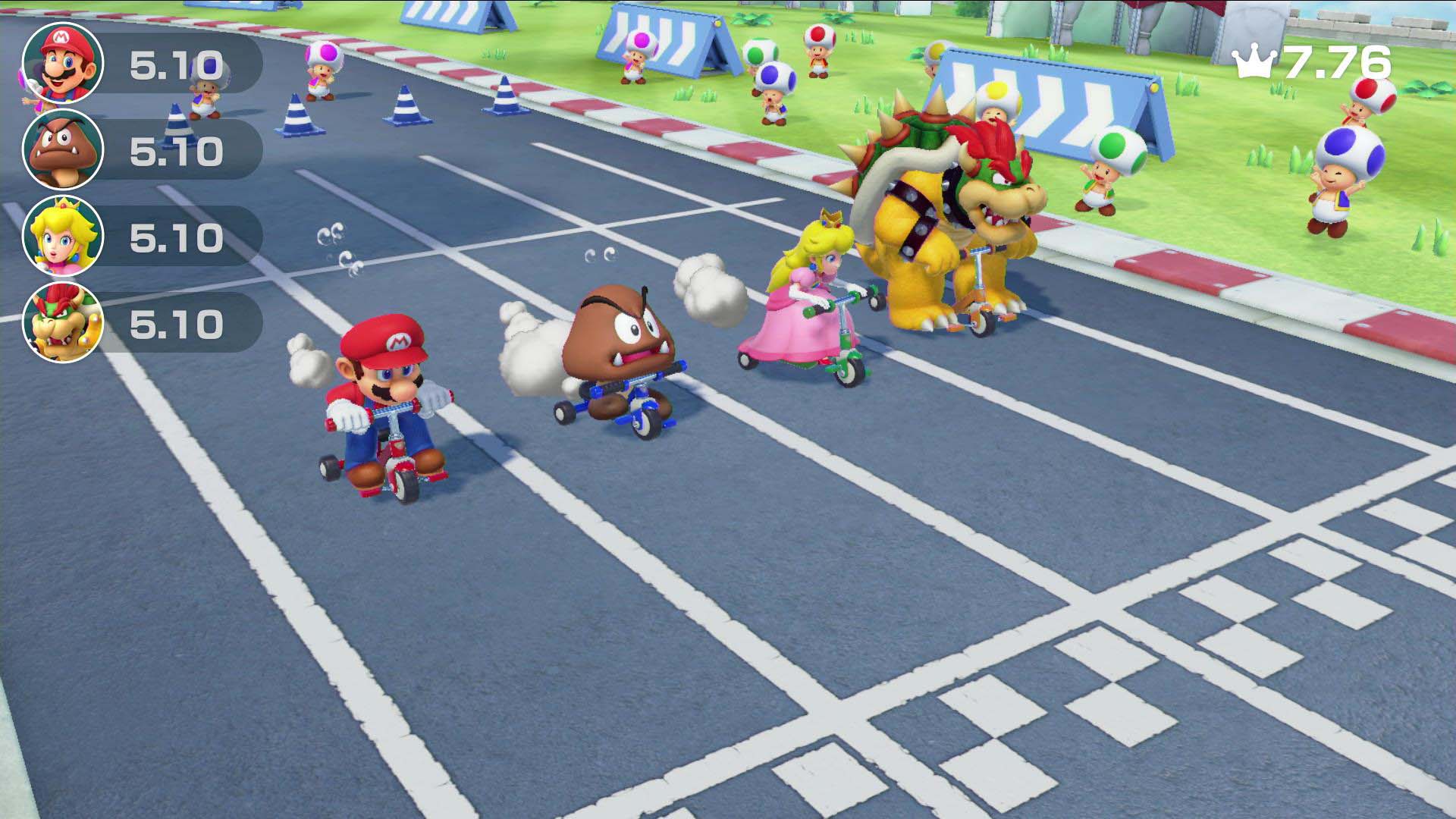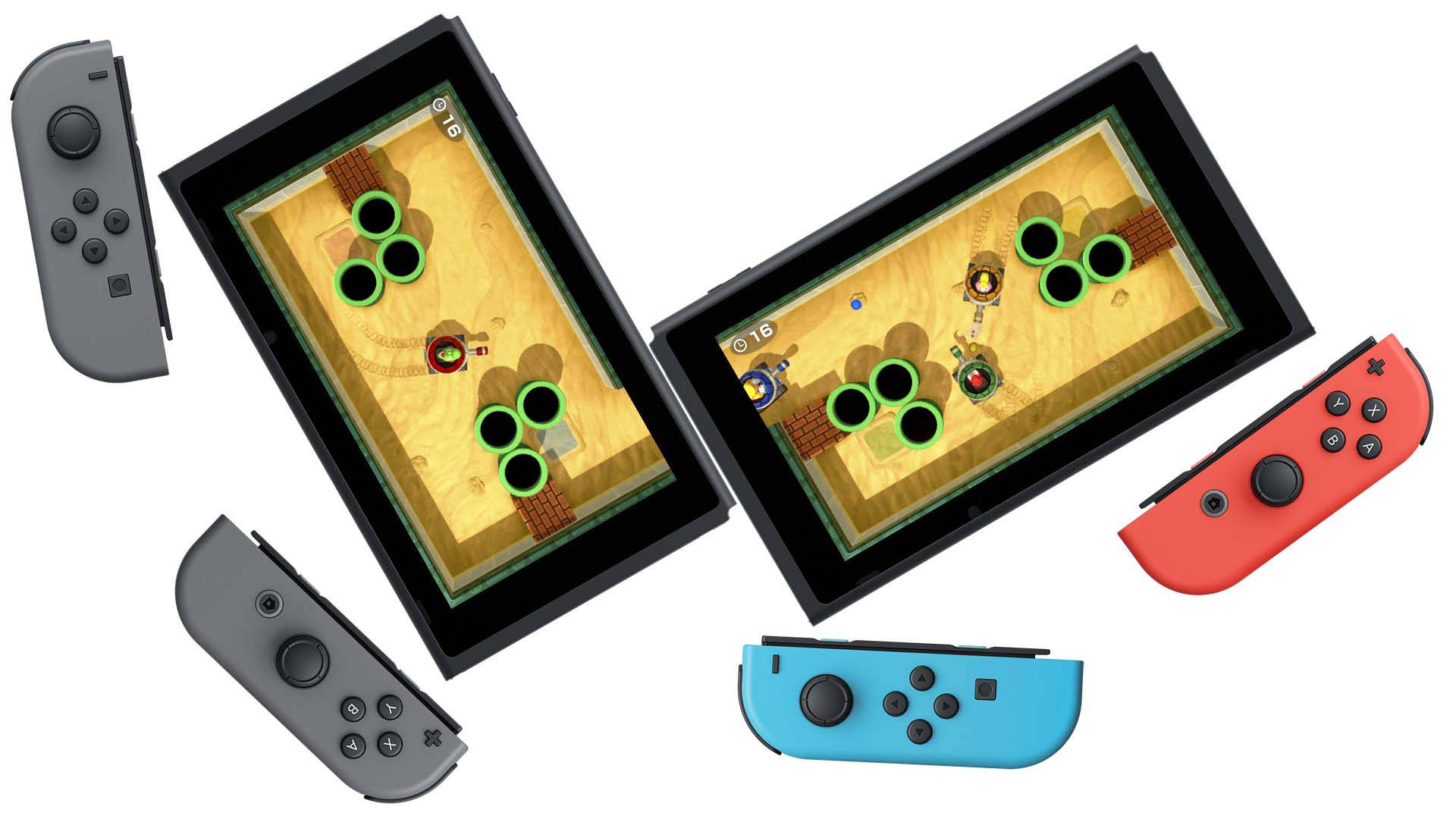 Super-charged fun for friends and family
Party it up with 80 minigames! Turn the tables on opponents as you race across the board to collect the most stars in the original four-player Mario Party series board game mode. Play together locally** or online*** in several modes, each with its own twist.
Use Joy-Con controllers in clever ways to pedal tricycles, flip meat, or who knows what else. Some minigames are all-out free-for-alls, others are 2 vs 2, or even 1 vs 3!
Play as Mario, Bowser, Peach, and more. There are several Mushroom Kingdom characters to choose from, so pick your favorite and hit their character-specific Dice Block!
Games for the whole family
Nintendo Switch™ systems are the home of games like Super Mario Bros.™ Wonder, Mario Kart™ 8 Deluxe, and many more starring Mario and friends. And don't forget series like Animal Crossing™, The Legend of Zelda™, Splatoon™, Pikmin™, and beyond!