CONTACT US
Thank you for stopping by at TINYROBOT! Should you require any further enquires or wish to check on your existing order, please do not hesitate to contact us and we will be happy to answer them!
TinyRobot Office Address:
TinyRobot Sdn. Bhd. Block A, Level 9, Lot A-9-06, Sutera Avenue, Lorong Lebuh Sutera,
Off Coastal Highway, 88100 Kota Kinabalu, Sabah.
If you're around the neighbourhood, you can visit our store at the following address below.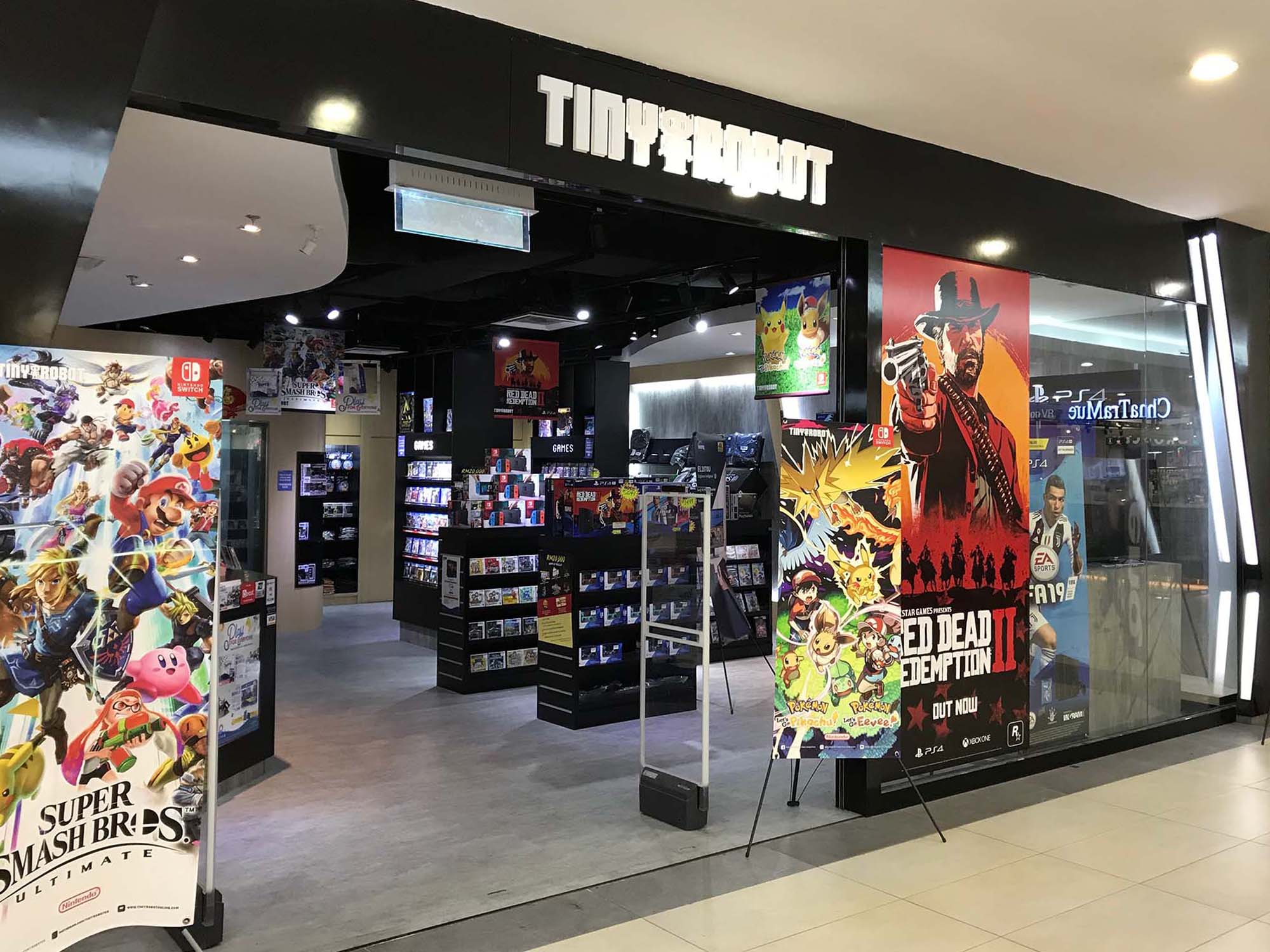 TinyRobot Store at Suria Shopping Mall
Address:
Unit No. Part of 3-32, Third Floor,
Suria Sabah Shopping Mall,
1 Jalan Tun Fuad Stephens
88000 Kota Kinabalu, Sabah, Malaysia
WhatsApp: 0198270198 | 0109358105
Suria Retail Hours: 10:00AM - 10:00PM Daily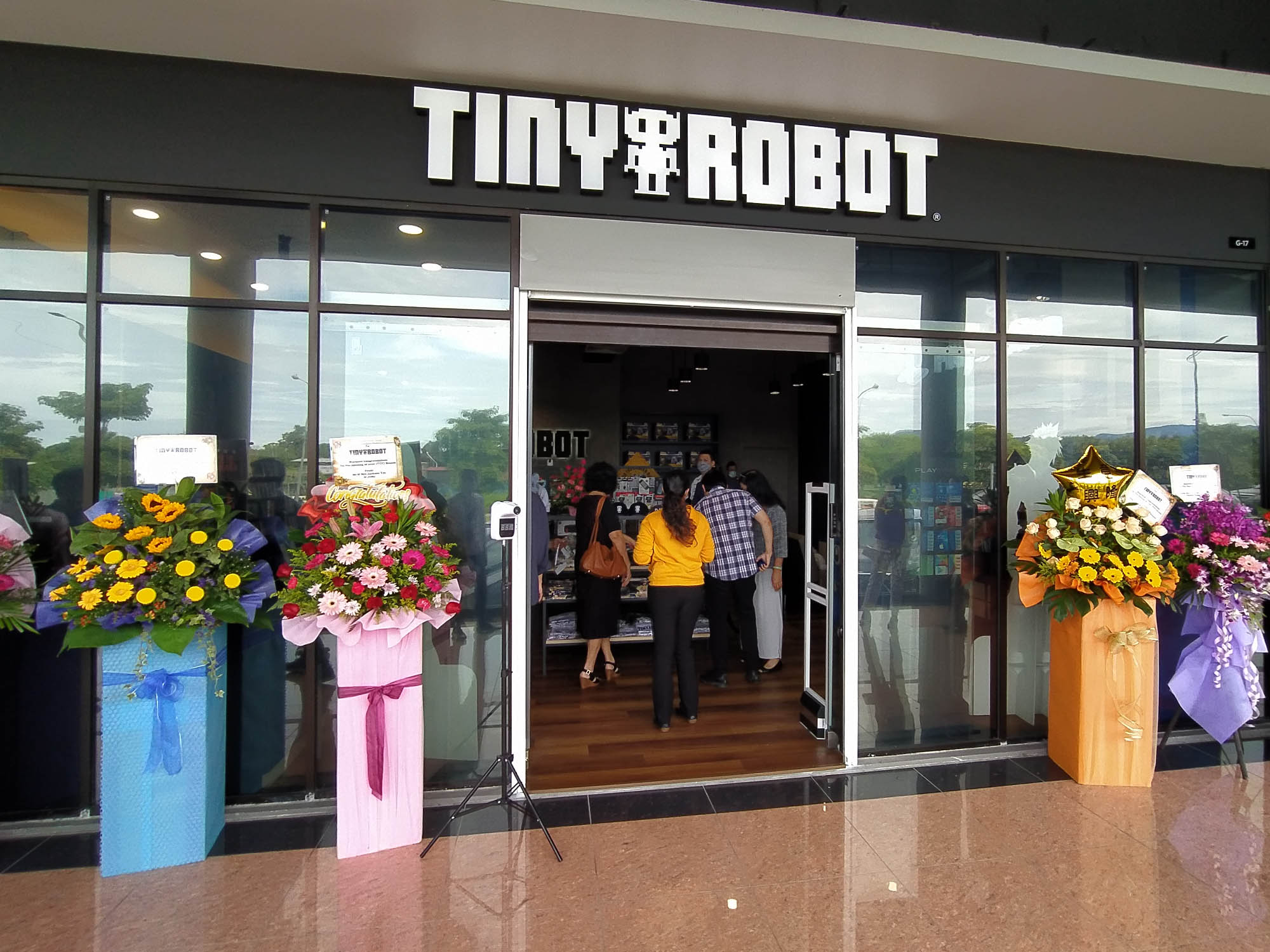 TinyRobot Store at ITCC Shopping Mall
Address:
Lot No. G-17, Ground Floor, ITCC Shopping Mall,
ITCC Penampang, Jalan Pintas Penampang,
89500 Penampang,
Kota Kinabalu, Sabah.
WhatsApp: 0109358106 | 0109356805
ITCC Retail Hours: 10:00AM - 10:00PM Daily
For Customer or General Inquiries
(Product Info, Pre-Orders, Trade-Ins, Delivery, Payments, & etc...)
You may contact us at:
For Business Inquiries
(Supplier, Press Release, Partnership, Event, & etc...)
You may contact us at: