Immortals of Aveum - (R3)(Eng/Chn)(PS5) (Pre-Order)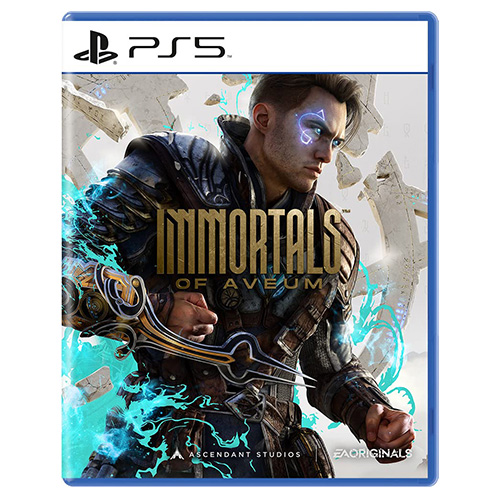 Immortals of Aveum - (R3)(Eng/Chn)(PS5) (Pre-Order)
---
* Free shipping delivery to East Malaysia
* Usually ships within 1-3 business days
Summon your power, stop the Everwar, save the realms.
Official Release Date: 20th July 2023. Product arrival in store within 1-3 working days after official release date.
The RM50 stated in the price refers to deposit. Final price is to be confirmed. Upon game pre-order cancellation more than 1 weeks before game release, deposit will be refunded in 7 working days. Deposit is non-refundable if pre-order cancellation is less than 1 week before game release. Pre-ordered games cannot be changed less than 1 week before the game release. Upon game arrival, our customer service personnel will contact you for the remaining balance of the price. Make sure to include valid contact no & email address during checkout process. Customer who pre-ordered their game will have 30 days period to collect their game after it is made available to purchase in store. After 30 days, game pre-ordered is considered cancelled & deposit forfeited.
Stop the Everwar, save the realms. IMMORTALS OF AVEUM™ is a single-player first person magic shooter that tells the story of Jak as he joins an elite order of battlemages to save a world on the edge of abyss. Master three colors of magic and unleash spells with deadly skill in a game that defies FPS conventions.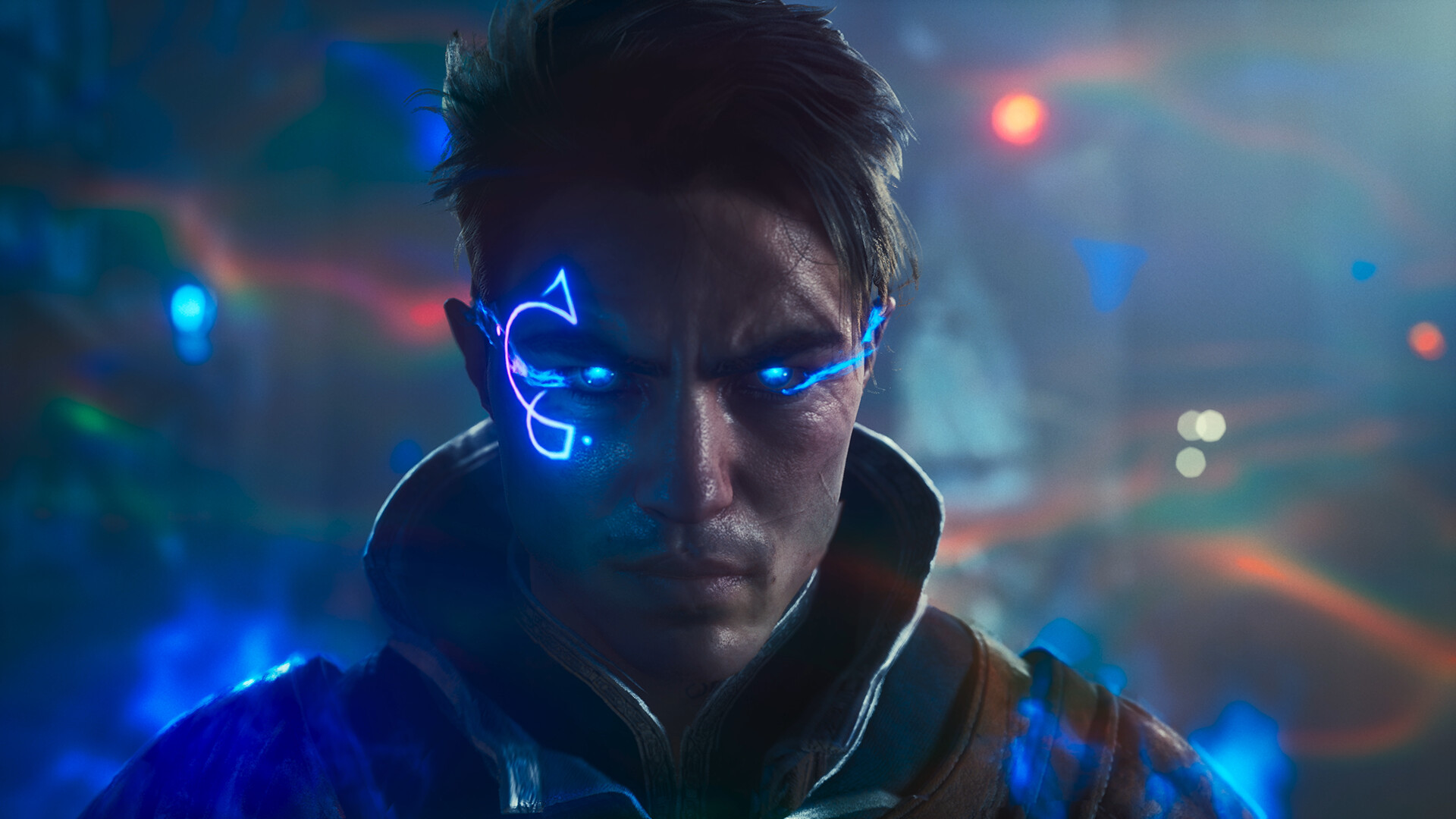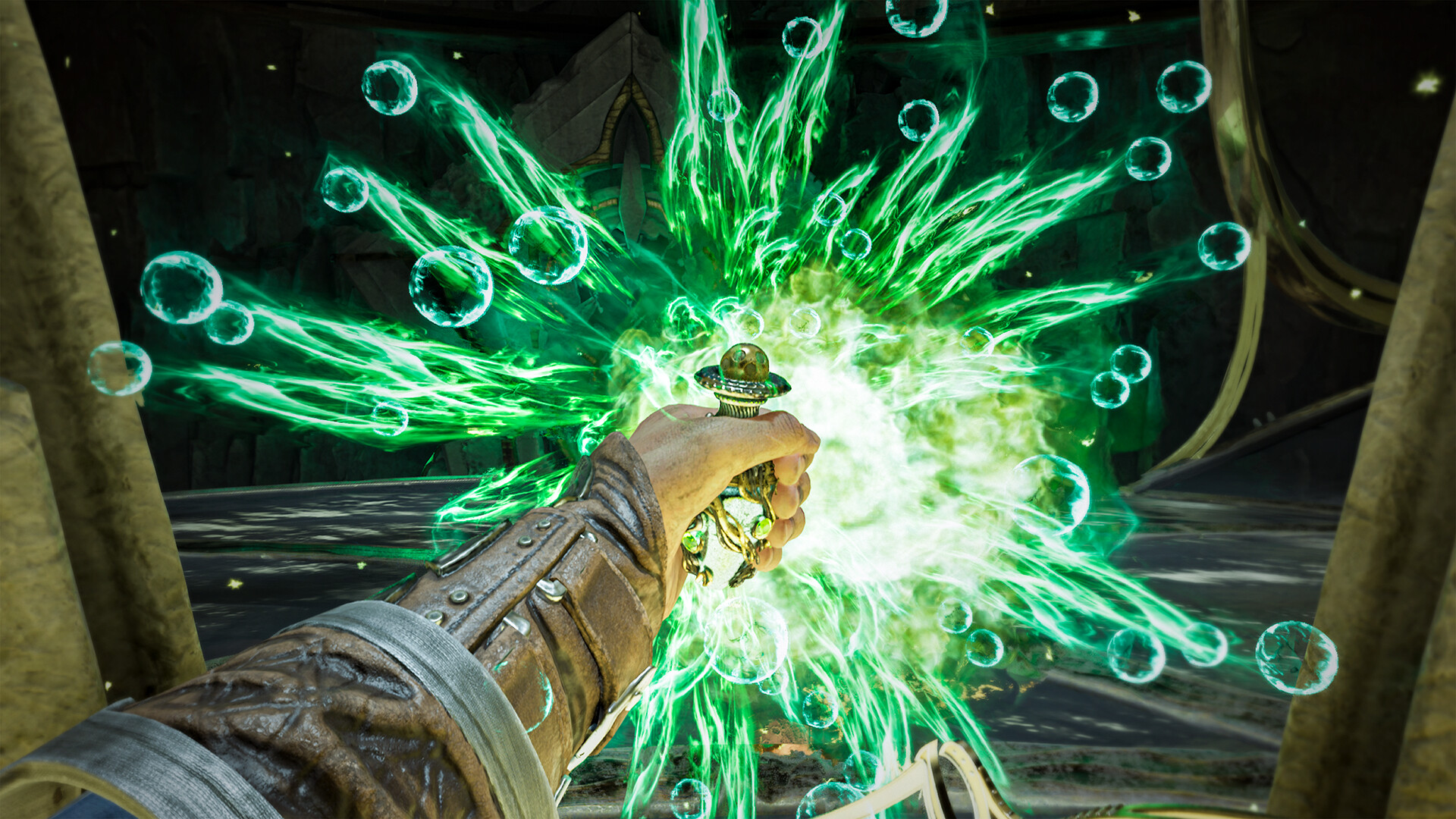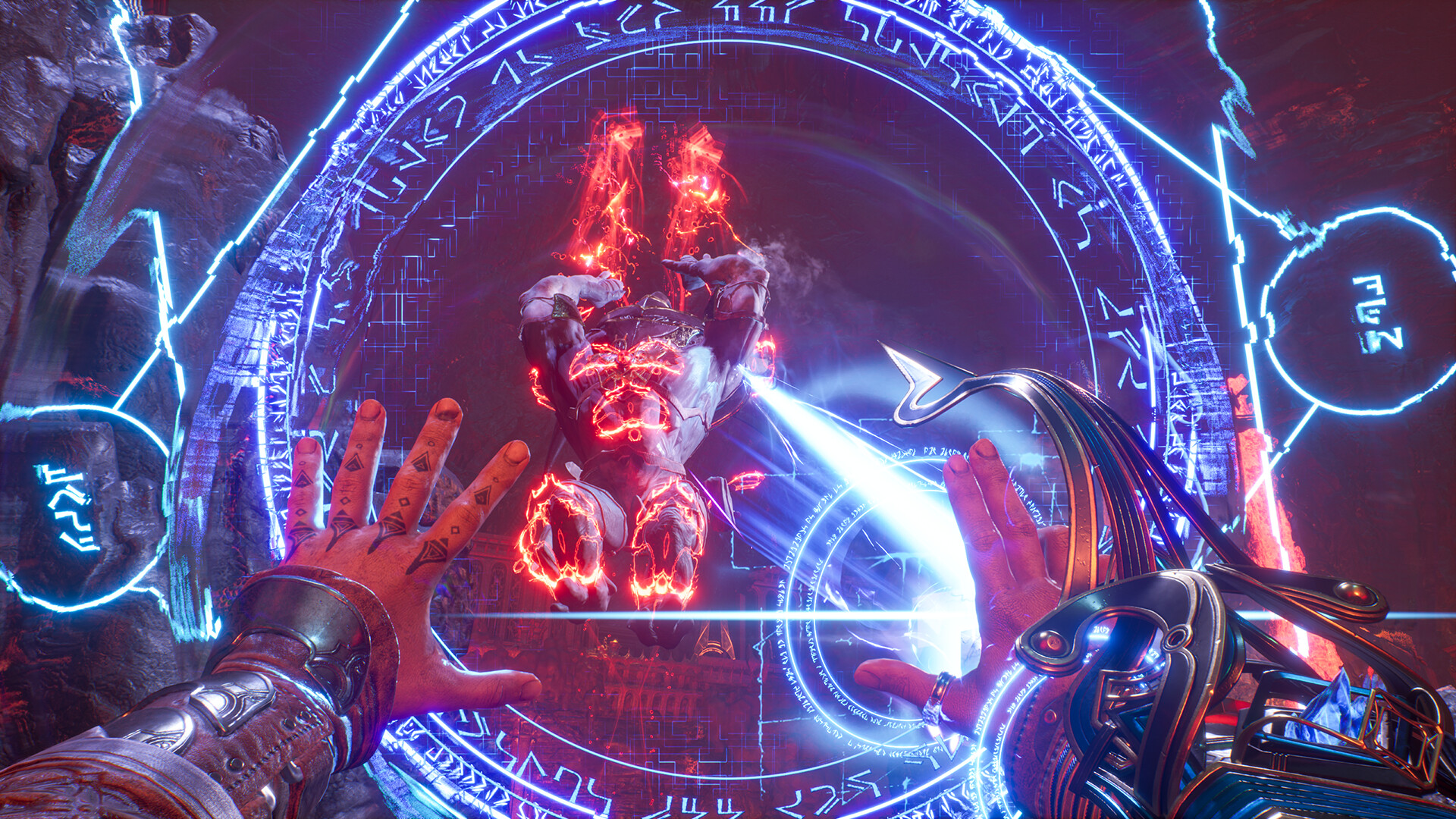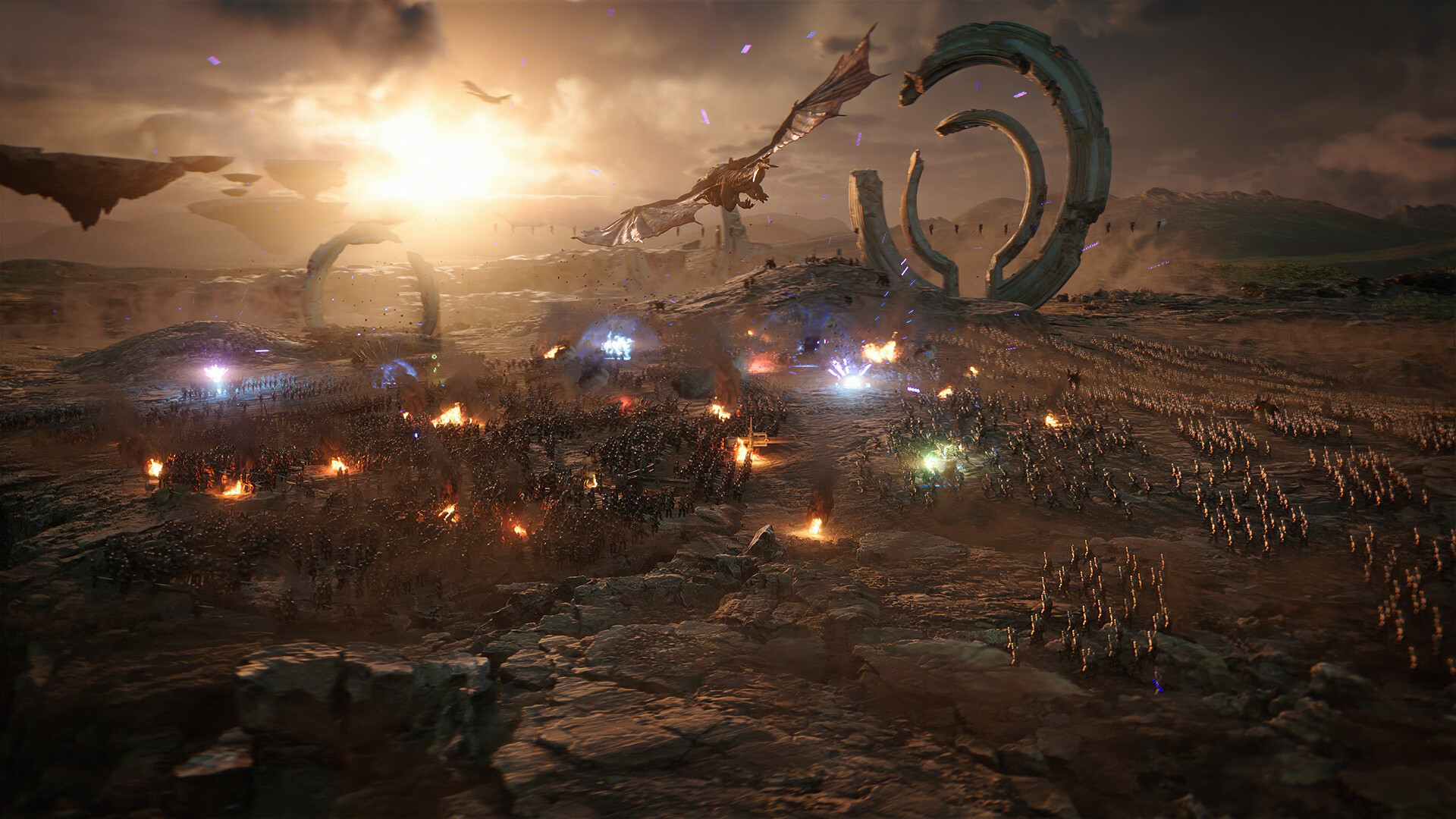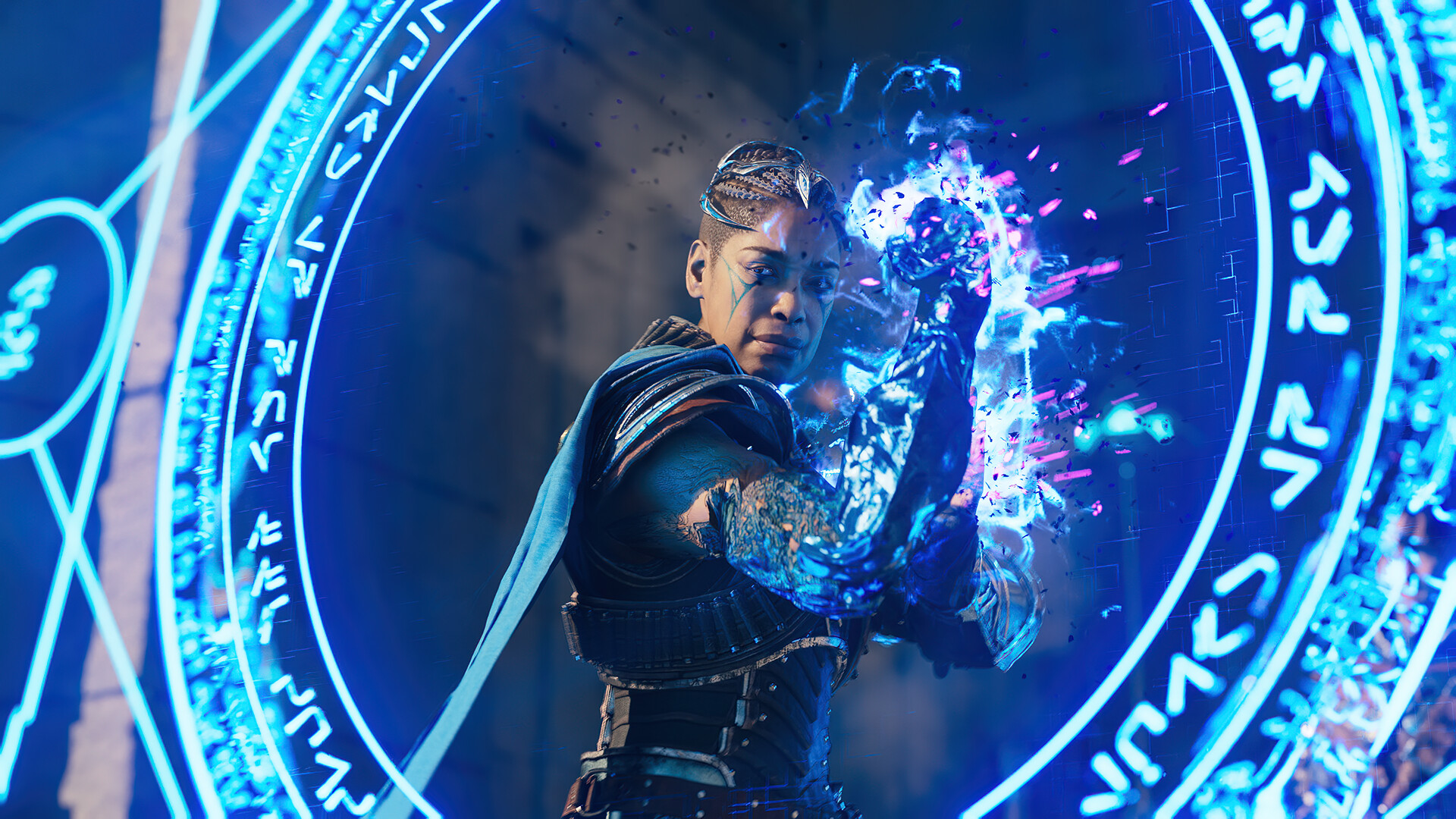 AN UNFORESEEN, JAK IS THRUST INTO THE EVERWAR — AN ENDLESS STRUGGLE OVER THE CONTROL OF MAGIC. JAK AND LUCIUM'S ELITE IMMORTALS MUST RACE TO UNCOVER THE MYSTERIES OF AVEUM'S PAST, IF THERE'S ANY HOPE OF SAVING ITS FUTURE.
GAMEPLAY
Get ready to fight, Magnus!
Experience fast, fluid, first-person, spell-based combat that's easy to learn and satisfying to master. Synergize your playstyle across all three colors of magic and become Aveum's most powerful Triarch Magnus.
THE WORLD OF AVEUM
Engulfed in magic and shaped by eternal conmflict. After millenia of war to control magic, Jak and The Order Of The Immortals are all that stands between Lucium and Sandrakk, the tyrant of Rasharn.