Outriders: Worldslayer - (R3)(Eng/Chn/Kor/Jpn)(PS5)(Pre-Order)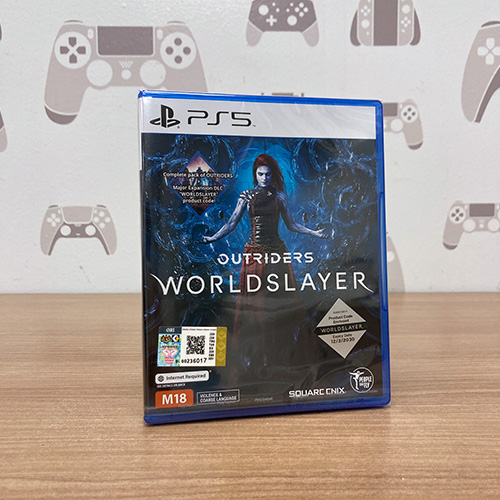 Outriders: Worldslayer - (R3)(Eng/Chn/Kor/Jpn)(PS5)(Pre-Order)
---
* Free shipping delivery to East Malaysia
* Usually ships within 1-3 business days
The WORLDSLAYER UPGRADE allows owners of OUTRIDERS to upgrade straight into the new WORLDSLAYER game content.
Official Release Date: 1st July 2022. Product arrival in store within 1-3 working days after official release date.
The RM50 stated in the price refers to deposit. Final price is to be confirmed. Upon game pre-order cancellation more than 1 weeks before game release, deposit will be refunded in 7 working days. Deposit is non-refundable if pre-order cancellation is less than 1 week before game release. Pre-ordered games cannot be changed less than 1 week before the game release. Upon game arrival, our customer service personnel will contact you for the remaining balance of the price. Make sure to include valid contact no & email address during checkout process. Customer who pre-ordered their game will have 30 days period to collect their game after it is made available to purchase in store. After 30 days, game pre-ordered is considered cancelled & deposit forfeited.
With new horrors to challenge you and new weapons, mods and gear to discover, you'll be further developing your build through the new PAX hybrid branch class trees.
Survive the campaign and you'll face even greater horrors in the Trials of Tarya Grata, the brand new endgame. Which partnered with Ascension Points offers a new long term progression system for the most committed players.
Finally, push hard through the new Apocalypse difficulty tiers, with each step up to level 40 increasing the chances of obtaining incredible Apocalypse gear and its game changing third mod slot.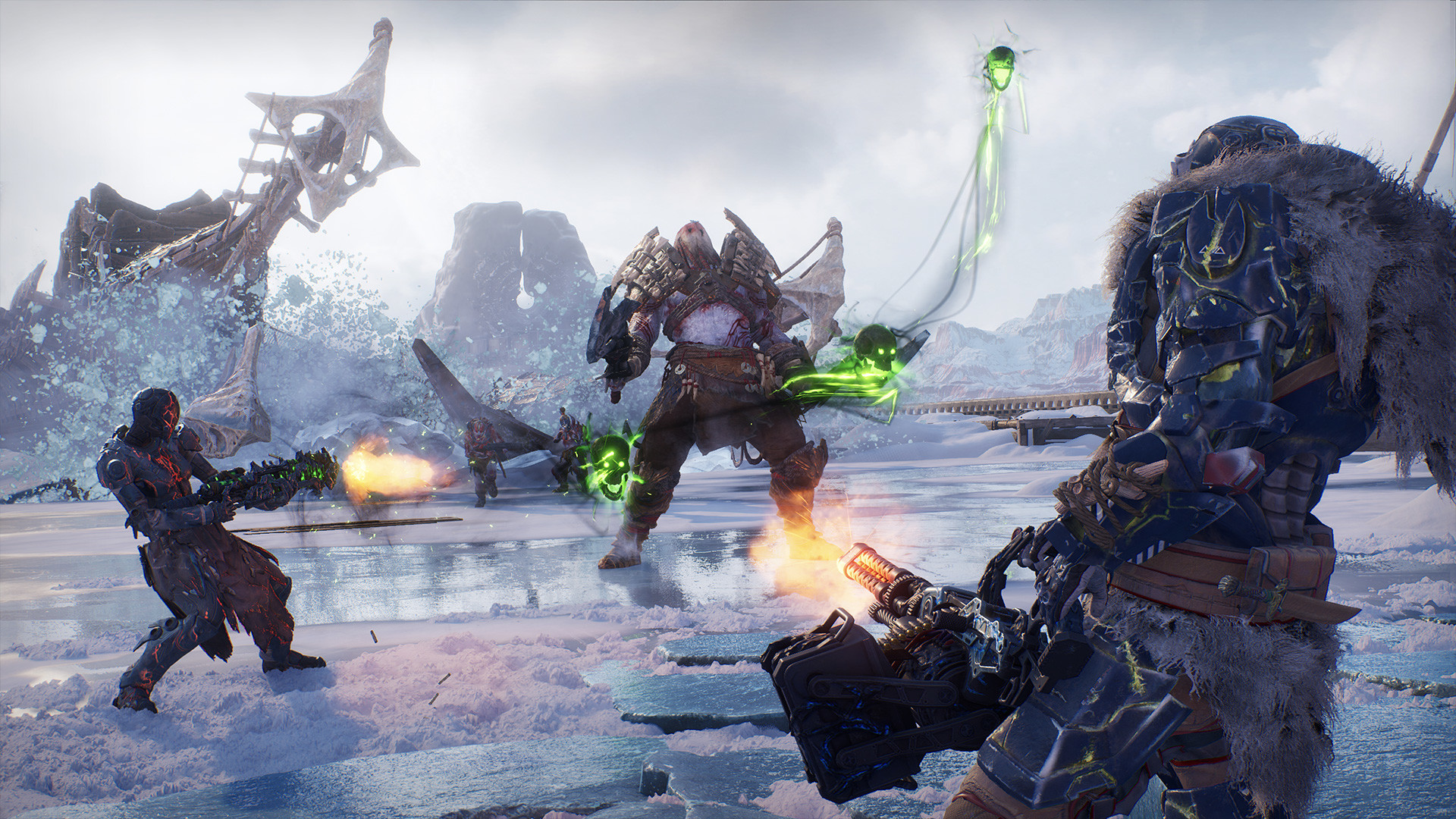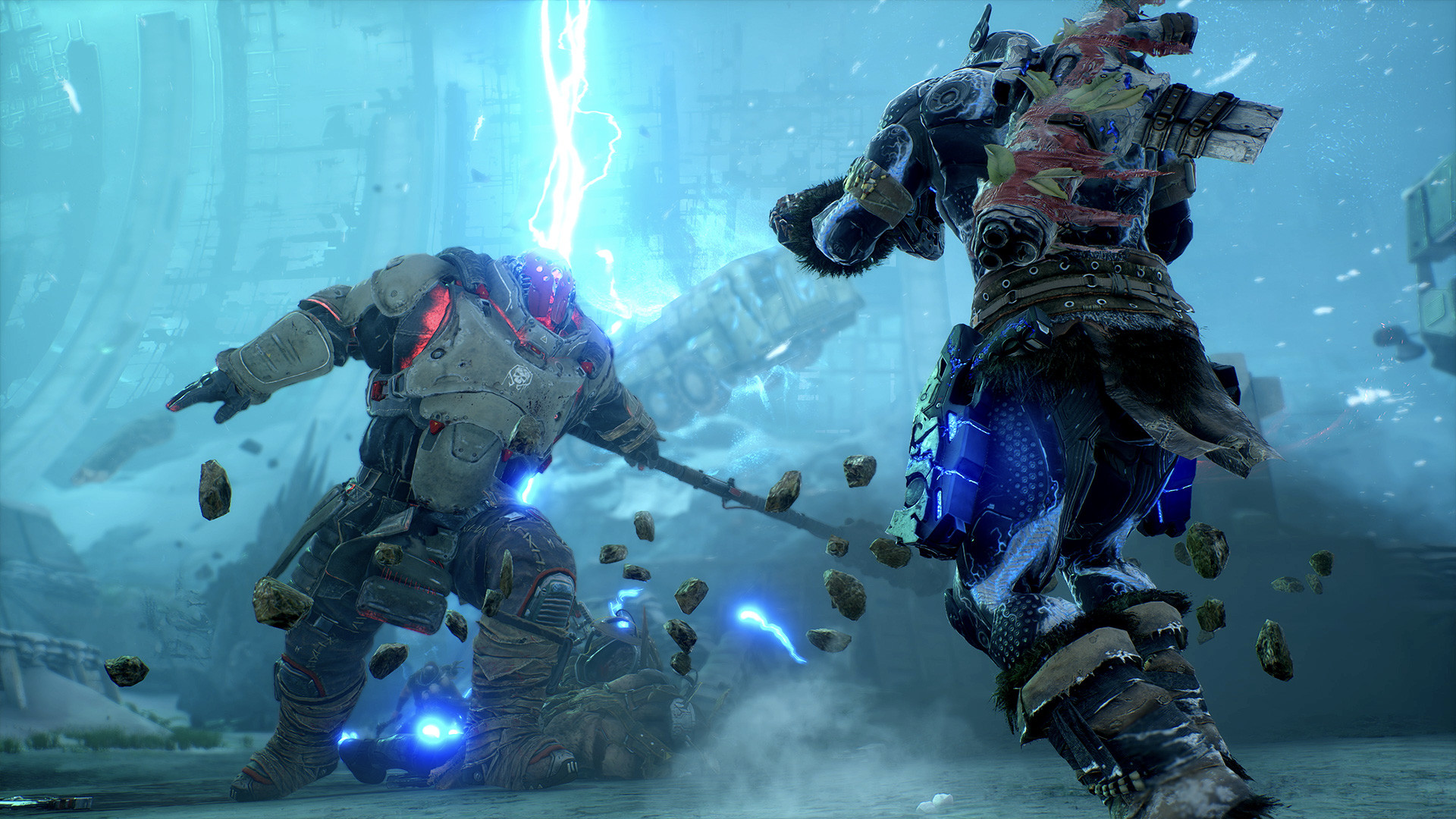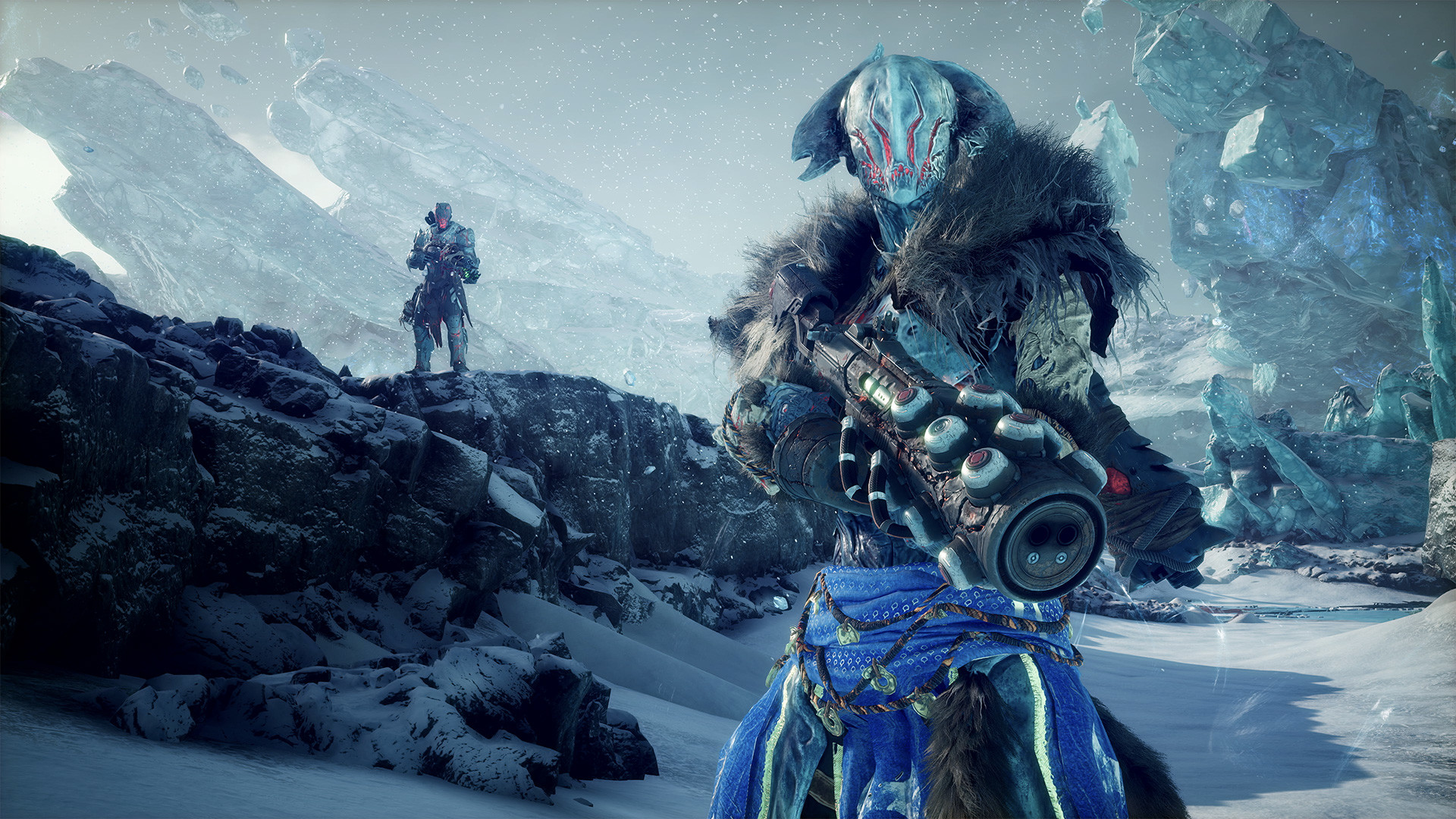 KEY FEATURES:
A JOURNEY OF DEATH
Humanity's hope for survival rests on your journey deep into the cradle of Enoch's civilisation.
DYNAMIC 1-3 PLAYER CO-OP
Continue to play solo or join up to 2 friends in drop-in drop-out co-op as you take on the horrors of a hyper evolving planet in an apocalypse.
4 UNIQUE CLASSES
Continue with your existing classes or create and customise your new Outriders. Choosing from 4 unique powerful classes each with its own deadly array of brutal abilities with Skill Trees and Pax Trees to further define your personal playstyle.
GUNS & GEAR
Customise and upgrade your Outrider(s) with all new and powerful Apocalypse items and mods. Apocalypse items have an additional 3rd mod slot to customise your loadout to match your playstyle. As well as a full and entirely free Transmog system across all items.
POWER
Adapt your abilities and skills in addition to the vast Class Skill Trees with new Pax Trees for hybrid branch boosts. Challenge yourself against all Apocalypse Tiers with your burgeoning power and boost your Ascension Points of Brutality, Endurance, Prowess and Anomaly.
ENDGAME
Earn incredible loot as you face new horrors in the vast endgame experience in the ancient city of Tarya Gratar.
BOOST IN
Further develop your existing character(s) or use the new boost to roll a geared up level 30 Outrider, ready to jump start into the relentless action.