Capcom Showcase 2022 Coming Soon Next Week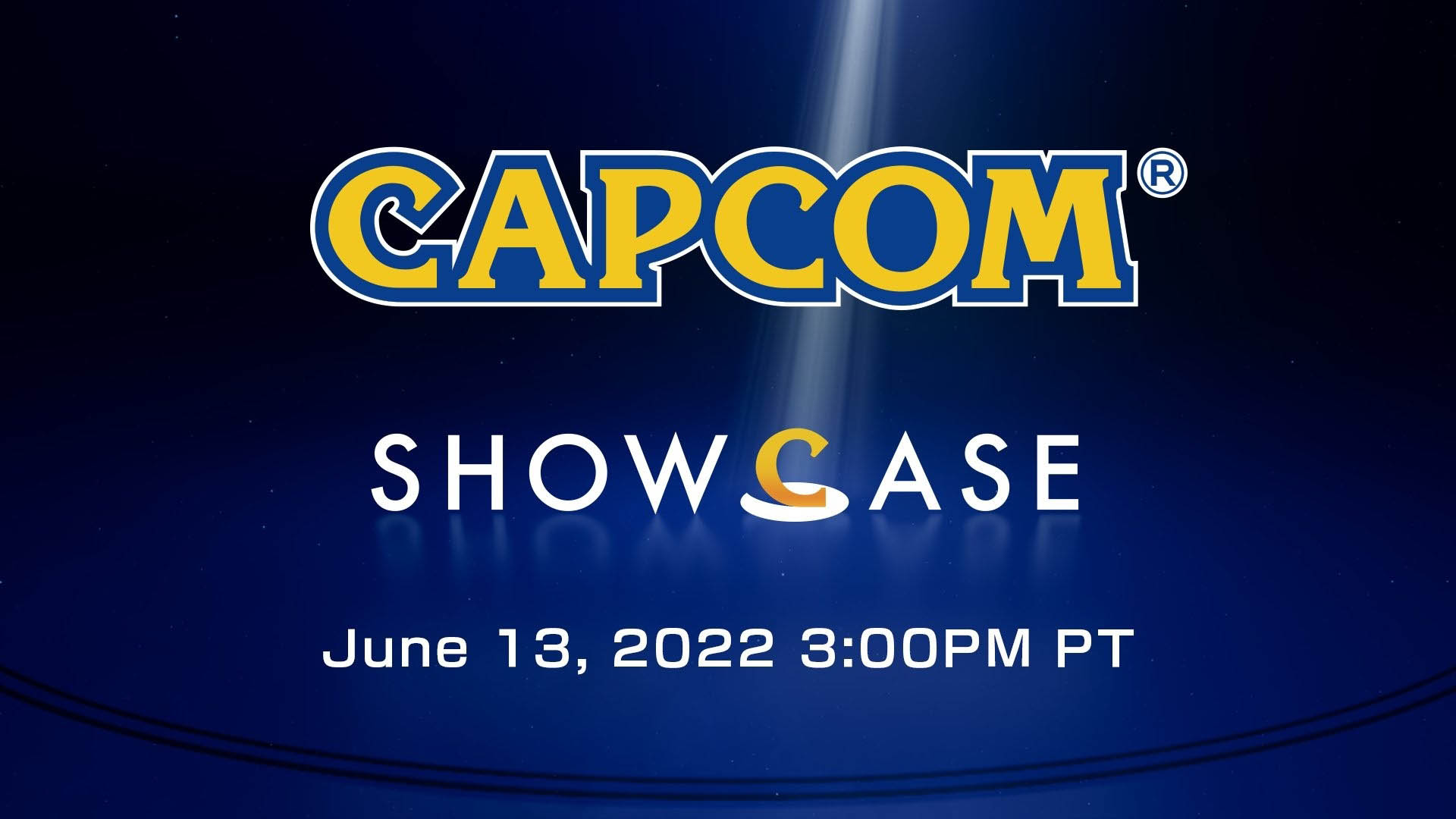 Capcom has officially announced their live digital event Capcom Showcase coming soon on 13th June 2022 at 3:00 pm Pacific Time (Monday) or 14th June 2022 at 6:00 am (Tuesday) for us folks living in Malaysia.
This upcoming live digital event will feature the latest upcoming game news that was revealed & teased in PlayStation's State of Play 2022 previously. The event will run about 35 minutes, so expect deep dives & gameplays of the upcoming games such as Resident Evil 4, Street Fighter 6 & more.
The live digital event will be presented in Capcom's Official Youtube & Twitch channel, so stay tuned & bookmark your calendar now!