PlayStation 5 All New Colourful Console Covers & Dualsense Announced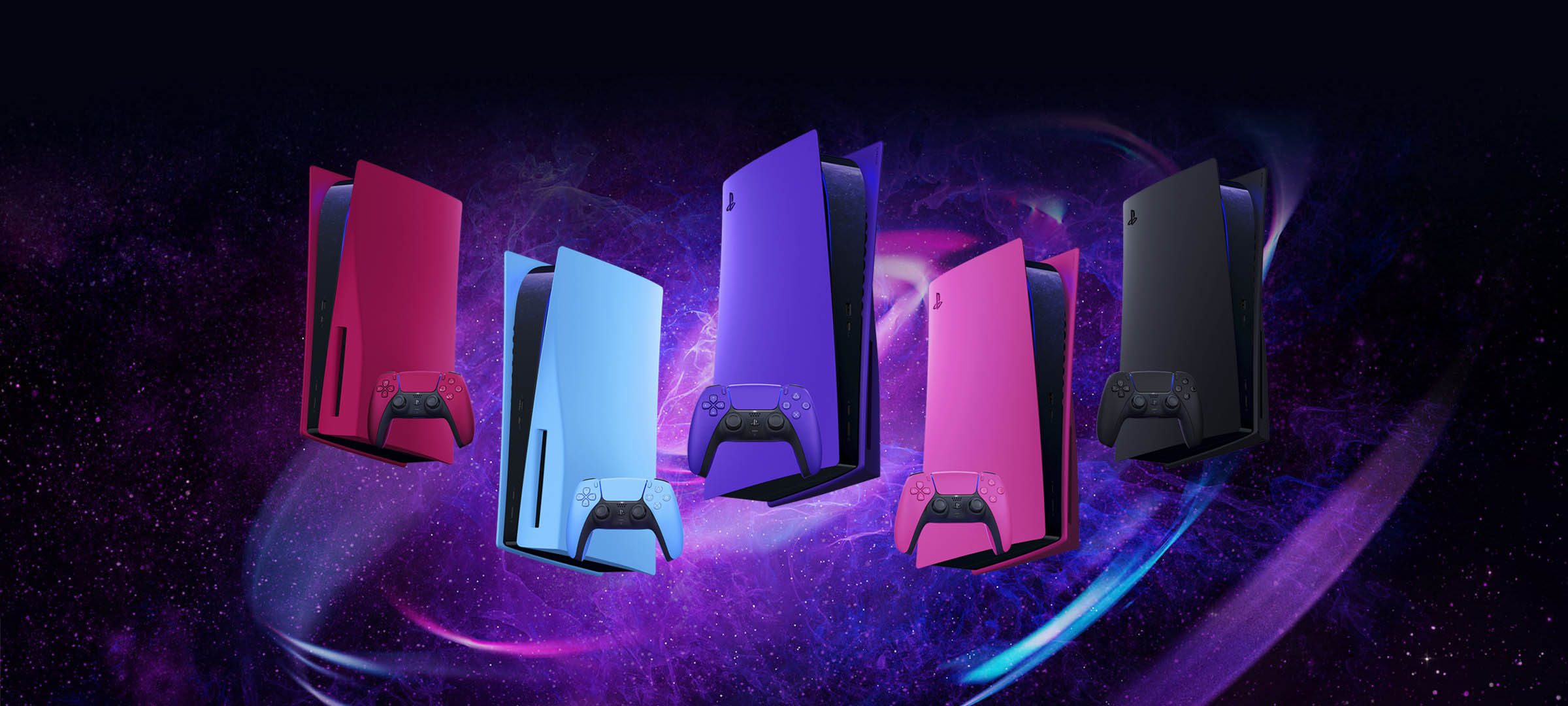 Sony officially announced their all new colourful Console Covers for the PS5. PS5 owners can now swap their existing white console cover with 5 new colours to choose from, which are Midnight Black, Cosmic Red, Nova Pink, Galactic Purple, and Starlight Blue. The PS5 Console Covers will be available for both PS5 & PS5 Digital Version consoles for RM259. 
To compliment with the new faceplate colours, DualSense wireless controller also receive the matching colour options joining the existing Midnight Black & Cosmic Red models for RM369.
The new colourful PS5 faceplates & DualSense wireless controllers will be arrving starting from January 2022.
Check out the gallery below!
*DualSense & PS5 Console Covers are sold separately.
PS5™ Console Covers 
Cosmid Red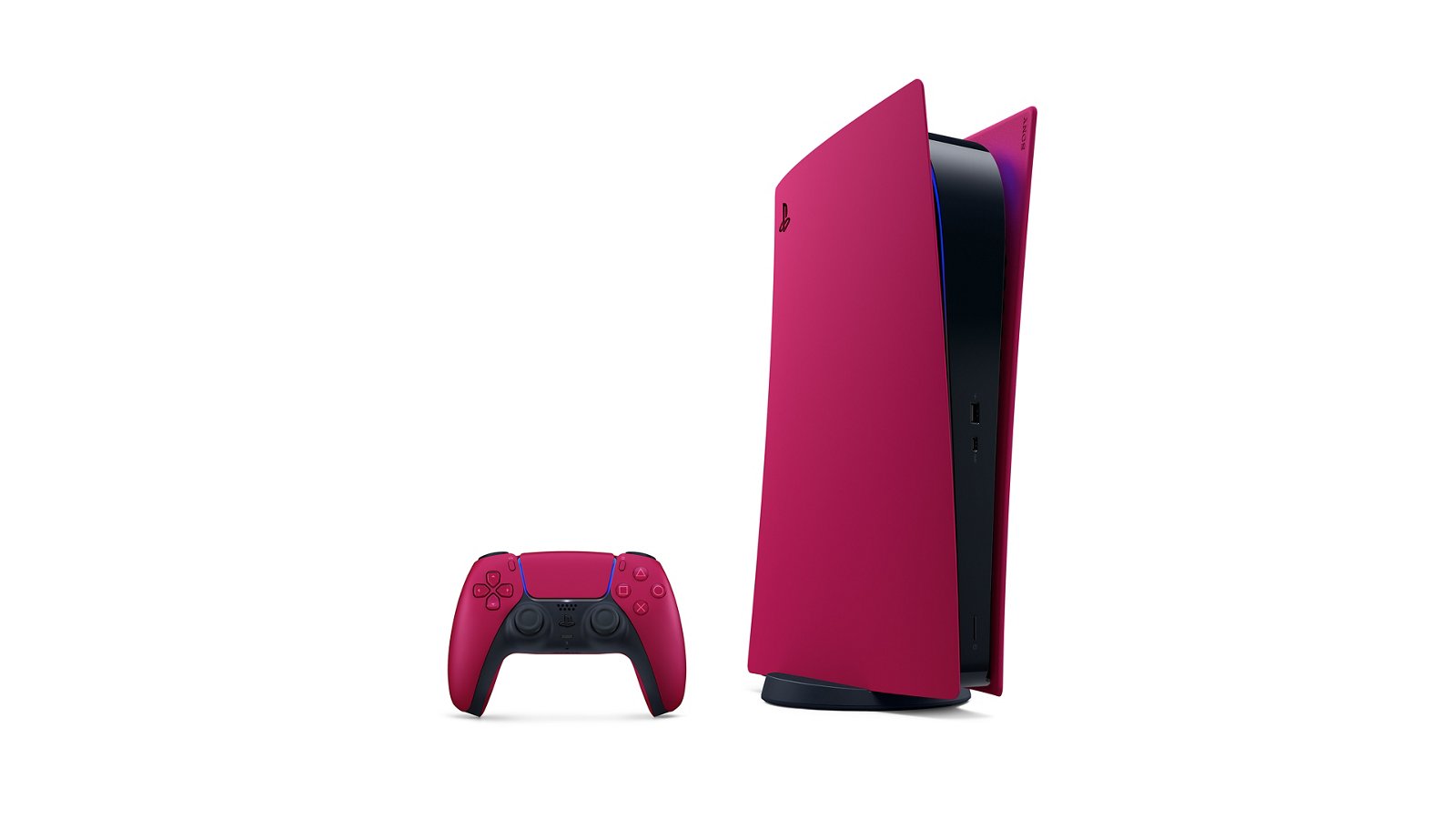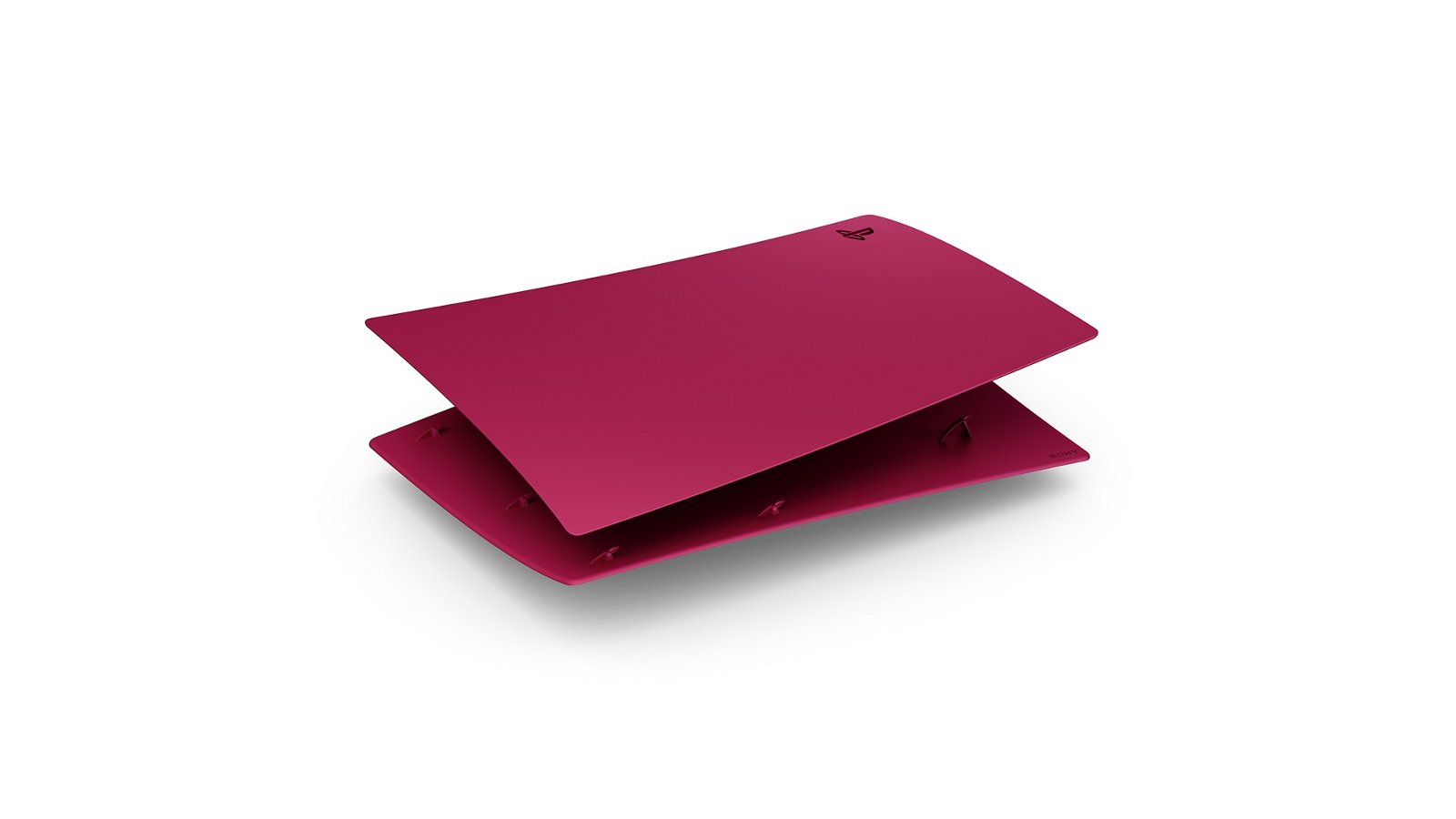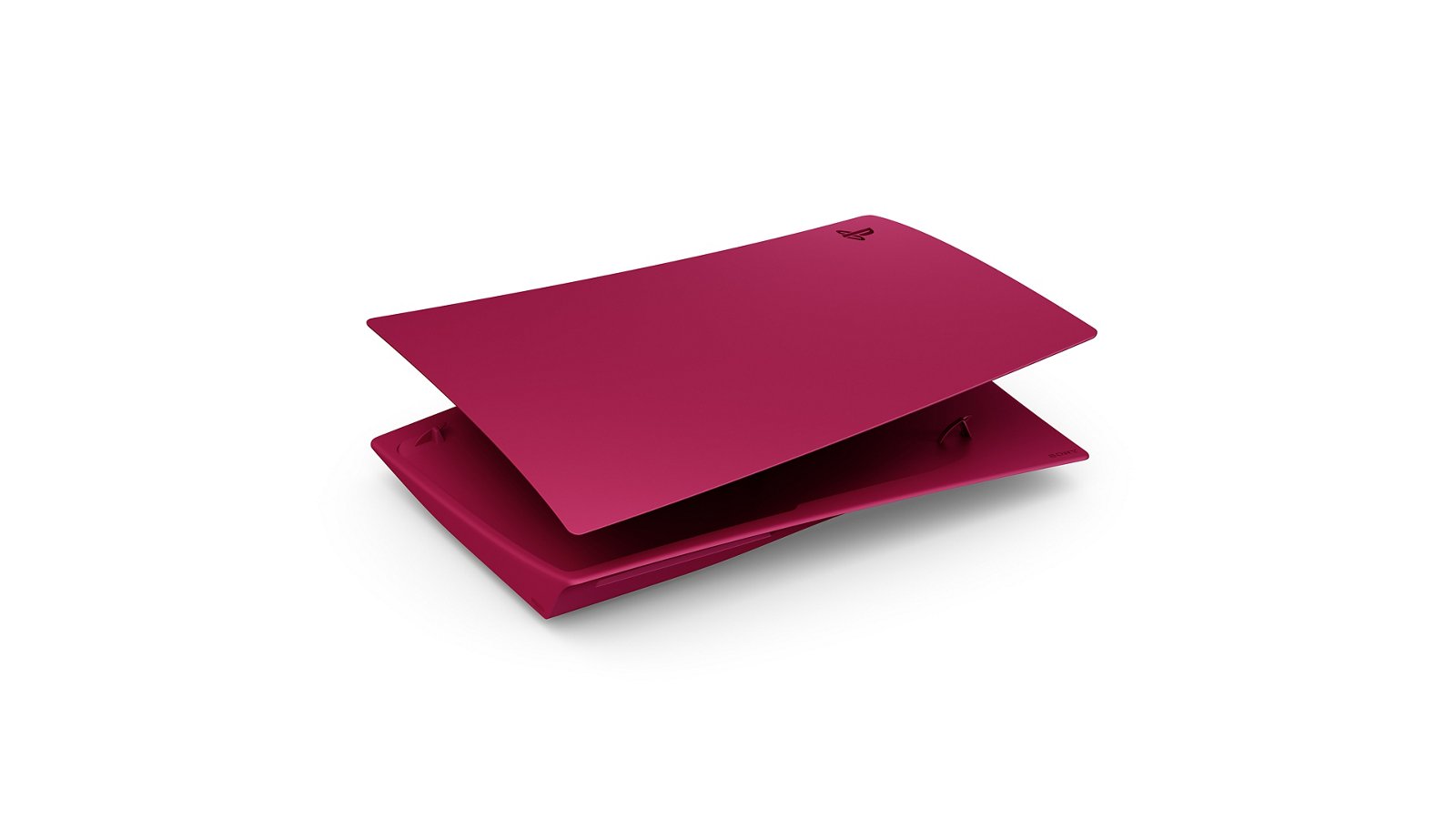 DualSense Wireless Controller
Cosmid Red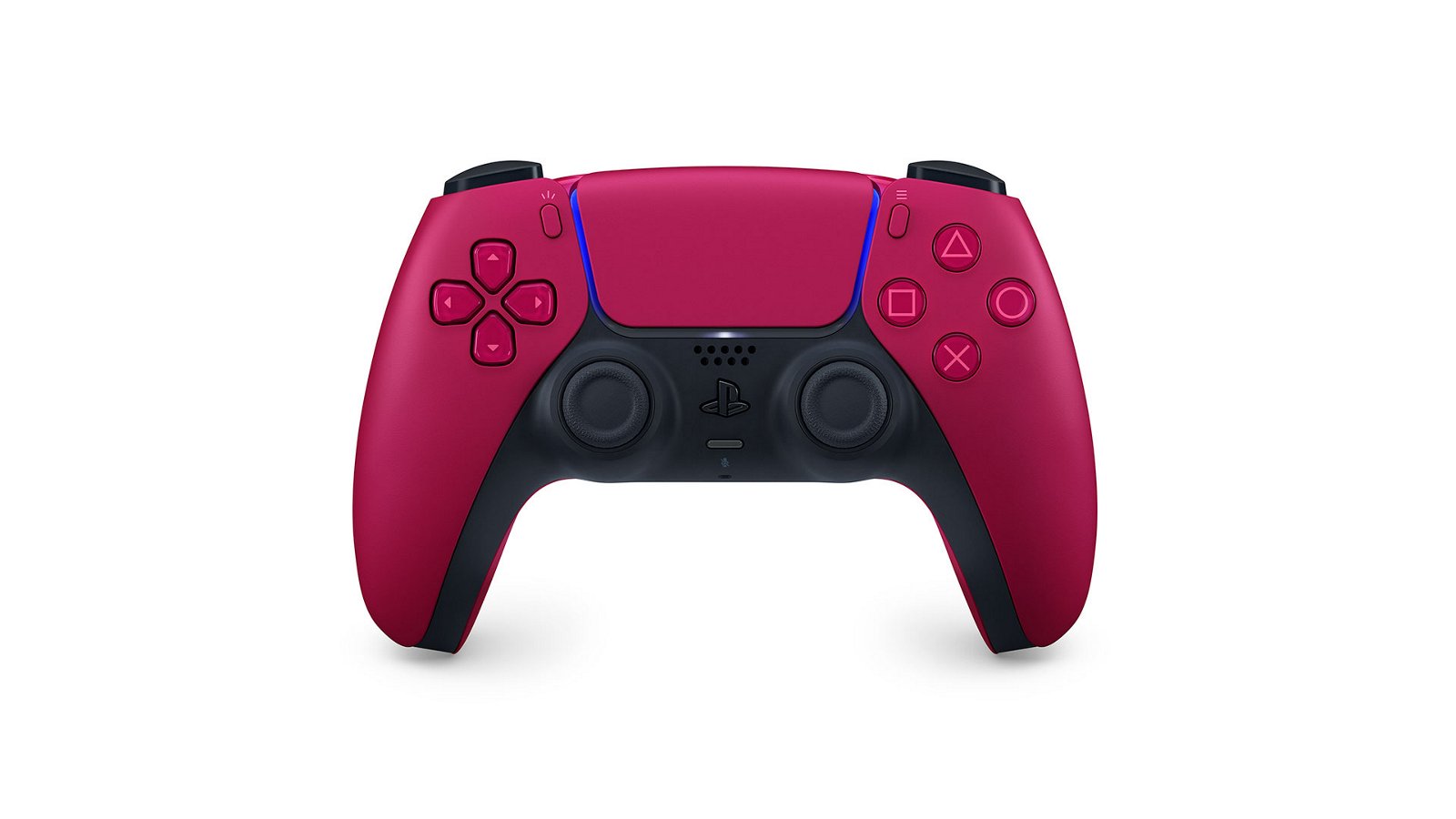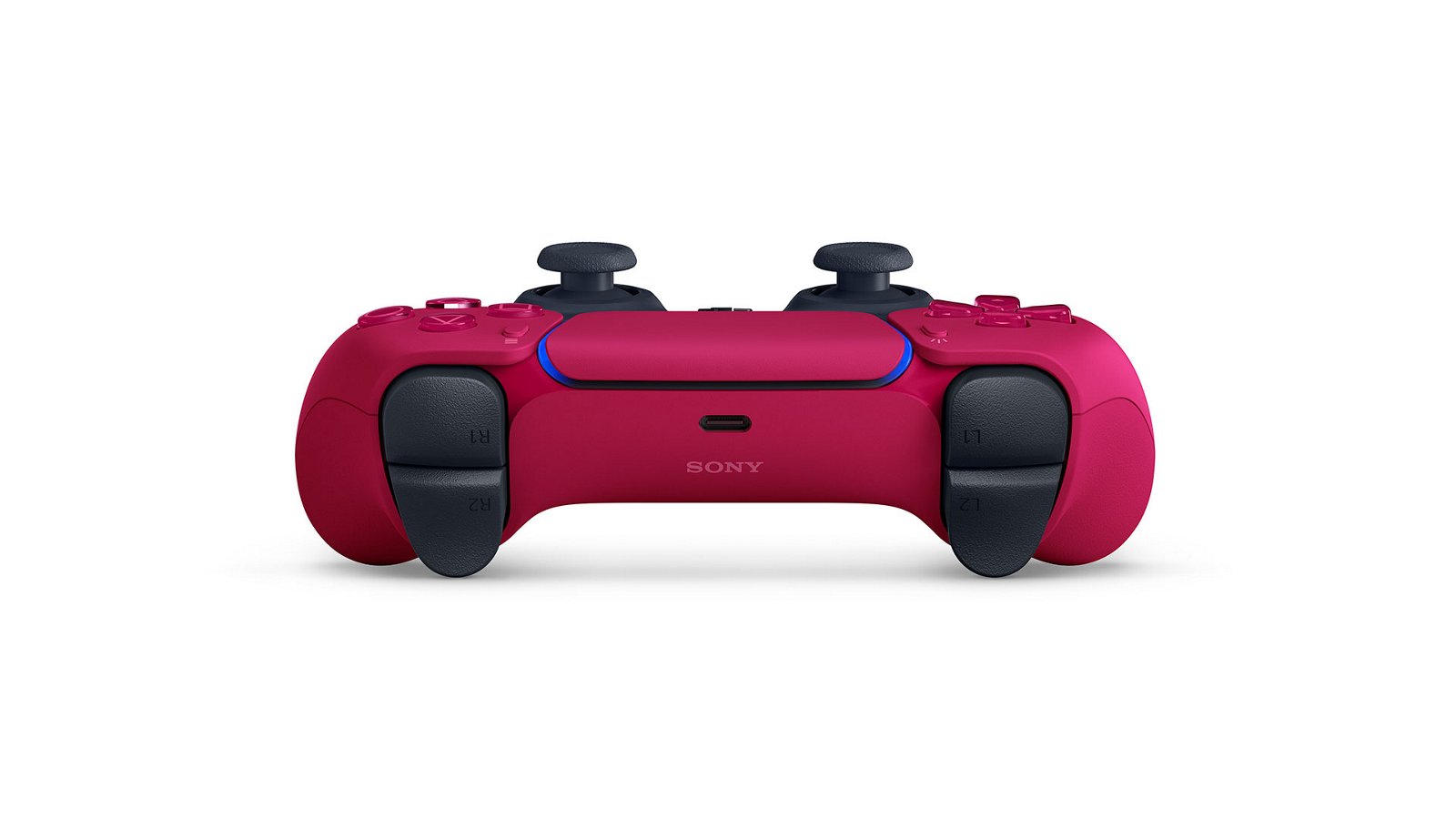 Midnight Black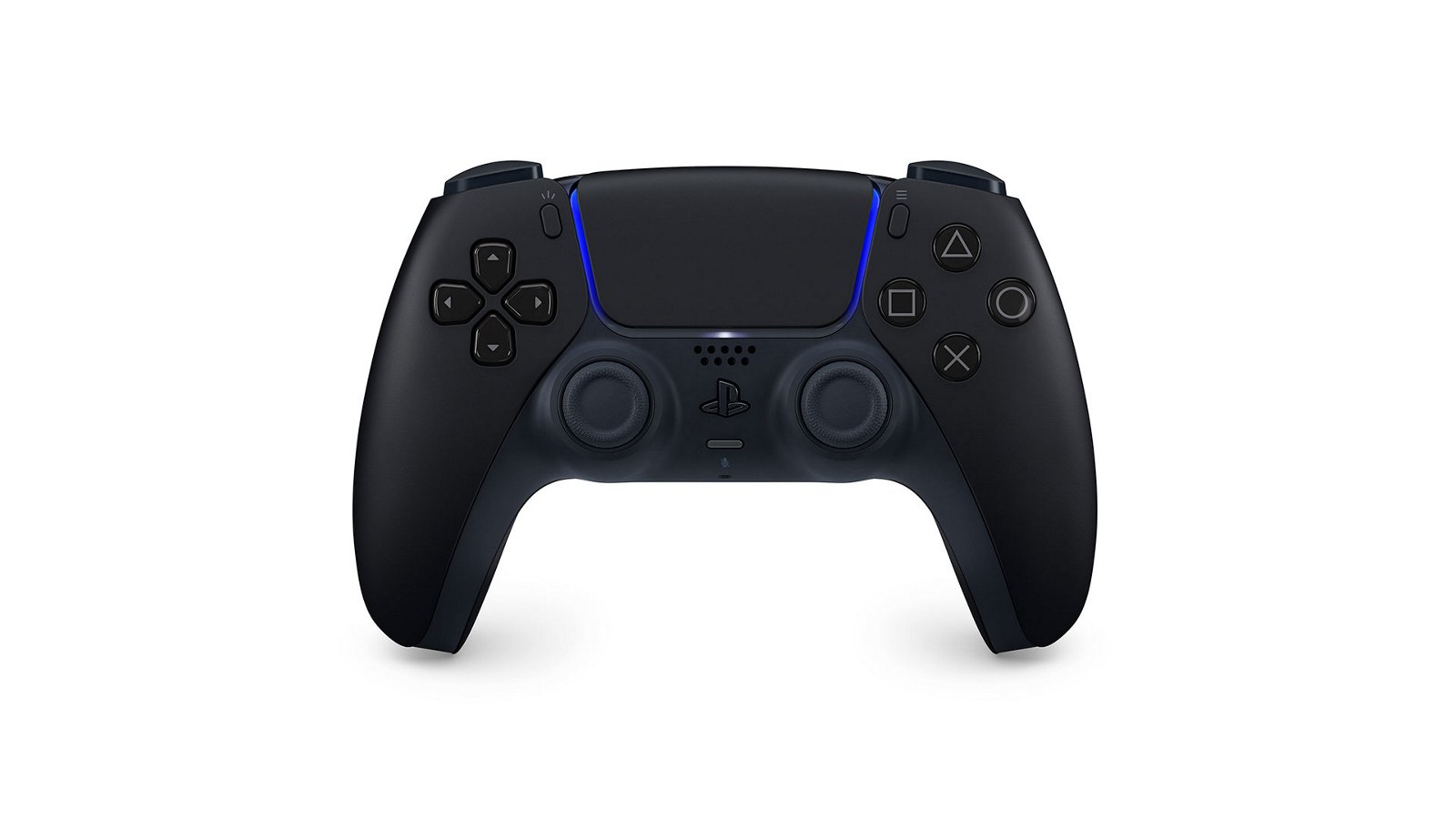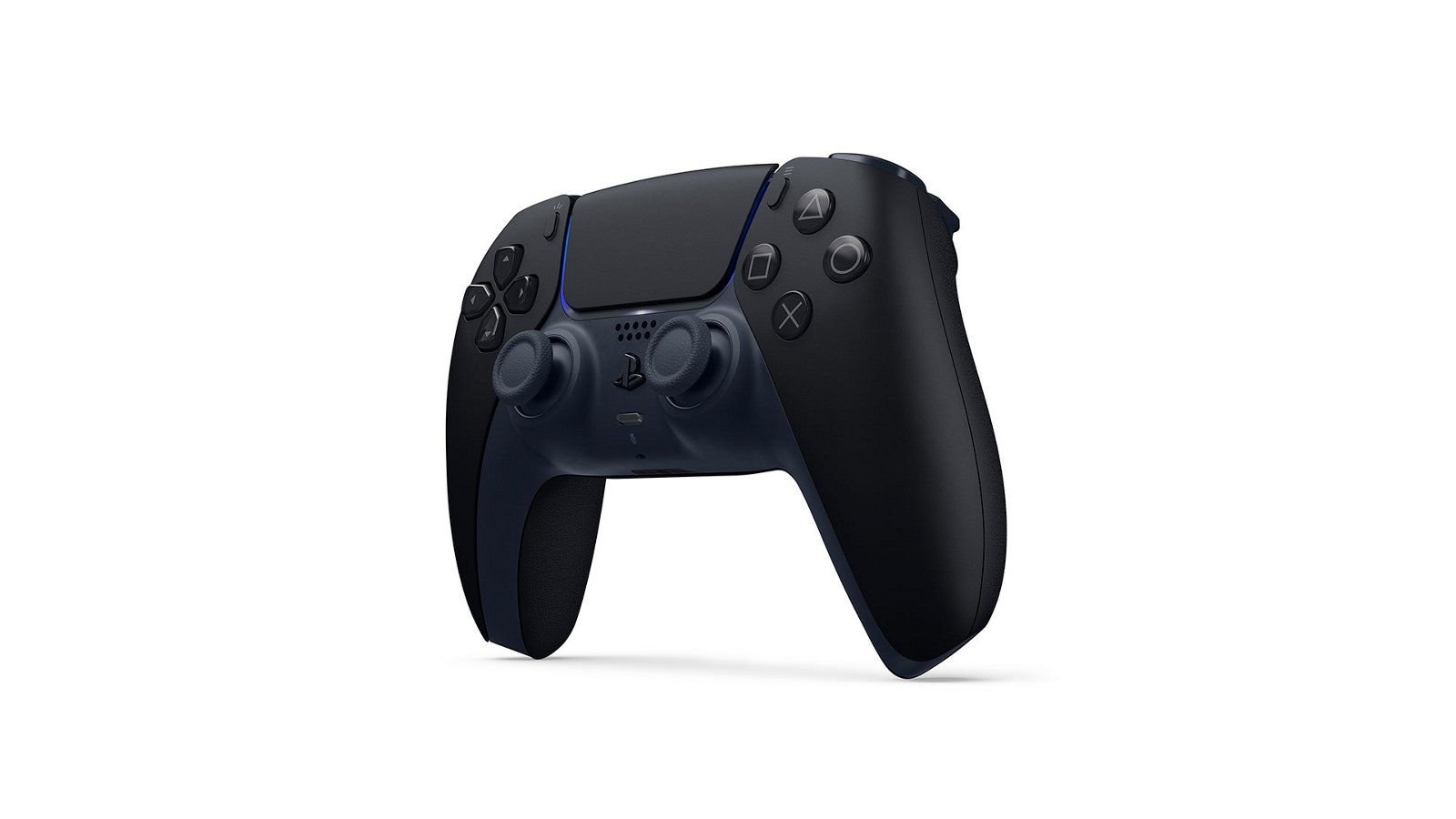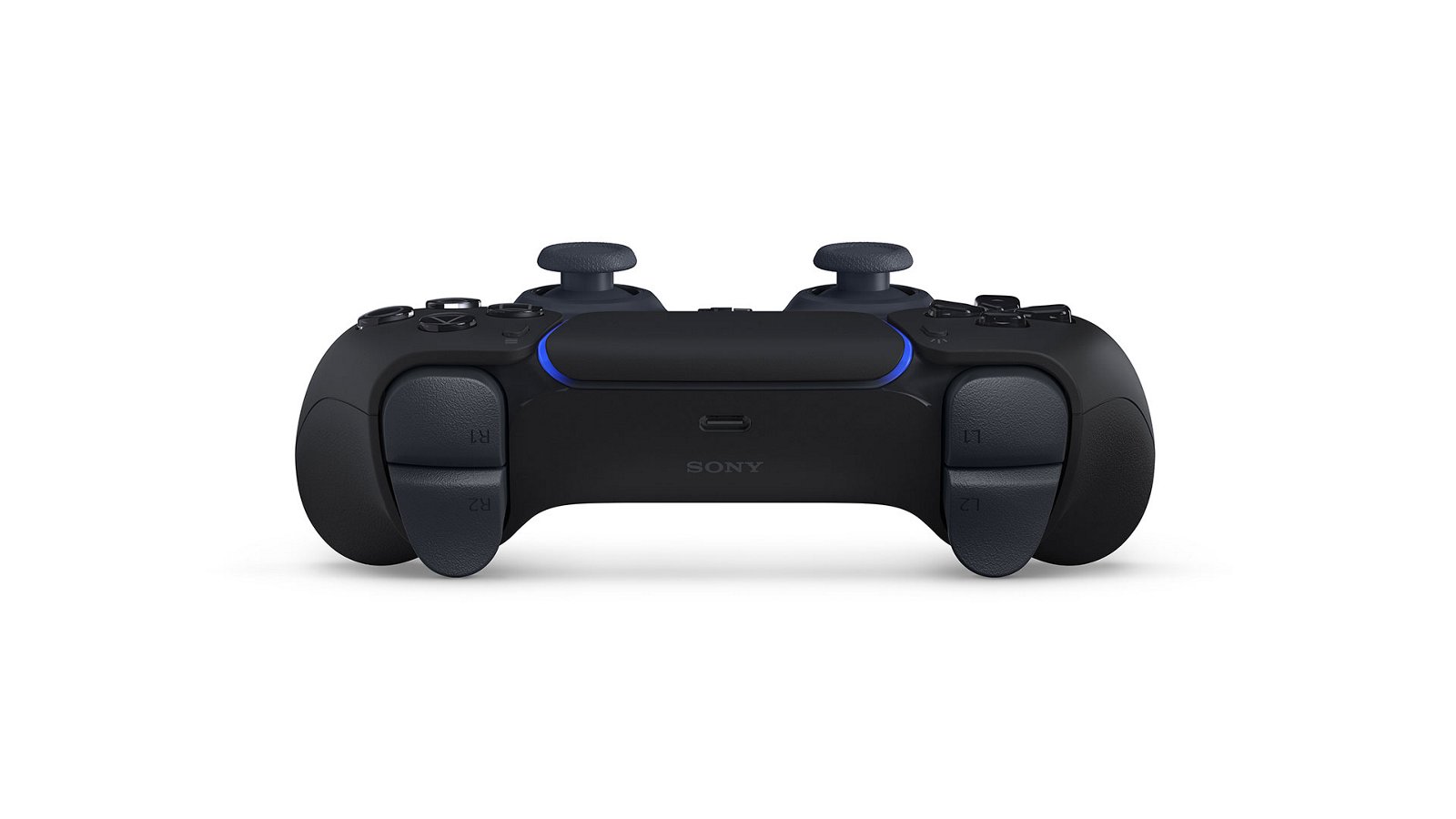 Nova Pink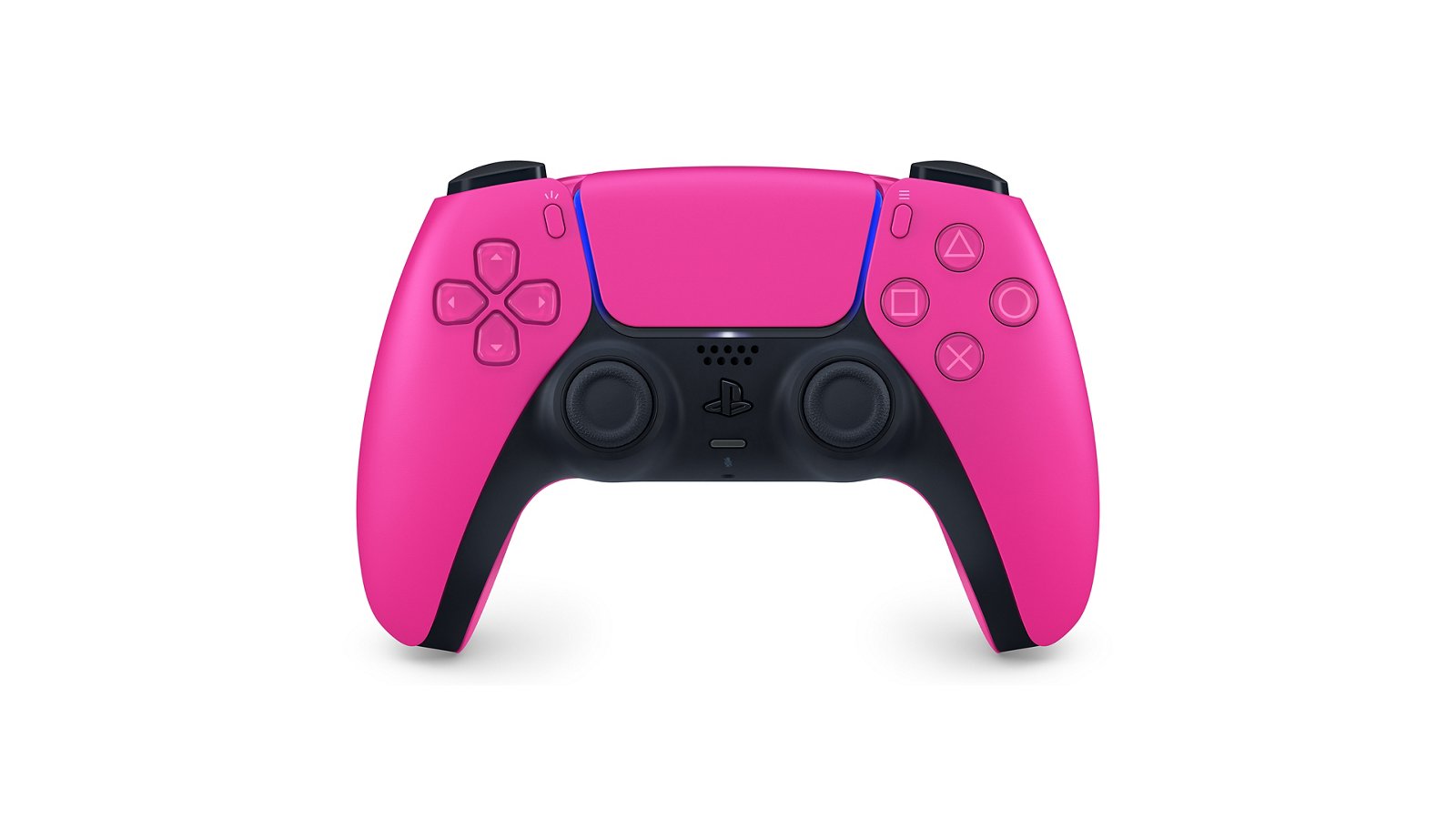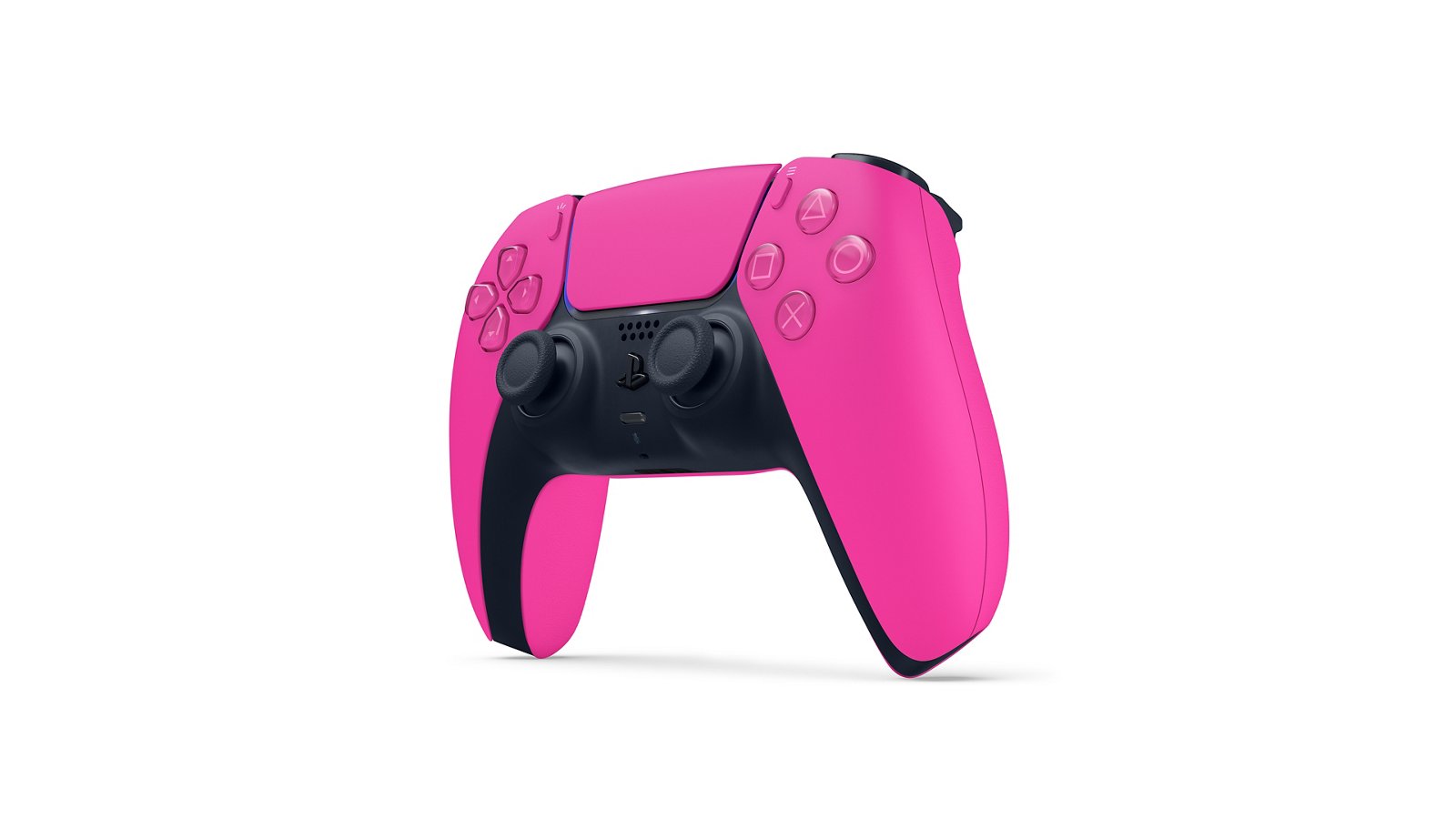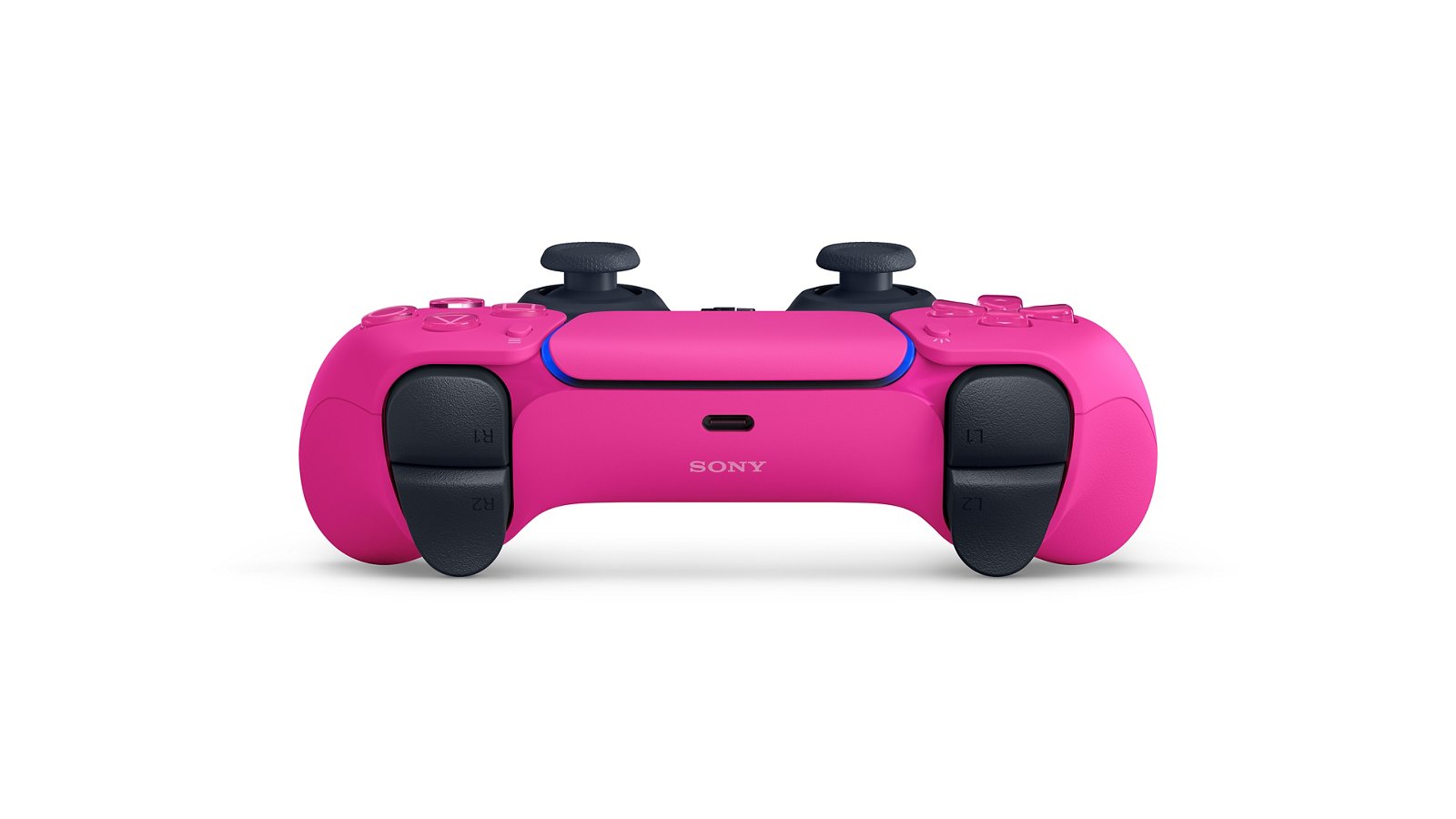 Galactic Purple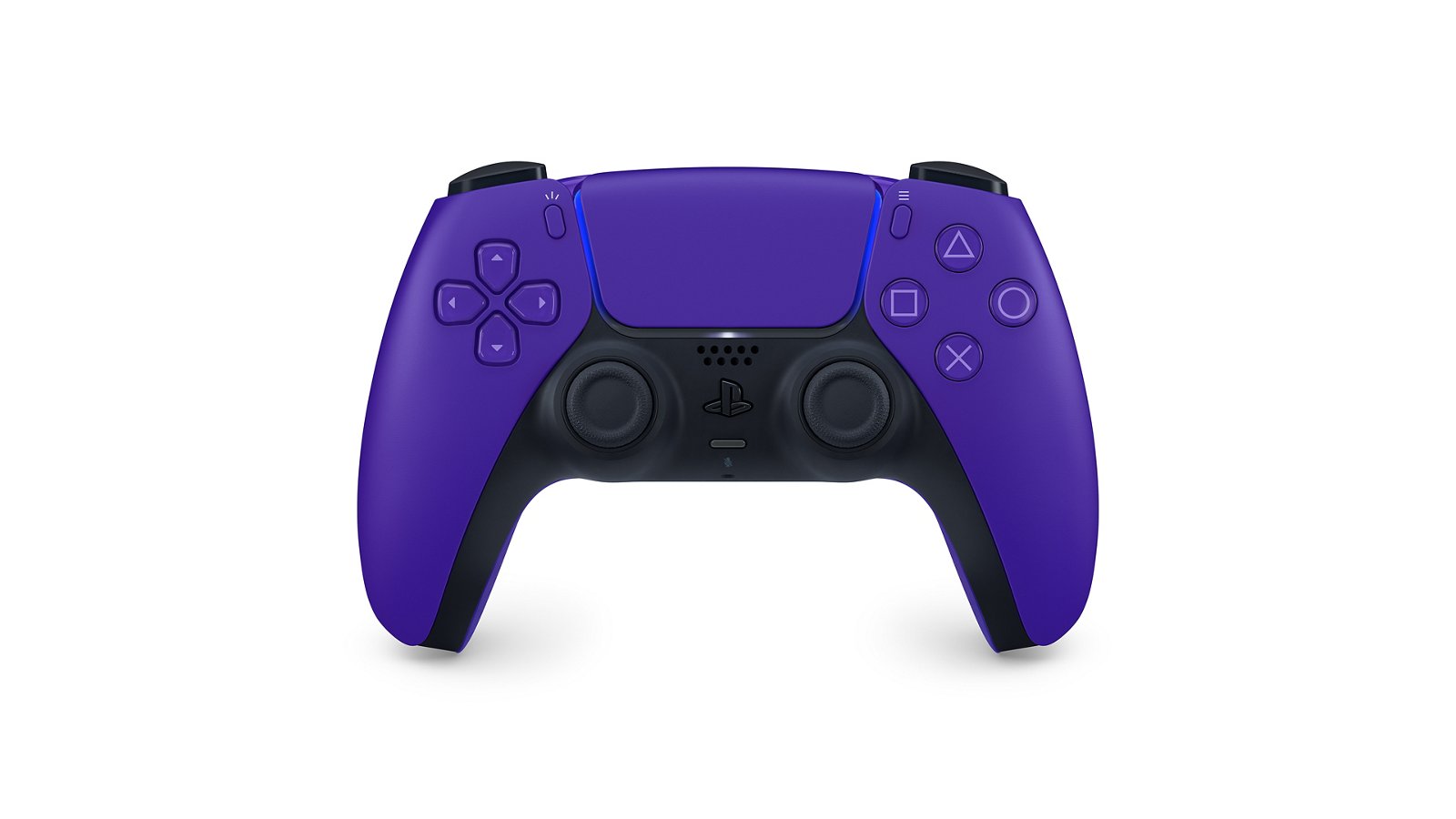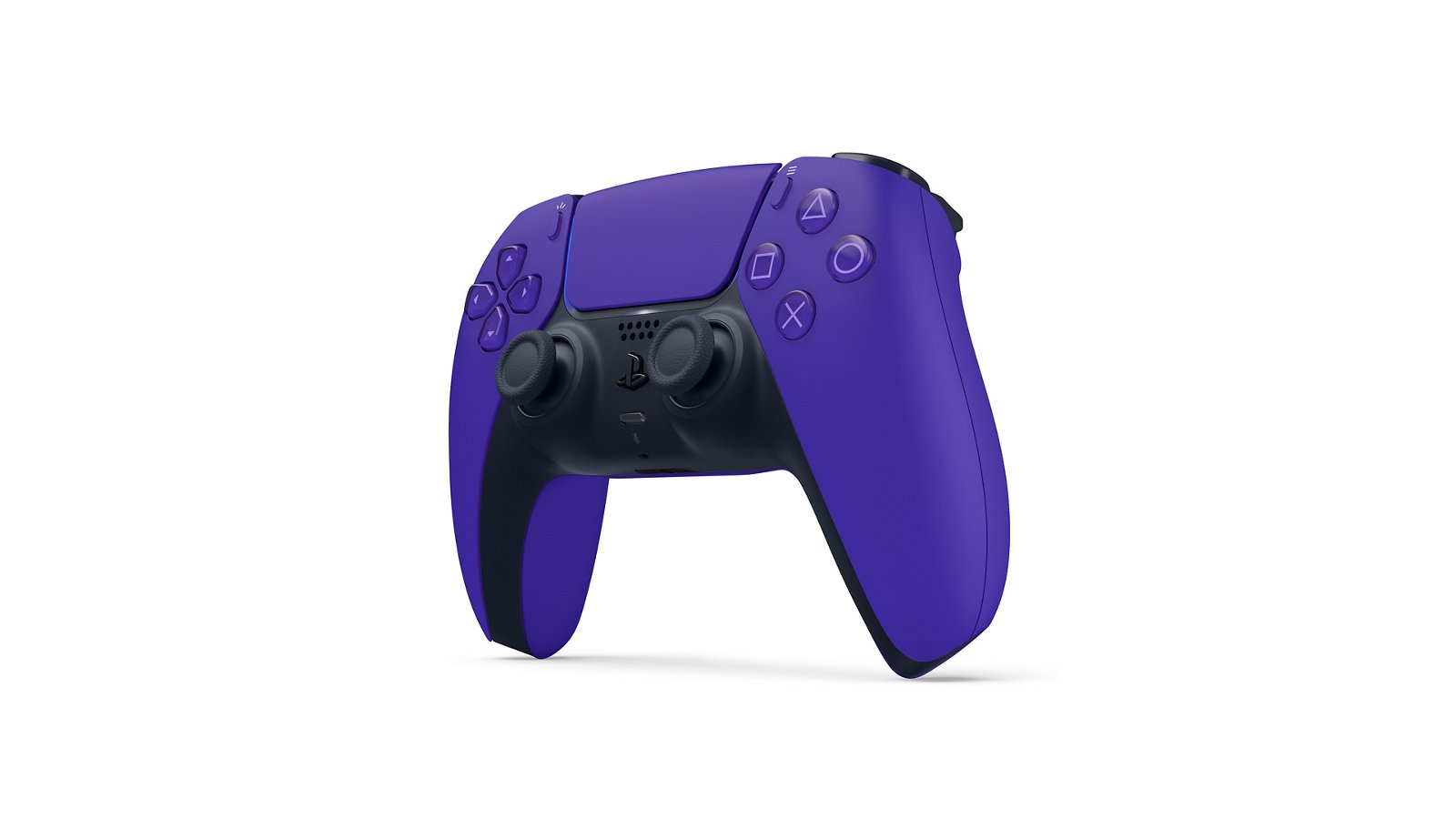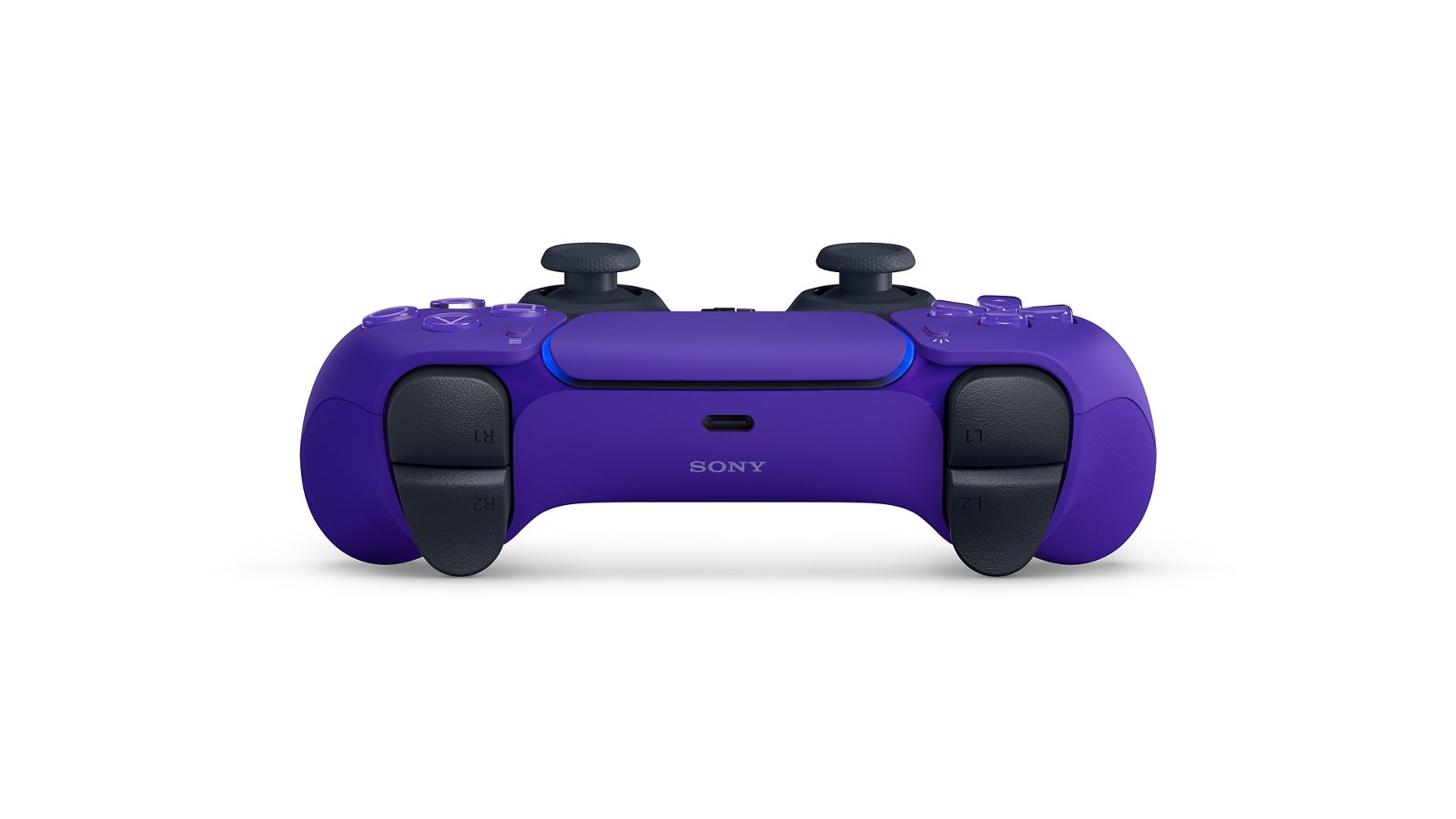 Starlight Blue