PlayStation 5 System Update Brings Host of Improvements With New Features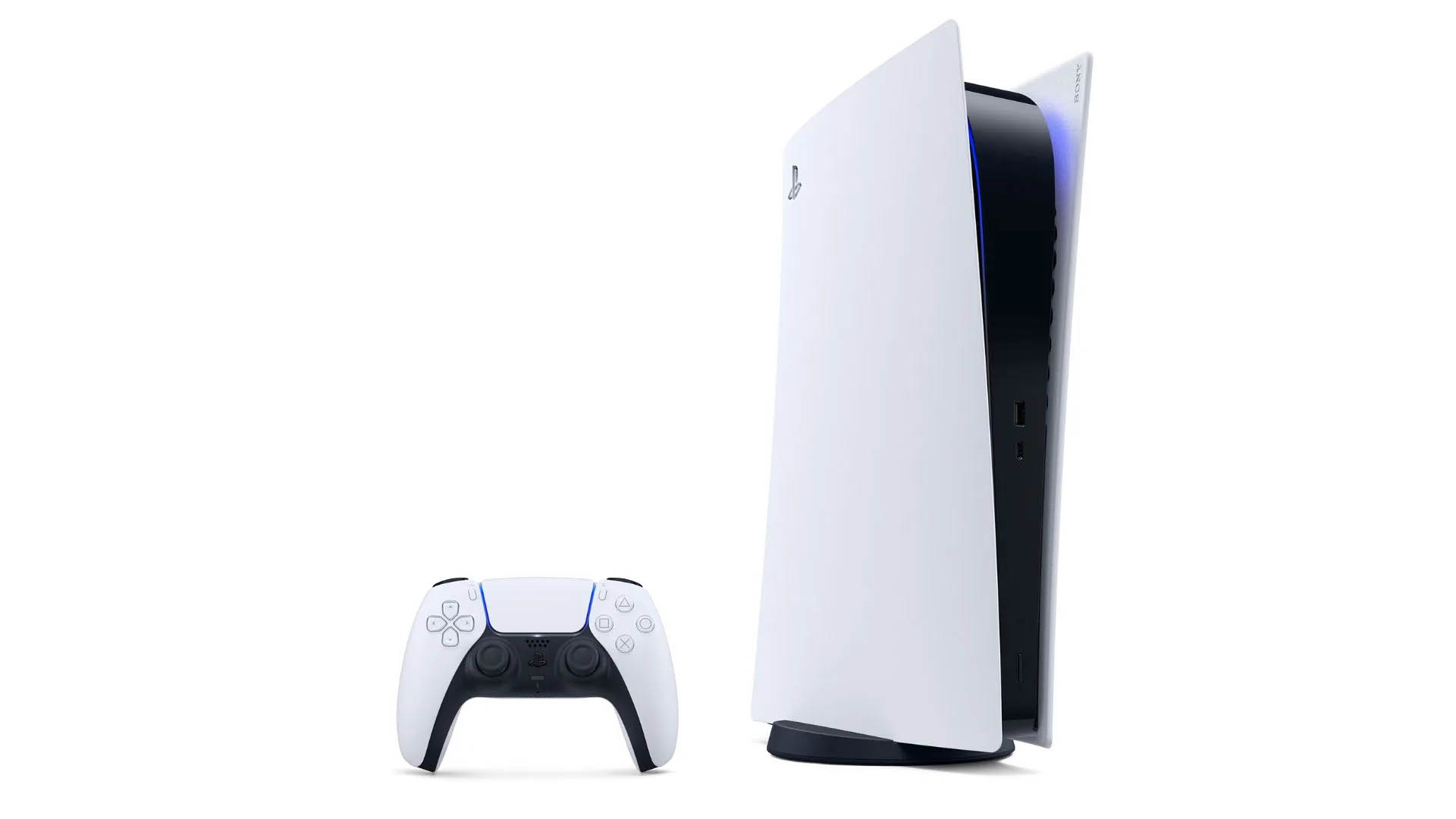 Sony released the latest firmware update that brings a whole lot of improvements as well as highly requested features to the PS5 console.

1440p HDMI Video Output is now supported. User can now configure their PS5 console to run 1440p resolution on their compatible display monitor.
Users can now organize their game library via Gamelists where you can sort them up to 15 Gamelist with 100 games per Gamelist.
On headphones, users can compare 3D audio to Stereo audio to hear the difference.
PS App user will now able to launch PS Remote directly on their mobile app installed on their iOS or Android devices. On the PS APP, user will able to request another party member on their PS5 to start a Share Screen session via Request Share Screen.
There are a lot more inprovements which you can find out more in the link below.