PlayStation DualSense Edge Wireless Controller Revealed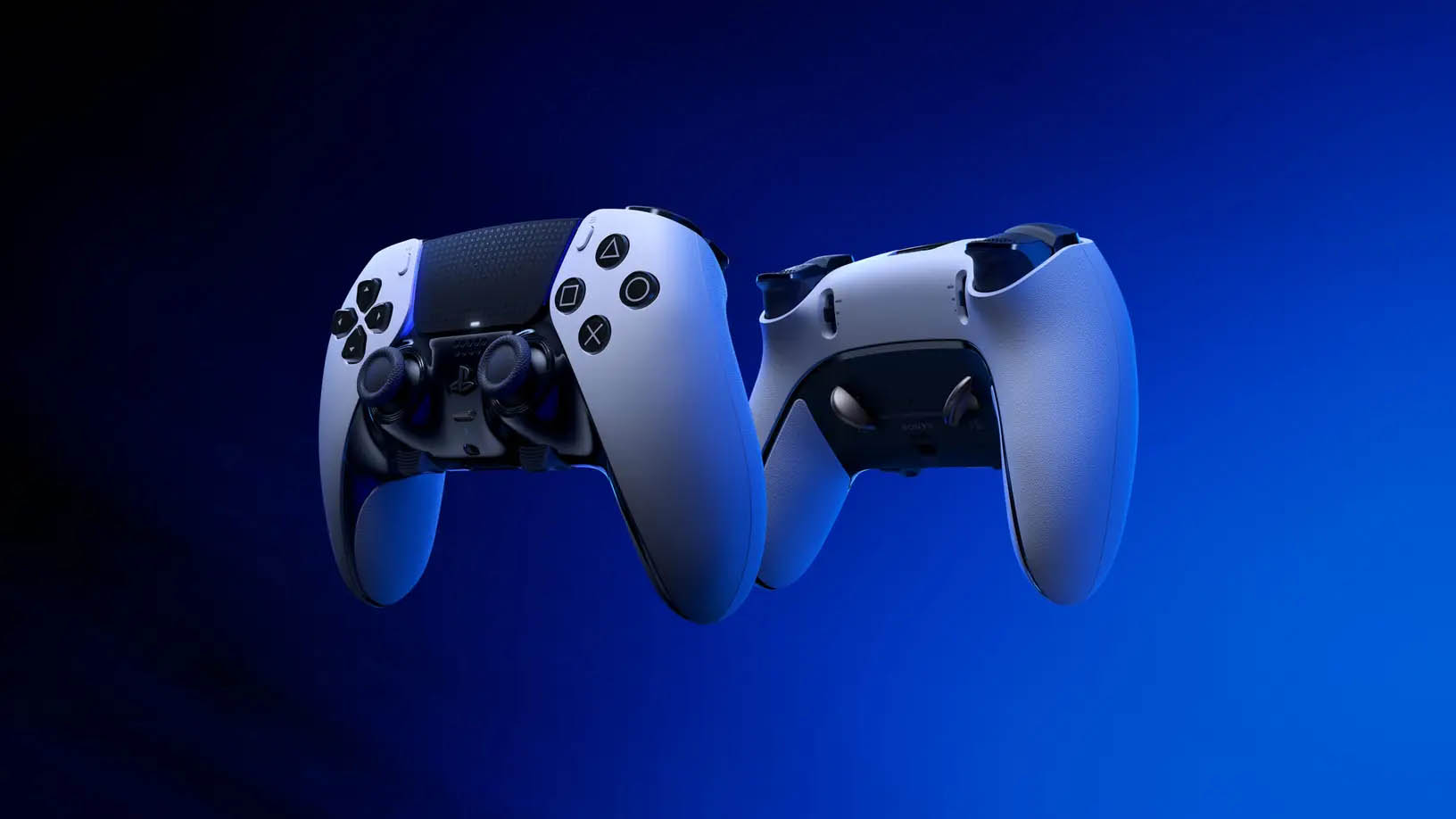 Sony has unveiled the all-new wireless controller for the PlayStation 5 called the DualSense Edge. Feature packed with more buttons, customizable control options & more.
What exactly can you do with DualSense Edge? A lot!
You can remap the button input & configure the stick sensitivity as well as trigger input travel distance to better suit your play styles whether you play FPS or racing games. You can also deactivate specific button inputs to prevent any accidental input.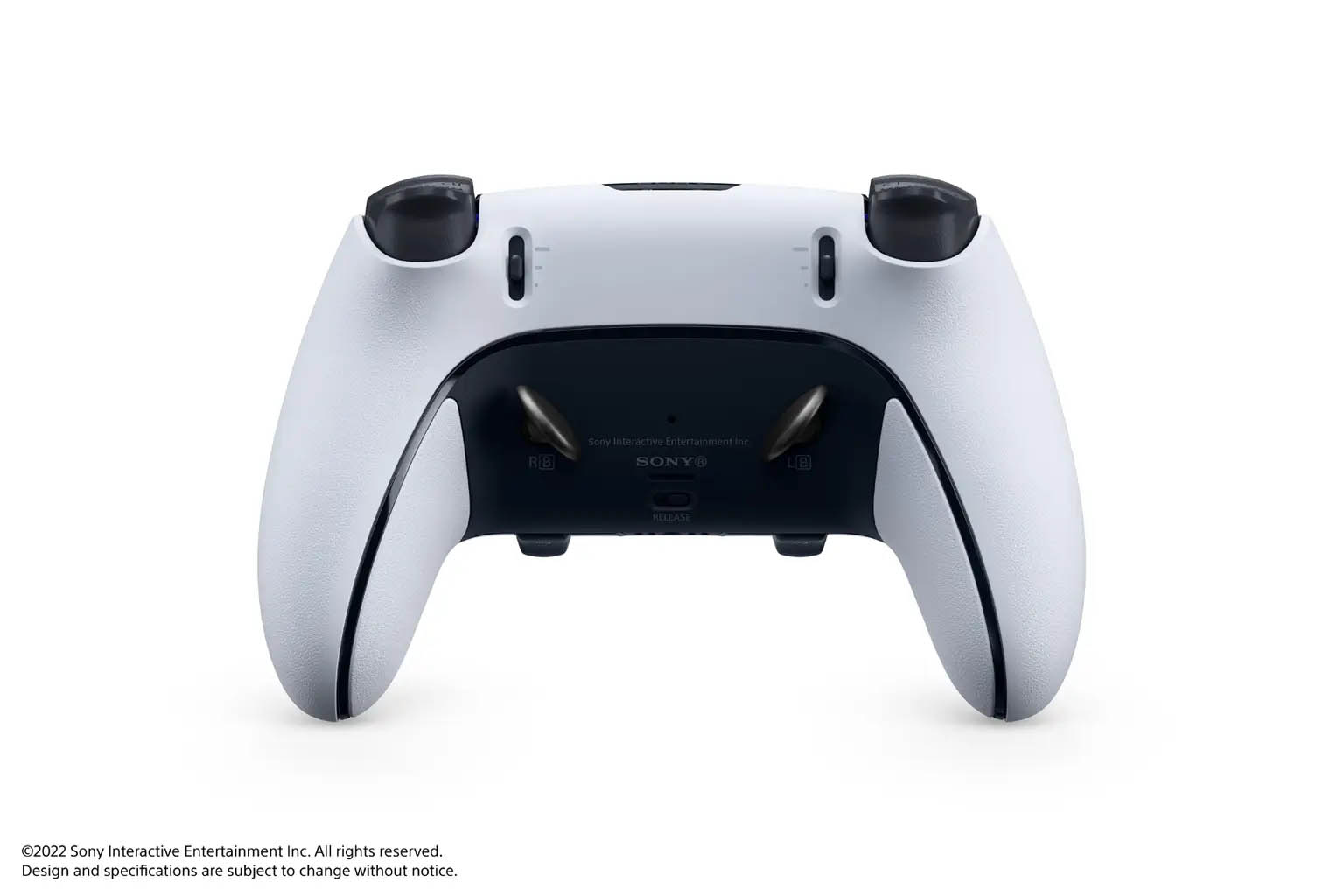 All of your controller configurations can be stored in your unique control profile in which you can save multiple profiles to suit different games with preferred controls. The DualSense Edge also features a dedicated "Fn" button that allows you to quickly adjust your setup & swap control profiles on the fly without having to leave your game.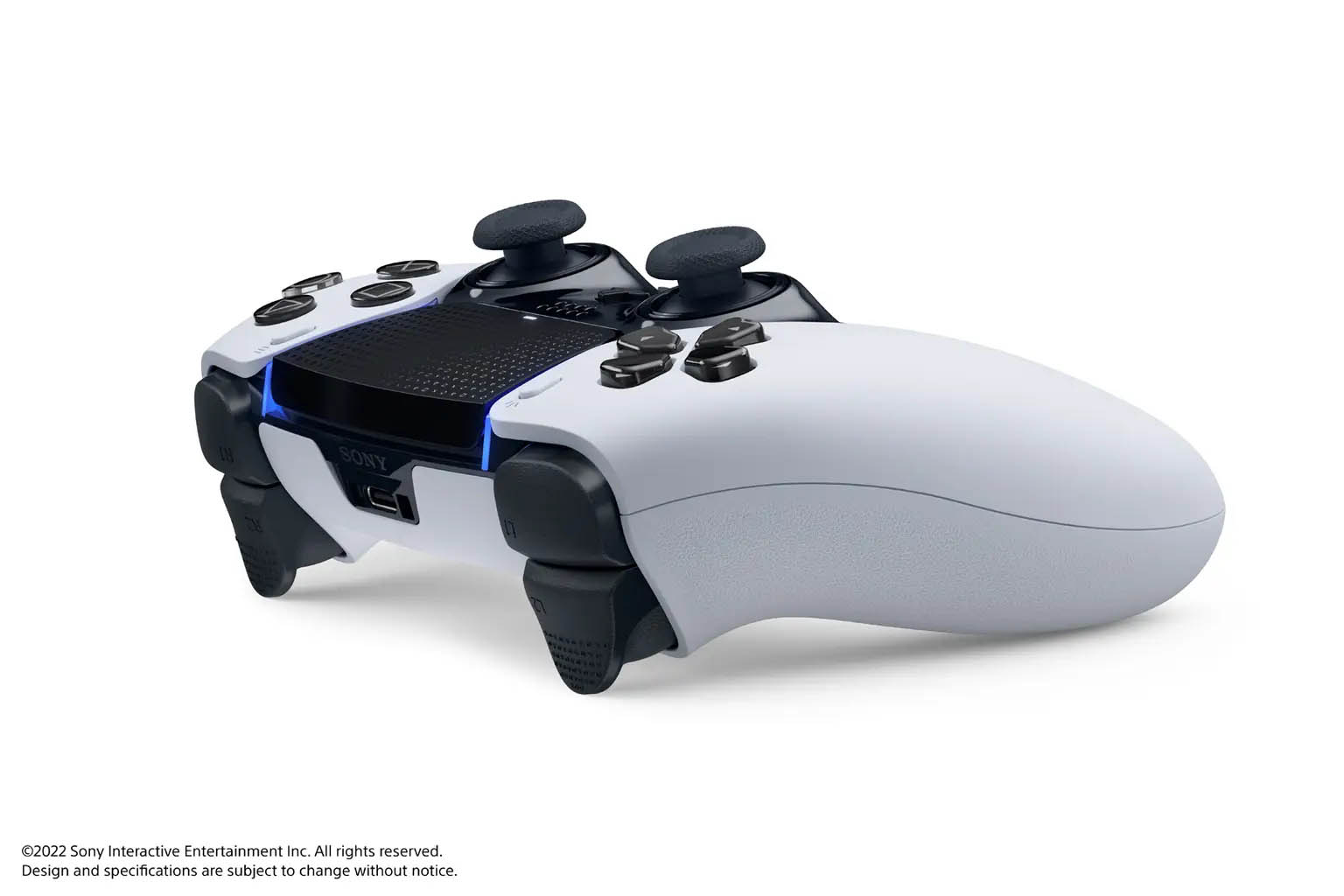 Stick caps & back buttons are swappable as well as stick modules which can be replaced. Included with the DualSense Edge controller are USB Type-C braided cable & carrying case that allow you to charge your controller whiles it is stored in the case.
Sony has not announced the price & release date yet, but we can expect updates in the coming months.
News Source: