PlayStation Stars Loyalty Programme Going Live in Asia including Malaysia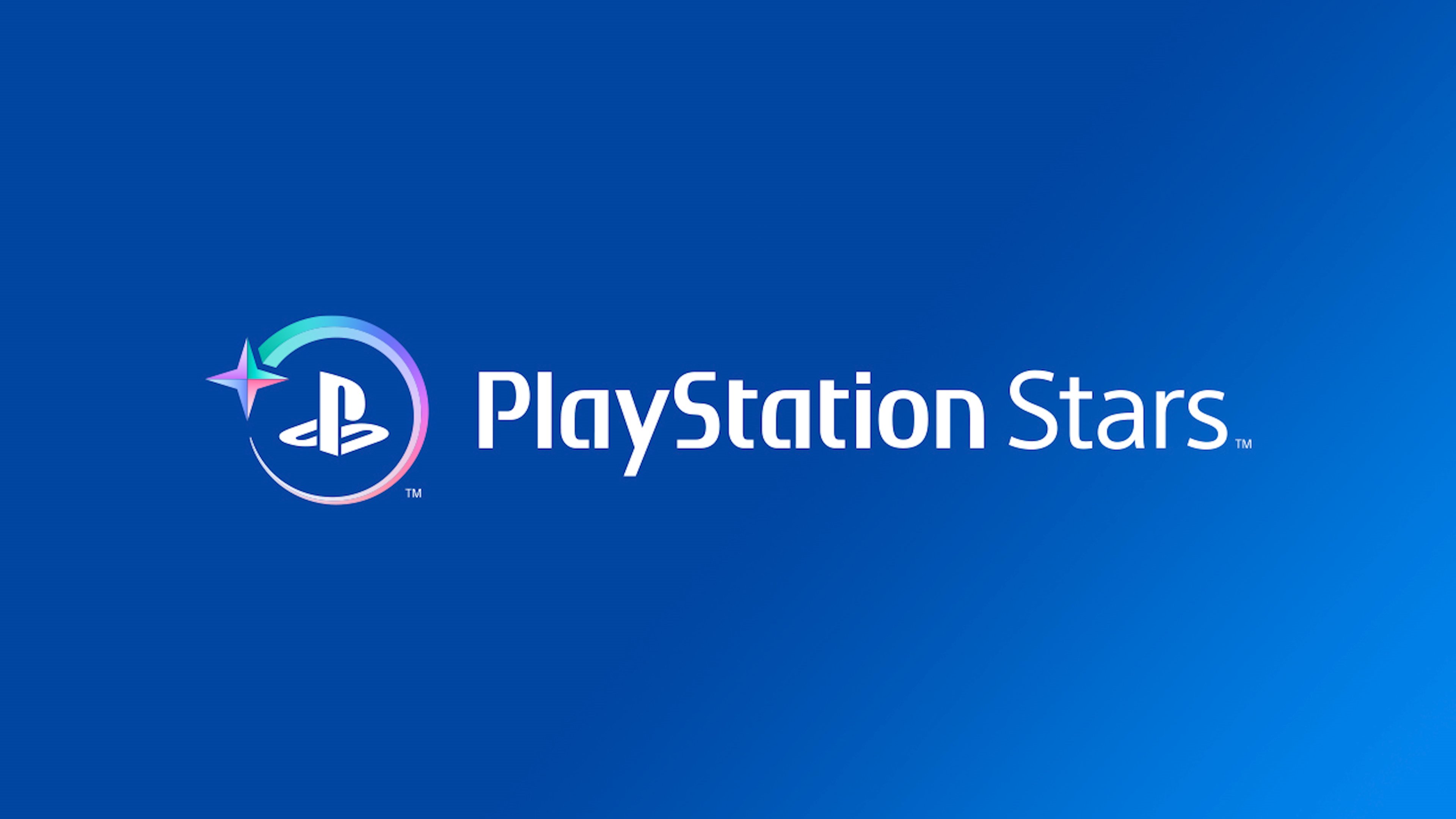 PlayStation Stars is a loyalty programme that provides additional perks & rewards to PlayStation Network account users who signed up with the programme. It's free to sign up & you don't need to subscribe PlayStation Plus to join. However, having a PlayStation Plus subscription will get you additional perks as part of the PlayStation Stars programme.
Rewards can be earned through monthly or custom campaigns by taking part in activities & challenges in-game or online where you can earn exclusive digital collectibles. Digital collectibles can be viewed in PlayStation app. If you subscribed to PlayStation Plus, you will earn loyalty points when you purchase games & DLC on PlayStation Store. PlayStation Plus subscription payment also will earn you loyalty points too. With loyalty points, you can redeem digital collectibles, games, or digital PSN wallet funds in the Rewards Catalog.   
While doing the activities, PlayStation Stars has a progression system as the more activity or challenge completed, you will progress in levels up to level 4. Each level brings additional perks for PlayStation Stars members.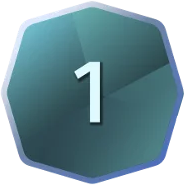 Level 1
Milestones: Joined PlayStation Stars, started playing and completing campaigns.
Benefits: Get access to digital collectibles by completing campaigns. Receive a celebration collectible.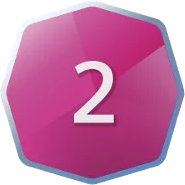 Level 2
Milestones: Bought one full game from PlayStation Store, earned one uncommon trophy.
Benefits: Receive a Level 2 celebration collectible and access to all collectibles from Level 1.
Level 3
Milestones: Bought two full games from PlayStation Store, earned 32 uncommon trophies.
Benefits: Receive a Level 3 celebration collectible and a birthday collectible.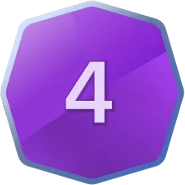 Level 4
Milestones: Bought four full games from PlayStation Store, earned 128 uncommon trophies.
Benefits: Receive a celebration collectible, chat priority routing and retain all collectibles from Levels 1, 2 and 3.
You can find more information in the links below: