PlayStation VR2 First Look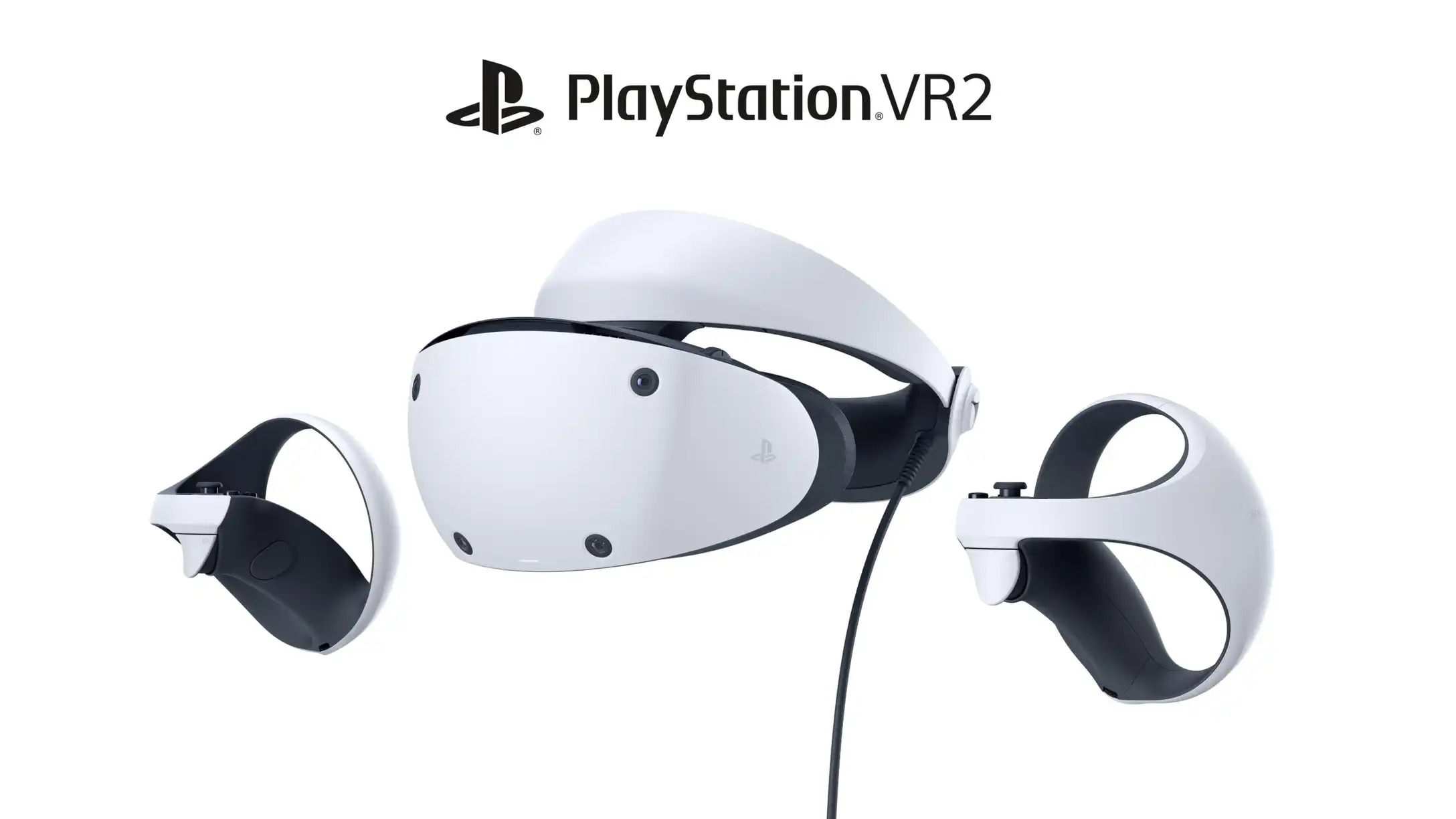 Sony has been feeding us with bits of PlayStation VR2 details & leave little to the imagination. Now we don't have to imagine about it any longer as it is now revealed in its full glory with its sleek new design.
The all-new PlayStation VR2 now comes with an improved ergonomics over the already comfortable previous generation PlayStation VR. Improvement includes lens adjustment dial to provide better optimization view for the eyes, slimmer design as well as slight weight reduction to increase comfort & much more.
What is left now is the official release date & price which will be release soon in the future.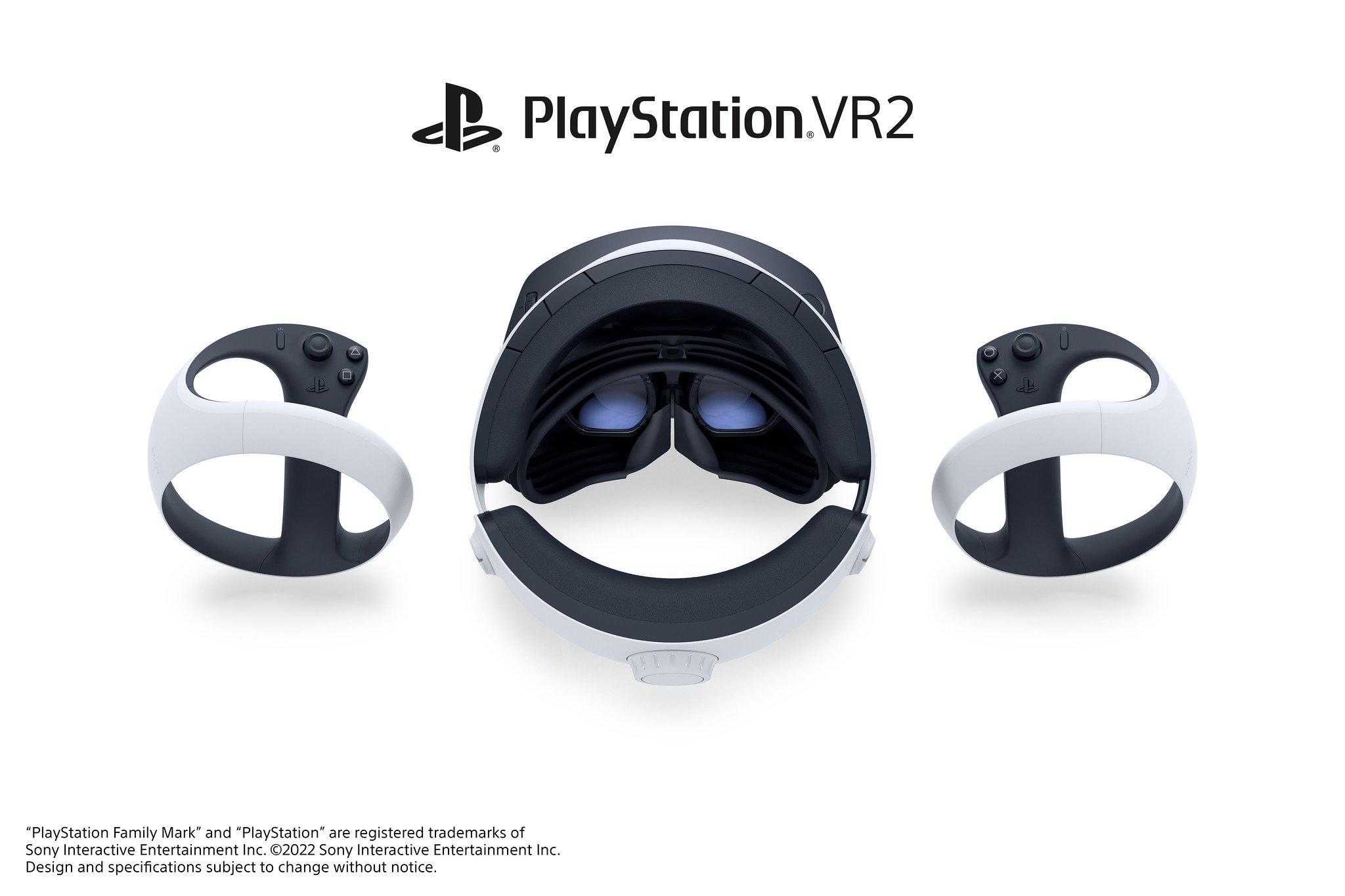 Here is the Recap on the headset & controller specification:
PlayStation VR2 Specifications:
Display method: OLED

Panel Resolution: 2000 x 2040 per eye

Panel Refresh Rate: 90Hz, 120Hz

Lens Separation: Adjustable

Field of View Approx.: 110 degrees

Sensors: Motion Sensor: Six-axis motion sensing system (three-axis gyroscope, three-axis accelerometer), Attachment Sensor: IR Proximity sensor

Cameras: 4 cameras for headset and controller trackingIR camera for eye tracking per eye

Feedback: Vibration on headset

Communication with PS5: USB Type-C®

Audio: Input: Built-in microphone, Output: Stereo headphone jack
PlayStation VR2 Sense Controller Specifications:
Buttons: [Right] PS button, Options button, Action buttons (Circle / Cross), R1 button, R2 button, Right Stick / R3 button, [Left] PS button, Create button, Action buttons (Triangle / Square), L1 button, L2 button, Left Stick / L3 button

Sensing/ Tracking: Motion Sensor: Six-axis motion sensing system (three-axis gyroscope + three-axis accelerometer), Capacitive Sensor: Finger Touch DetectionIR LED: Position Tracking

Feedback: Trigger Effect (on R2/L2 button), Haptic Feedback (by single actuator per unit)

Port: USB Type-C® Port

Communication: Bluetooth® Ver5.1 

Battery: Type: Built-in Lithium-ion Rechargeable Battery