Synduality Early Details Revealed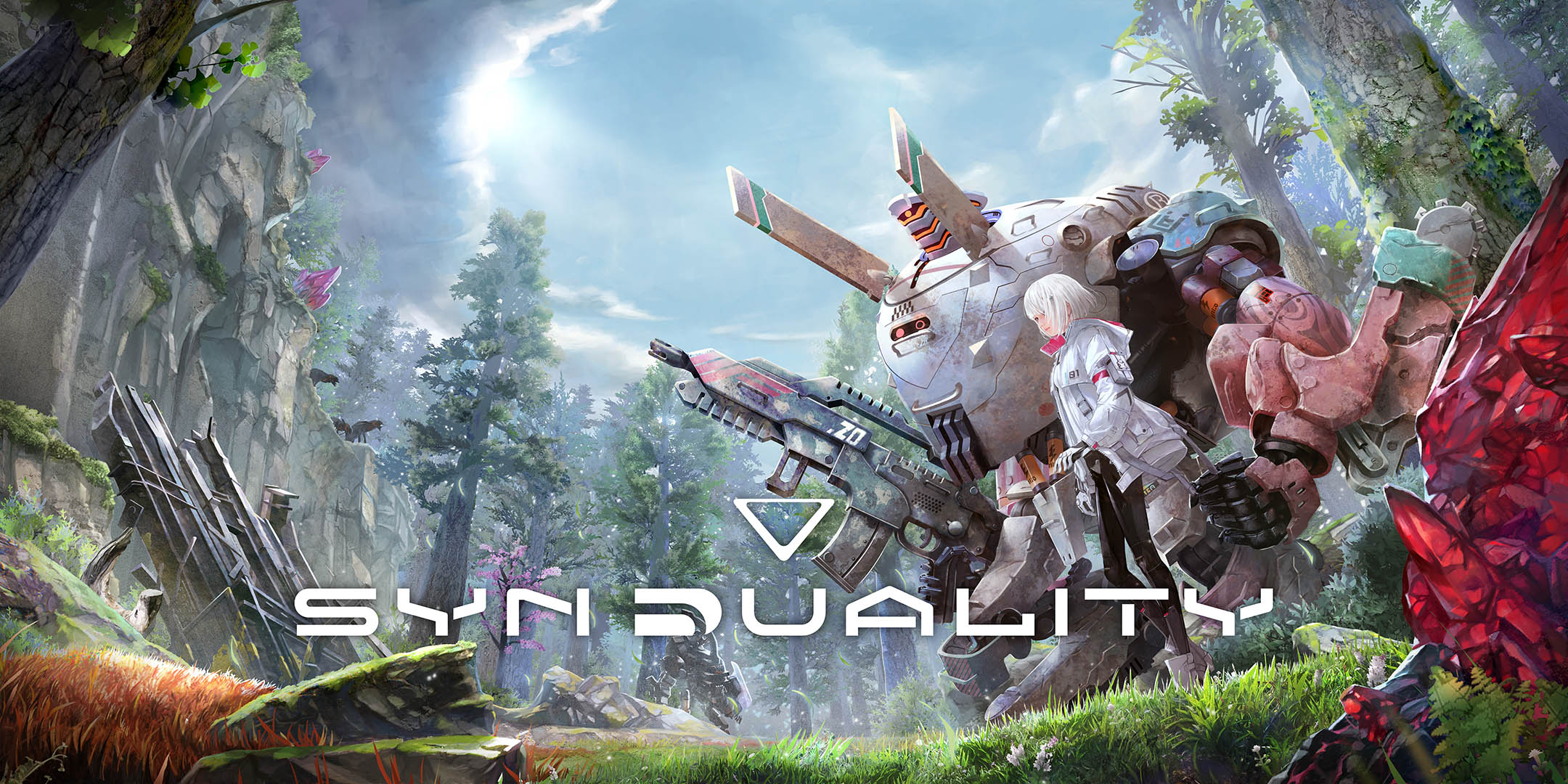 Bandai Namco shared new details and visuals on the upcoming third-person shooter, Synduality, in Tokyo Game Show 2022 livestream. The reveal also details the upcoming anime adaptation as well.
Here is the game overview provided by Bandai Namco:
"I'm with you. Alone, but never really alone. Pilot your armoured vehicle with your partner Magus as you scramble for limited resources in this PvPvE third-person shooter. No experience is the same. In this ever-changing landscape, you must develop a close relationship with your Magus to survive in this unforgiving wasteland. The two of you, alone, on a one-of-a-kind journey."
The story tells the tale of Alba Kuze (voiced by Yuya Hirose), a Drifter, who scavenges earth's resources such as AO Crystals by piloting All-Weather Mechanical Bipeds called Bowie Rabbit with the help of Magus named ADA (voiced by Yui Ishikawa), a humanoid robot equipped with AI throughout his mission.

Bandai Namco also announced Synduality anime adaptation, where the story sets 20 years after the game's event. The anime will be produced by renowned animation studio, Eightbit.
Here is the synopsis of the anime adaptation:
"A lethal poisonous rain called "Blue Cyst" had wiped out almost all of humanity in a disaster known as The Tears of the New Moon. Over 100 years have passed since this tragedy occurred, and the human race is finally embarking on a slow journey towards recovery. 
In small colonies known as Nests that are scattered across desolated wasteland, humans strive to survive alongside the Magus, humanoid robots equipped with AI designed to complement human intelligence. 
The year is 2242 AD. It is time for the Magus, asleep in the ignorance of lost memories, to be awaken once more."
Synduality will be out on PlayStation 5 in 2023.