The Game Award 2021 New Game Announcement
The Game Awards once again graced us with generous amount of game announcement that rivals E3 & other game showcase events. Not only we get to see more footage from the highly anticipated games, we also get to witness couple of surprise announcement from notable developer.
Here are the game announcement coming to the PlayStation console coming soon.
Elden Ring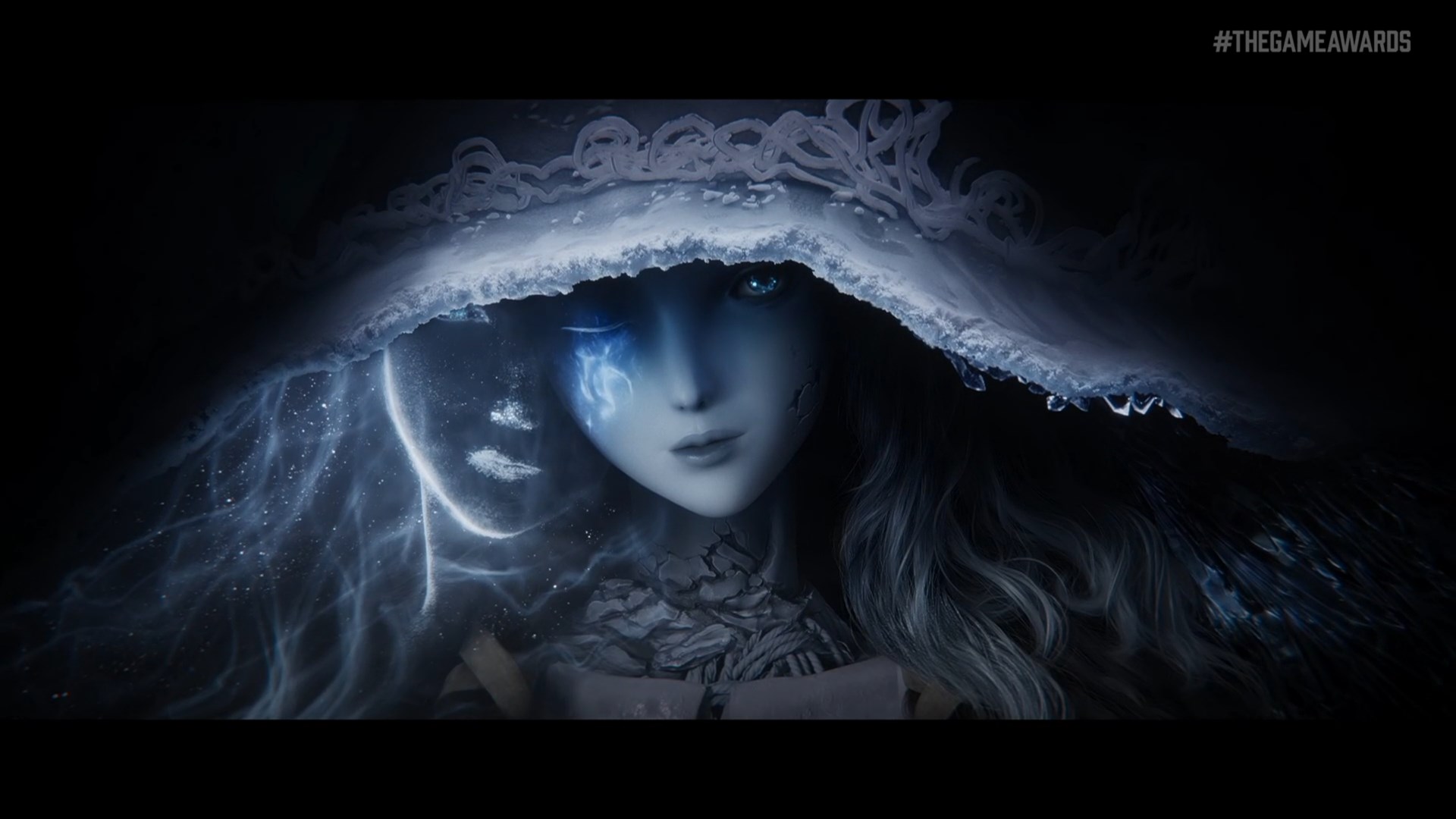 Elden Ring, the most anticipated game of 2022, showcase the world & lore of Lands Between created by Hidetaka Miyazaki and George R. R. Martin. Elden Ring will be released on 25th February 2022.
Horizon Forbidden West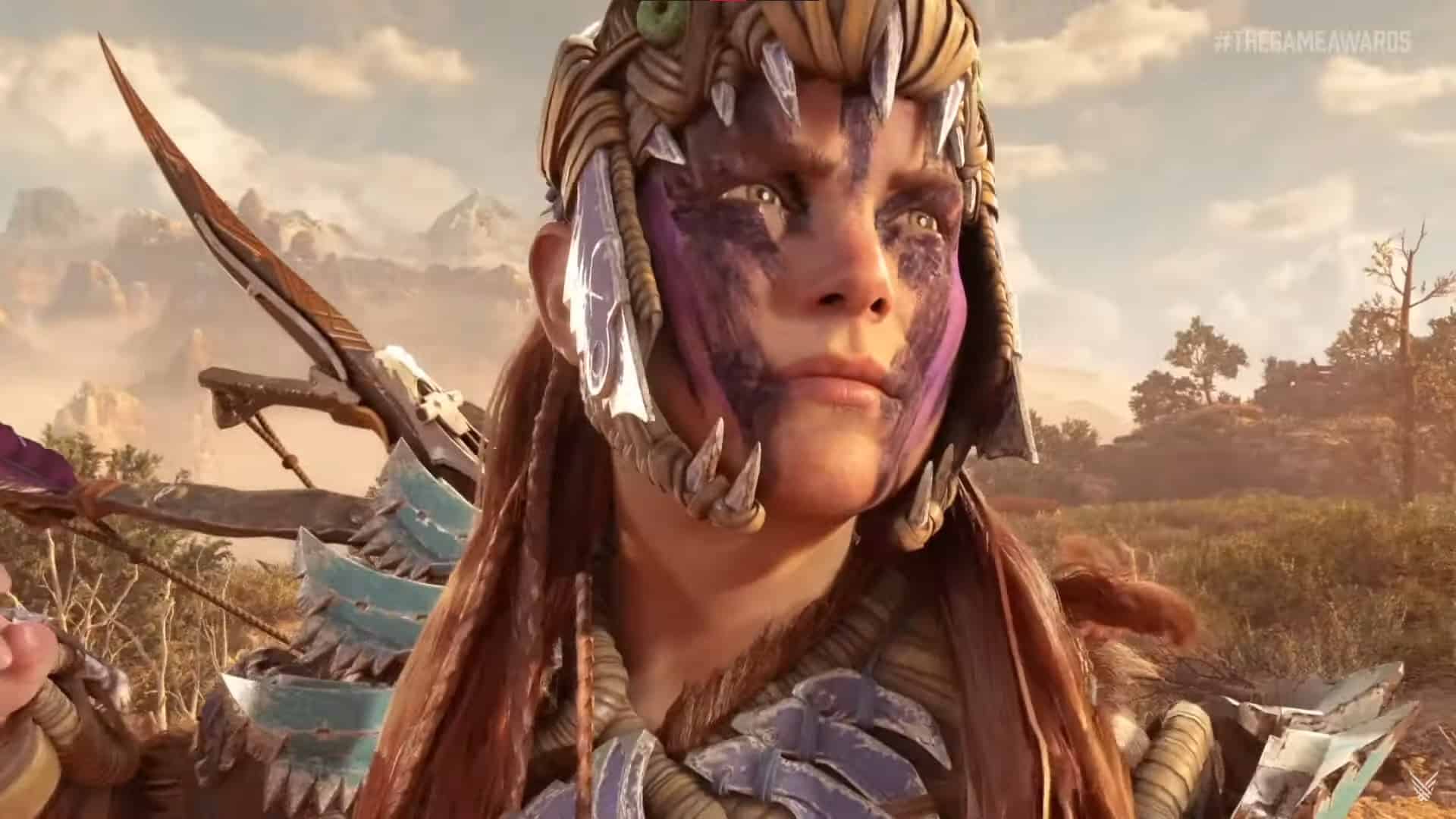 The highly anticipated sequel to Horizon Zero Dawn showcase new action packed gameplay and new Aloy costumes in the game. Coming soon next year 18th February 2022.
Saints Row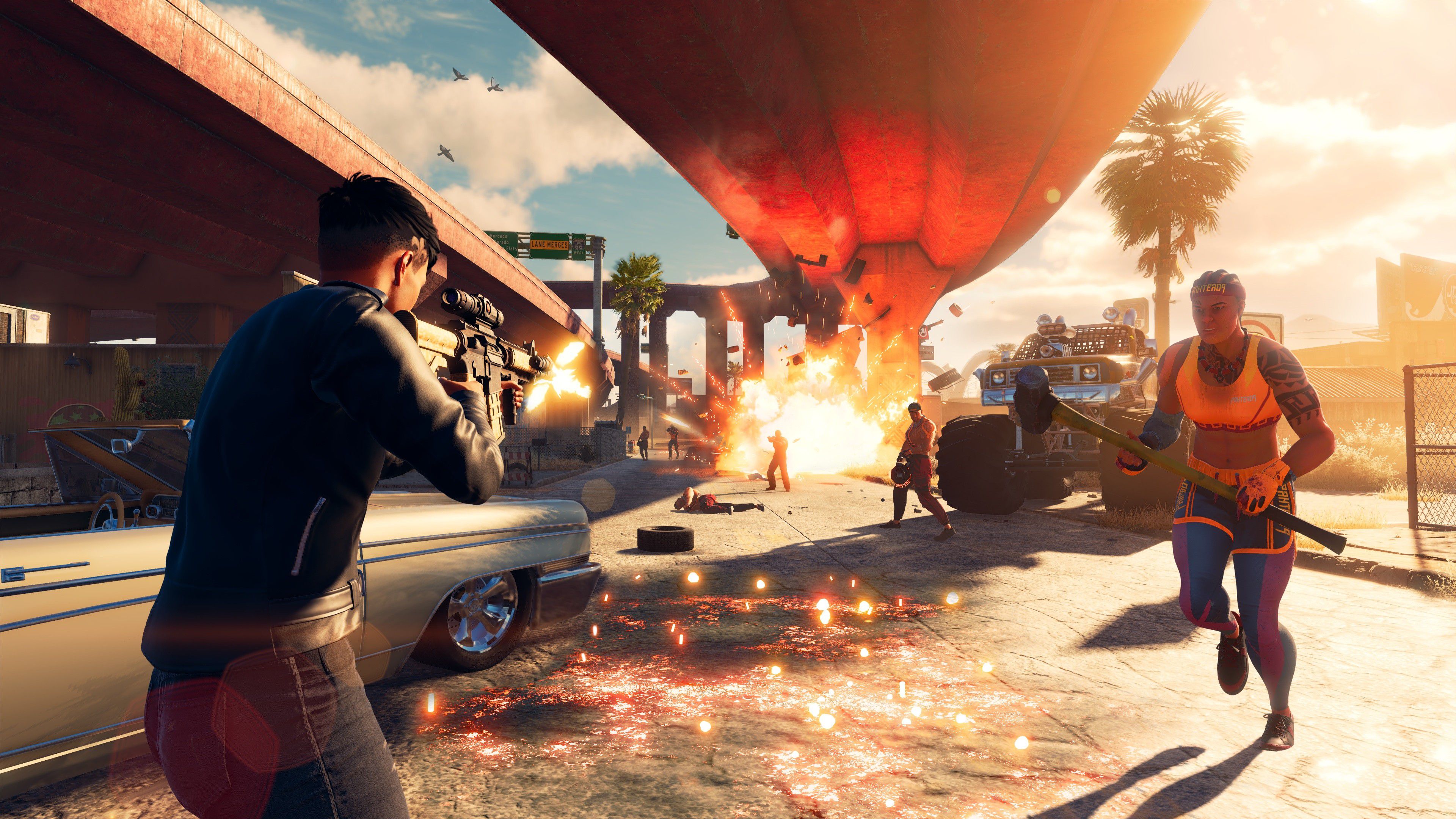 A long awaited reboot, the trailer show us what we expect & love from a Saints Row game. Customization, explosions & insanity. Coming next year on 23rd August 2022.
Tiny Tina's Wonderlands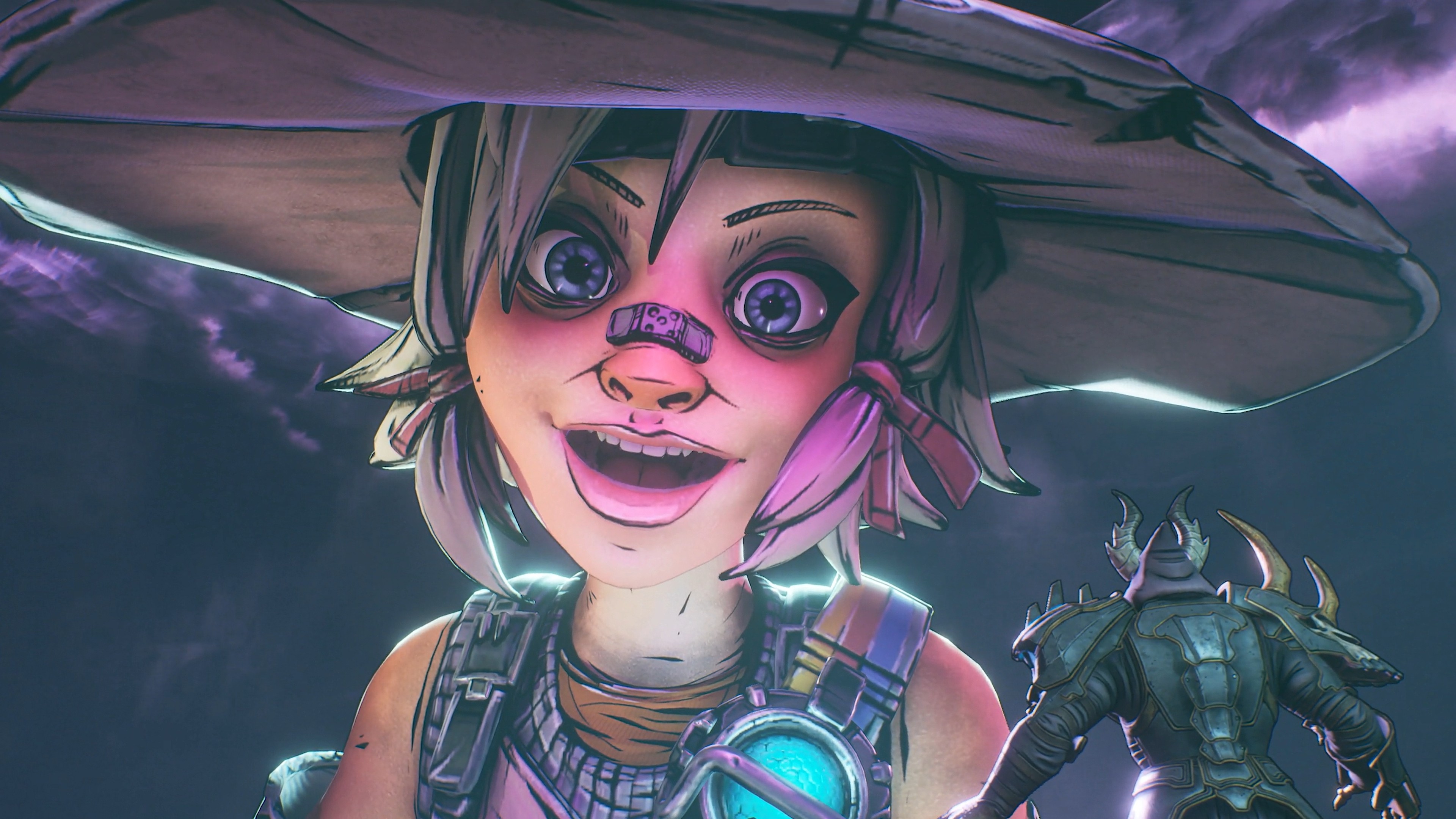 From the maker of Borderlands, comes with a whimsy & wonderful spin-off set in the chaotic fantasy world of Tiny Tina. This wacky Action RPG FPS is coming to you 25th March 2022.
Star Wars Eclipse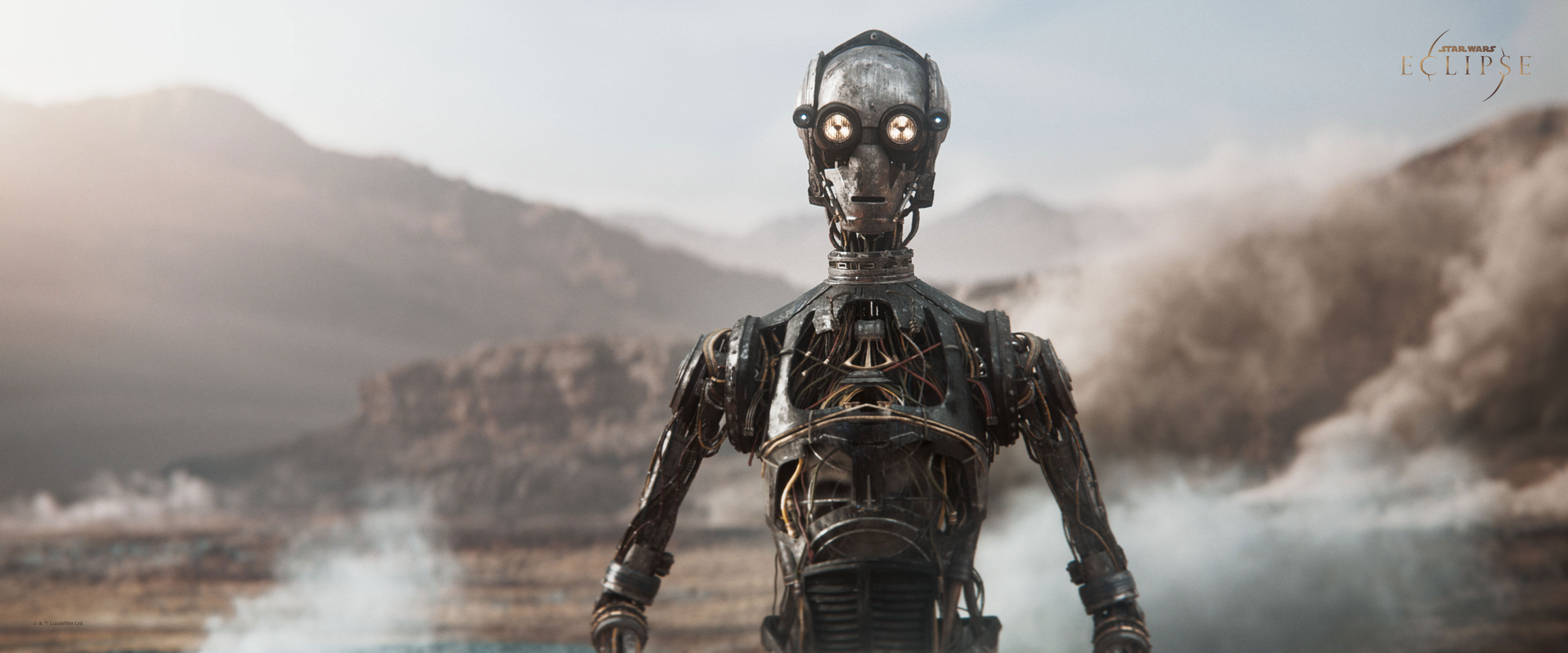 A few months, we were teased with the upcoming Star Wars; Knight of the Old Republic Remake. However, we are getting another Star Wars game & this time, it's developed by Quantic Dream, the developer of critically acclaimed Detroit Become Human. Not much detail is being revealed yet.
Wonder Woman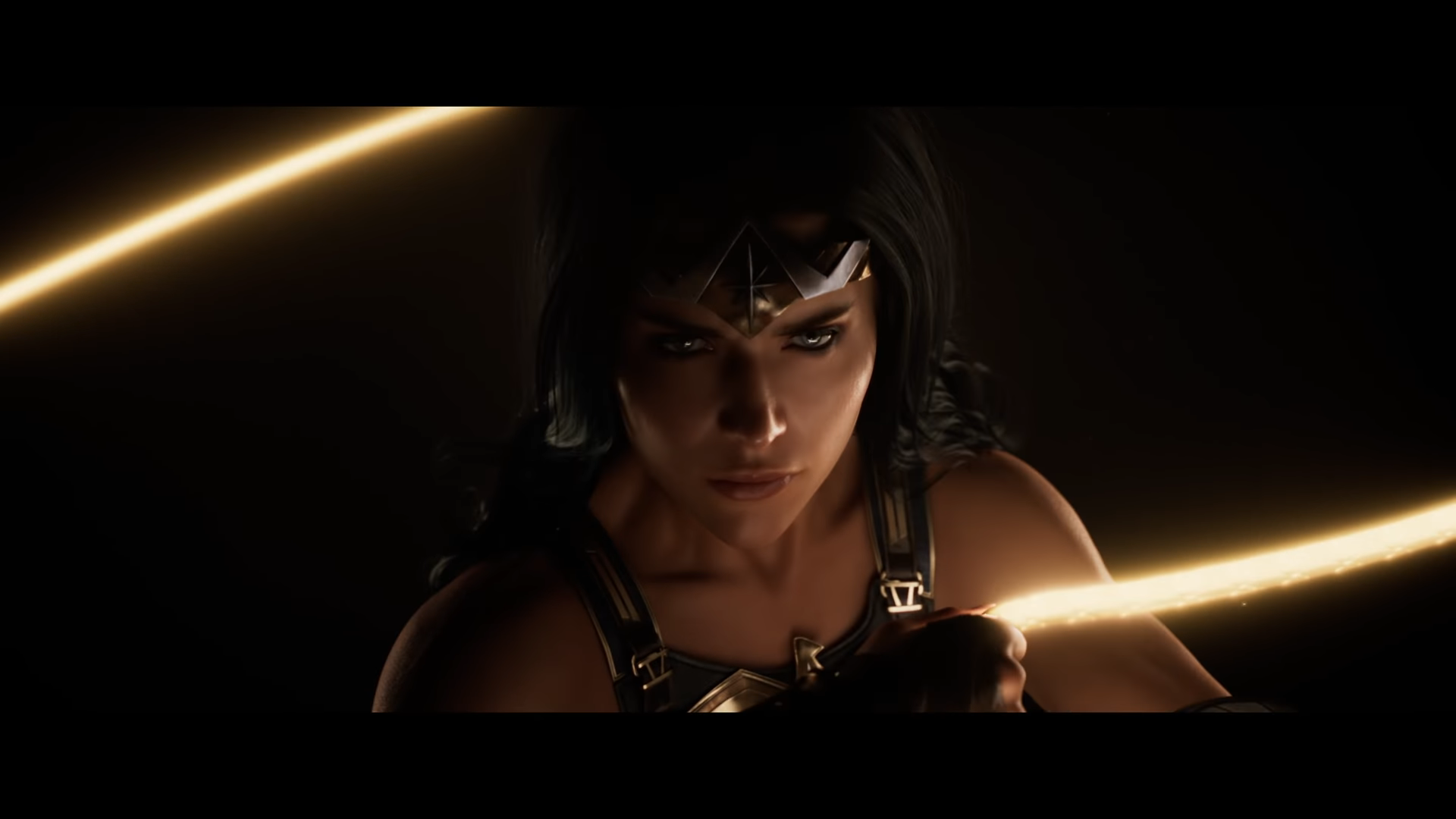 From the creator of Middle-earth: Shadow of Mordor and Shadow of War, Wonder Woman debut with her very own game. It's a single player open world game featuring innovative Nemesis system from Middle-earth: Shadow of Mordor and Shadow of War. More details will be revealed soon.
Alan Wake II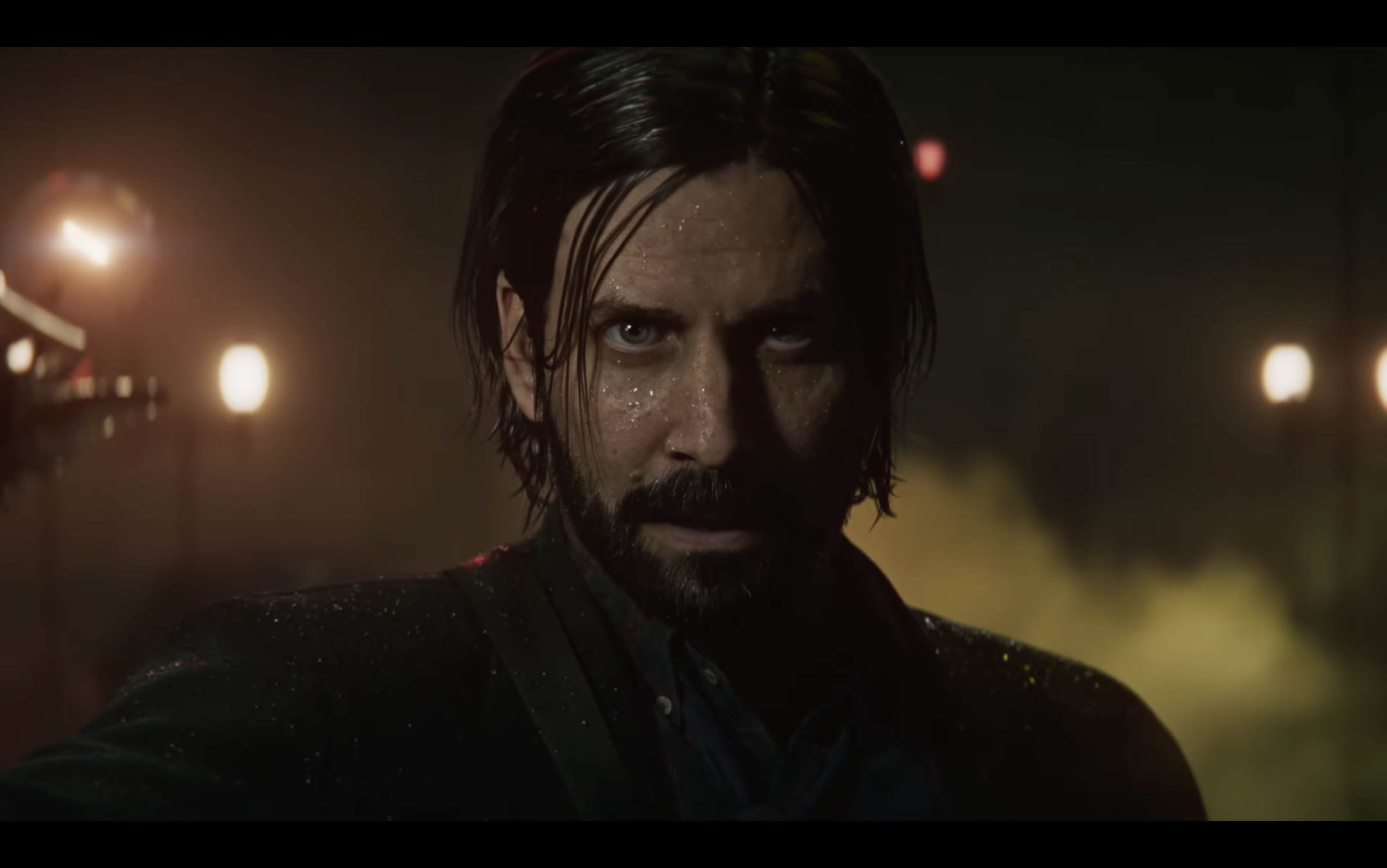 11 years after first game released, Alan Wake returned with a sequel. The story continues where the first game left of & it will be released some time in 2023.
野狗子: Slitterhead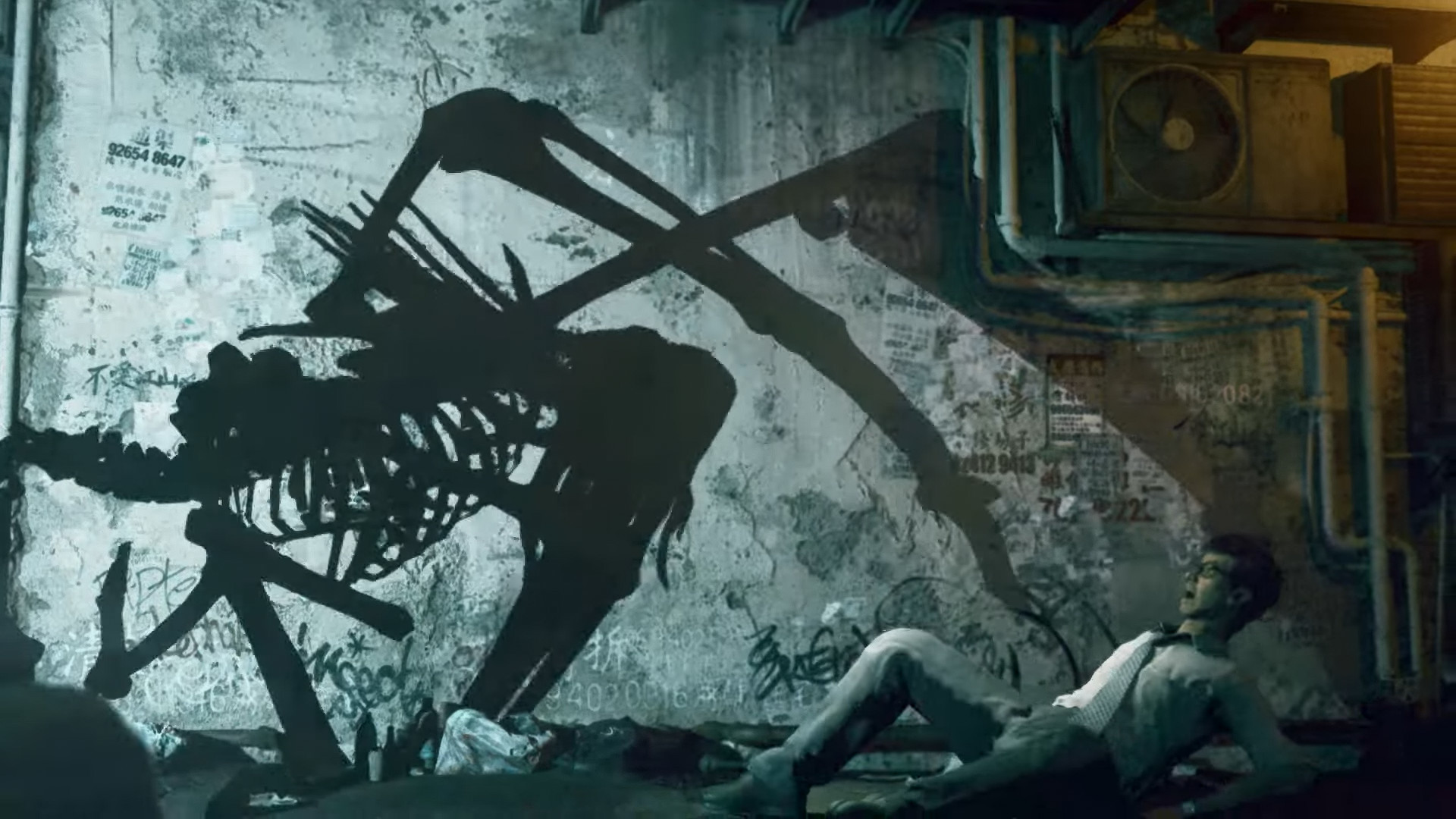 This is gonna be a real treat for Silent Hill & Siren fans. Keiichiro Toyama has returned to make a whole new horror game along side with legendary music composer Akira Yamaoka. No other details being revealed, we hope to hear more from them soon.
The Lord of the Rings: Gollum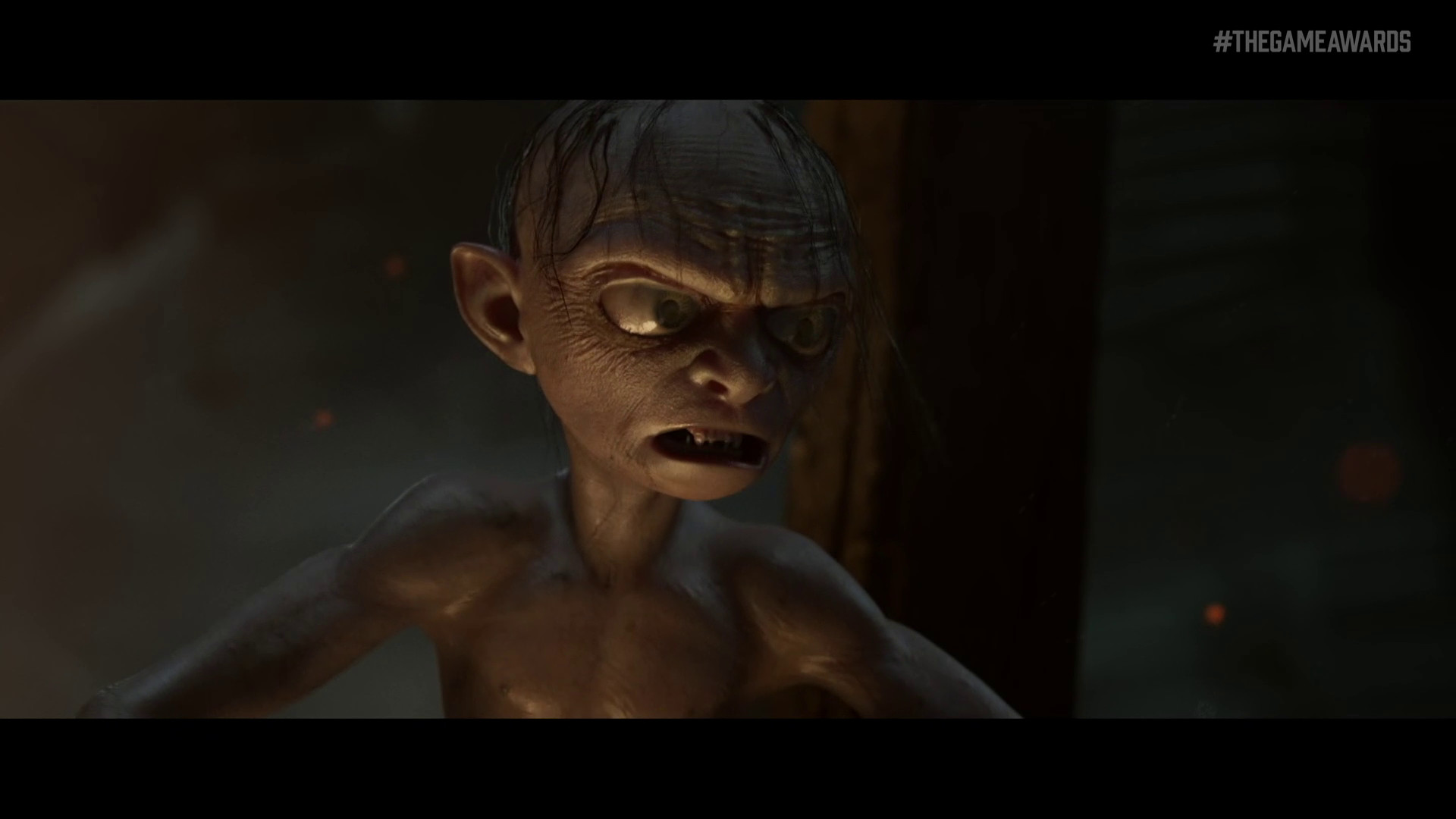 We get to see a little more of Gollum/Sméagol in the latest trailer. The stealth adventure game is expected to release in 2022. 
Sonic Frontiers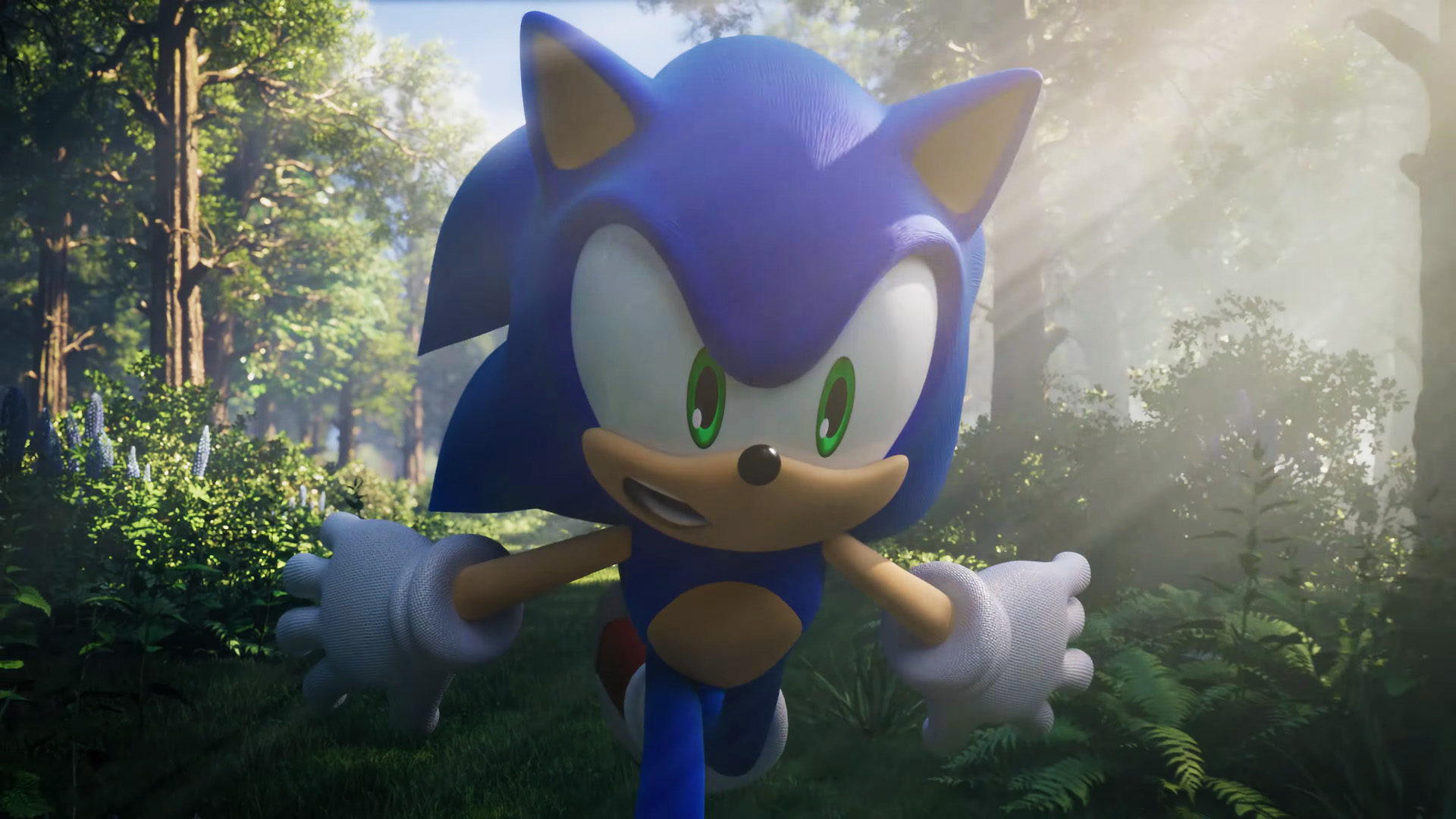 In conjunction with Sonic the Hedgehog 2 movie announcement, Sonic Frontiers feature an open-world gameplay as Sonic and his friends race across Starfall Islands to prevent Doctor Robotnik from unleashing a mysterious, ancient weapon. Not much detail being revealed just yet.
Suicide Squad: Kill The Justice League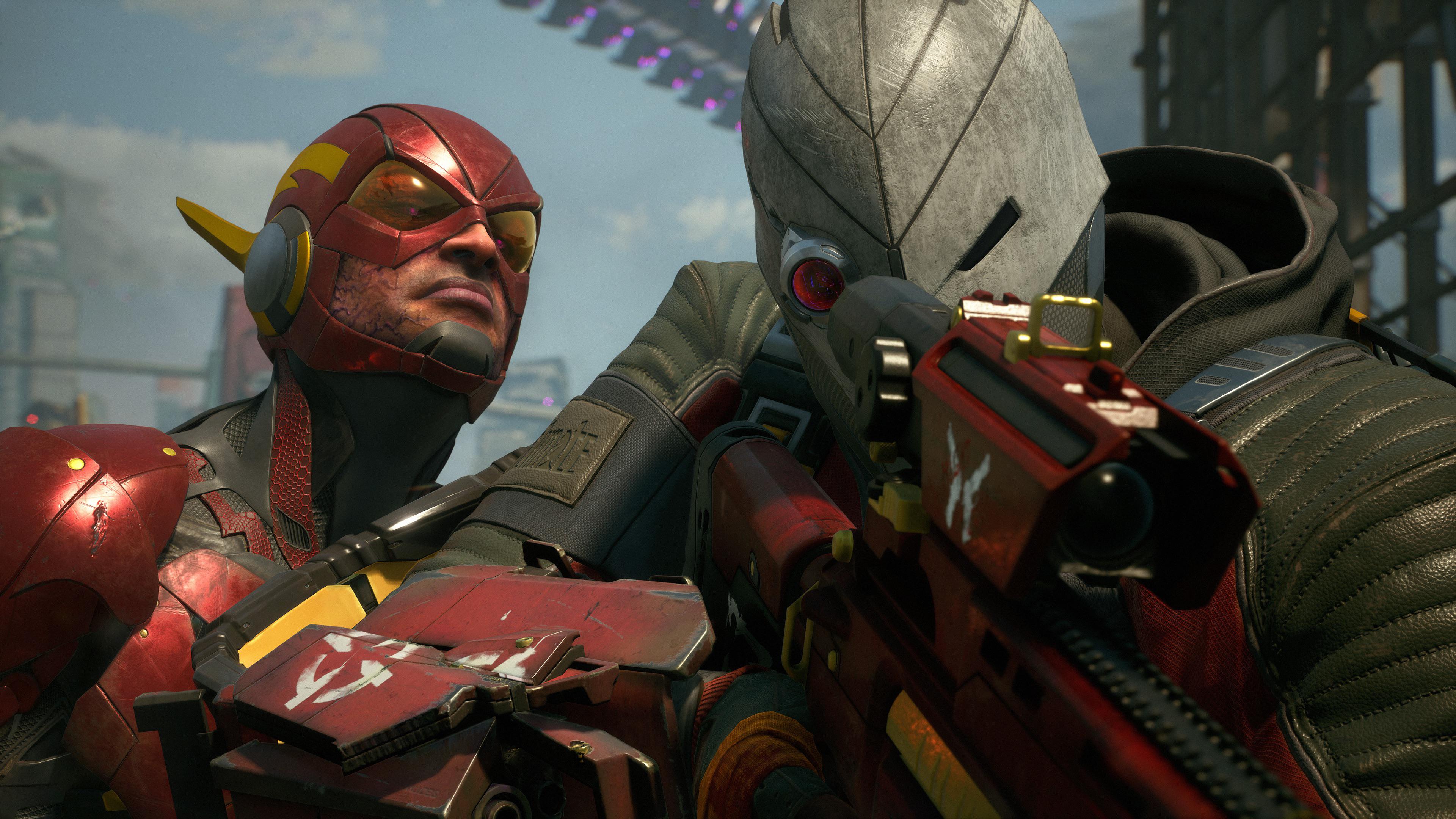 Developed by Rocksteady Studios, this trailer showcase character's combat ability in this co-op multiplayer games while blasting through Brainiac's minions & brainwashed Barry Allen. Coming soon in 2022.
Forspoken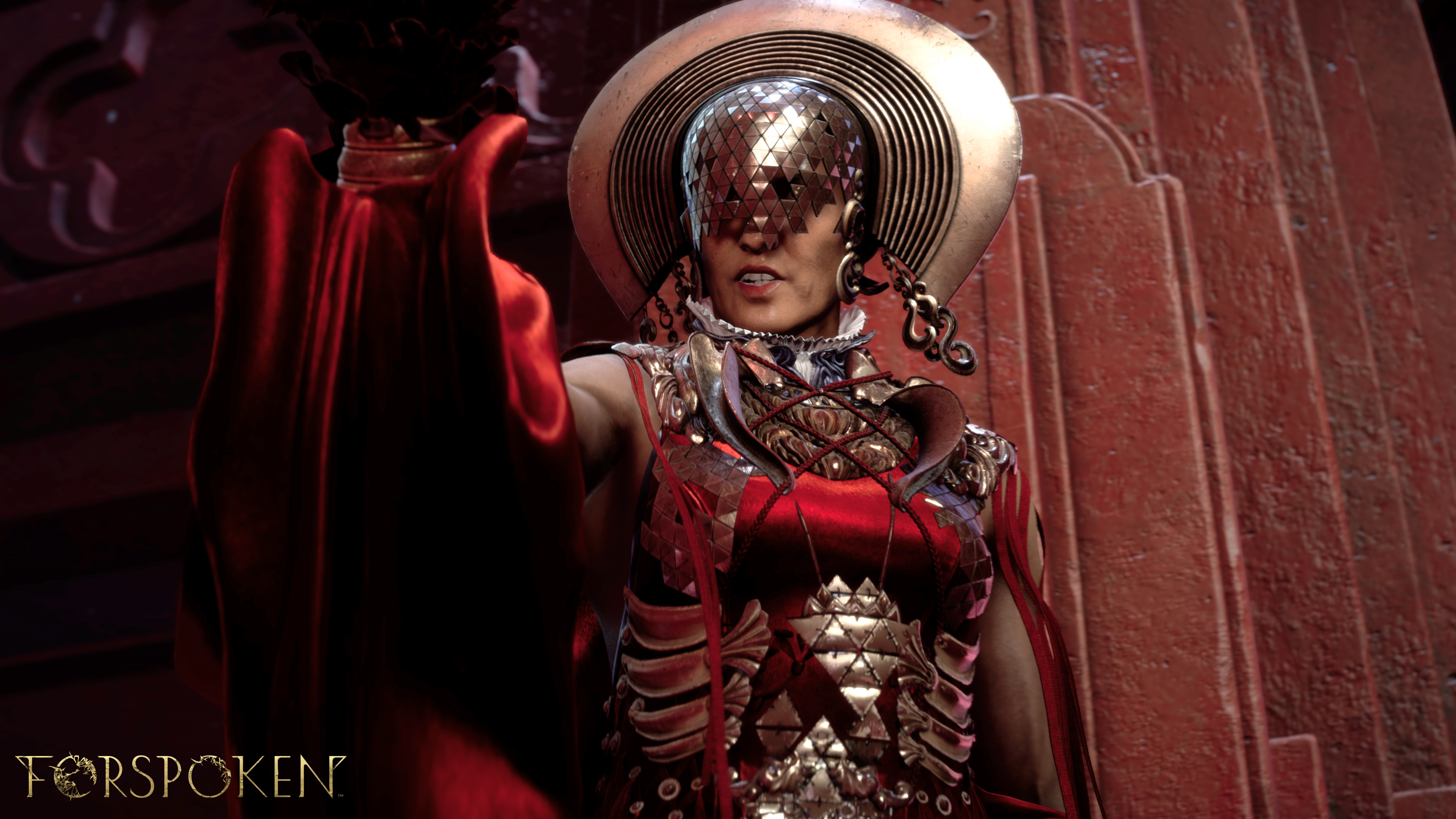 A Square Enix highly anticipated game, we get to see more gameplay footage & a brief story.  Mysteriously transported from New York City, Frey Holland finds herself trapped in the ancient land of Athia.  Coming soon on 24th May 2022.
The Texas Chain Saw Massacre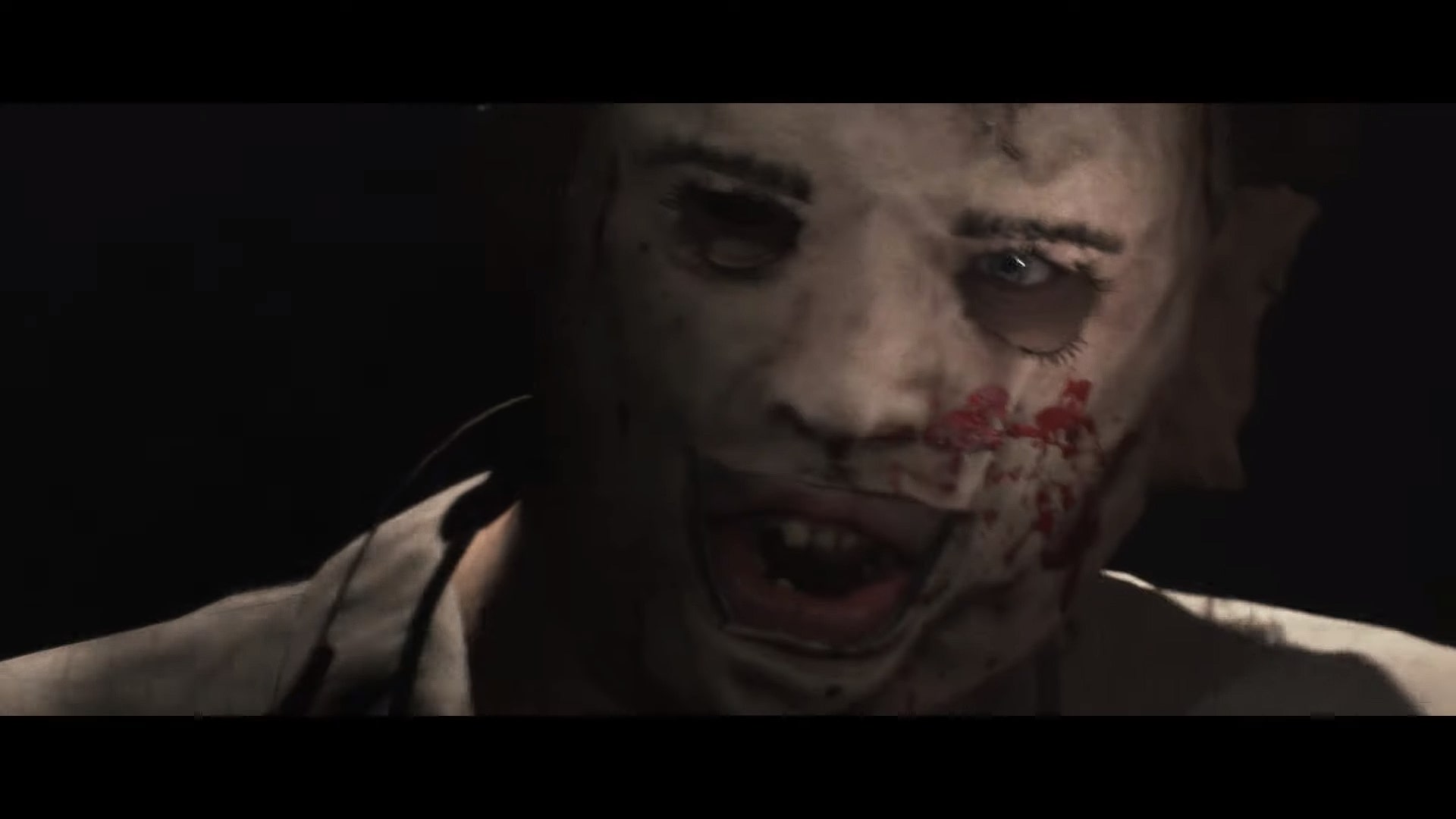 From the creator Friday the 13th: The Game, Gun Interactive is bringing you an all new multiplayer horror game based on the most iconic horror 1974 movie, The Texas Chain Saw Massacre. More detail will be released soon.
The Expanse: A Telltale Series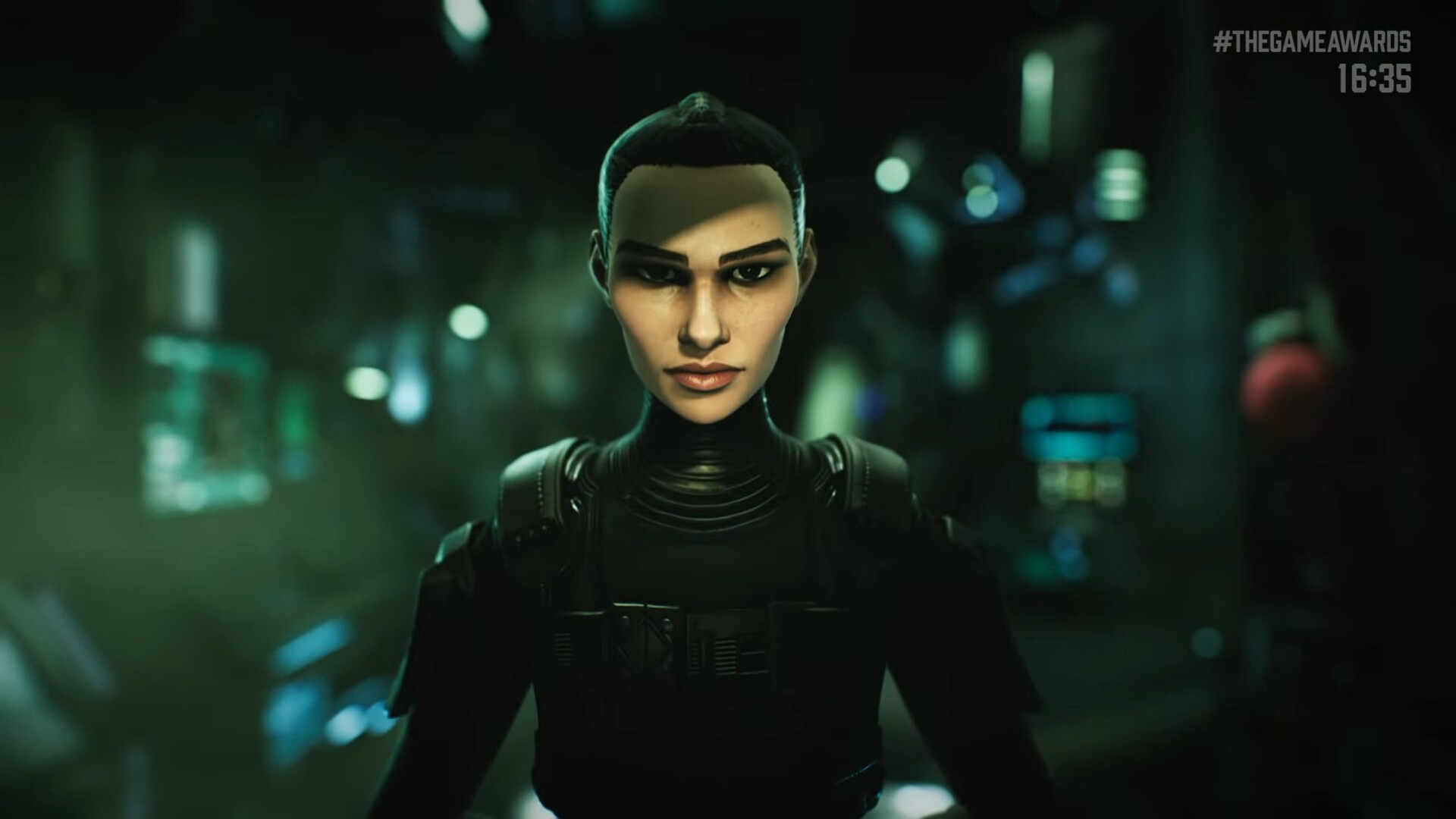 The Expanse, an Amazon Prime series is now getting Telltale treatment. The upcoming game serves as a prequel to the TV series as the story follows Belter Camina Drummer. Release date is to be announced soon.