Update Your DualSense Wireless Controller without a PS5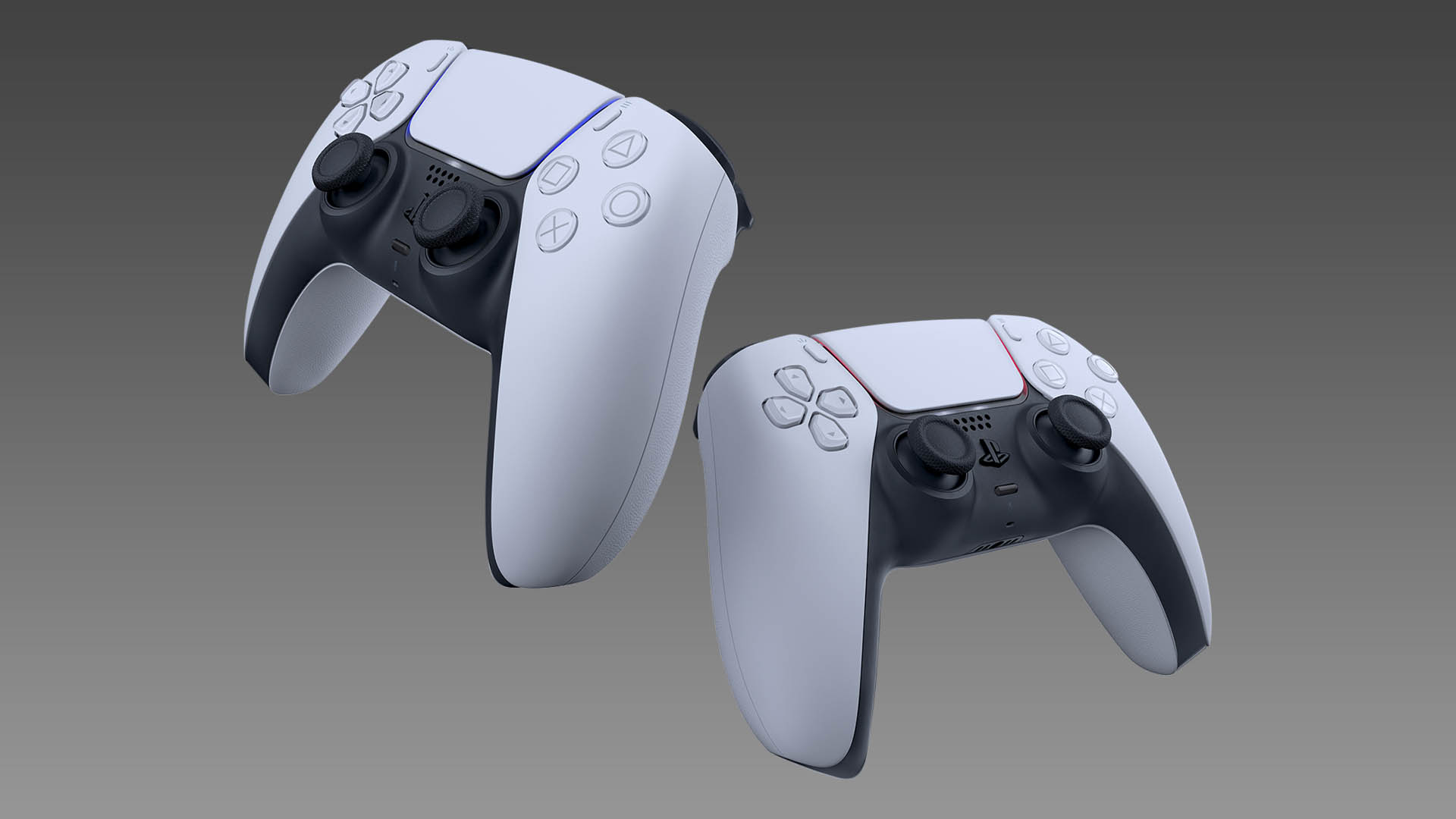 Sony has released a new firmware update tool for the DualSense controller on the PC. User can now update their DualSense wireless controller without the need of having to plug the controller into a PS5 console.
Here is what you need to know.
What Do You Need?
A Windows 10 (64 bit) or Windows 11 PC.

Display with 1024 x 768 resolution or higher.

10mb of storage space.

USB cable.
How Do You Update?
Download Firmware Updater Installer for DualSense wireless controller & save it to your desktop or other location. Firmware download available in the link below.

Click on the Firmware Updater Installer file follow the on-screen instructions to install the updater. During the installation, you might see a request to download additional software that's needed to use. Just continue to follow the on-screen instructions.

Launch the Firmware Updater application.

Connect your DualSense wireless controller to you PC via USB cable & follow the on-screen instructions to start the update. Don't turn off your Windows PC or disconnect the USB cable during the update.

When the update is complete, a message appears. Select [OK] to finish the process.
Please note that you can only update one DualSense wireless controller at a time. If you have multiple DualSense wireless controller, you may update them one at a time individually. Sony strongly recommends always installing the latest update as soon as possible after the update is released
DualSense Wireless Controller Available at TinyRobot Online & Retail Store!